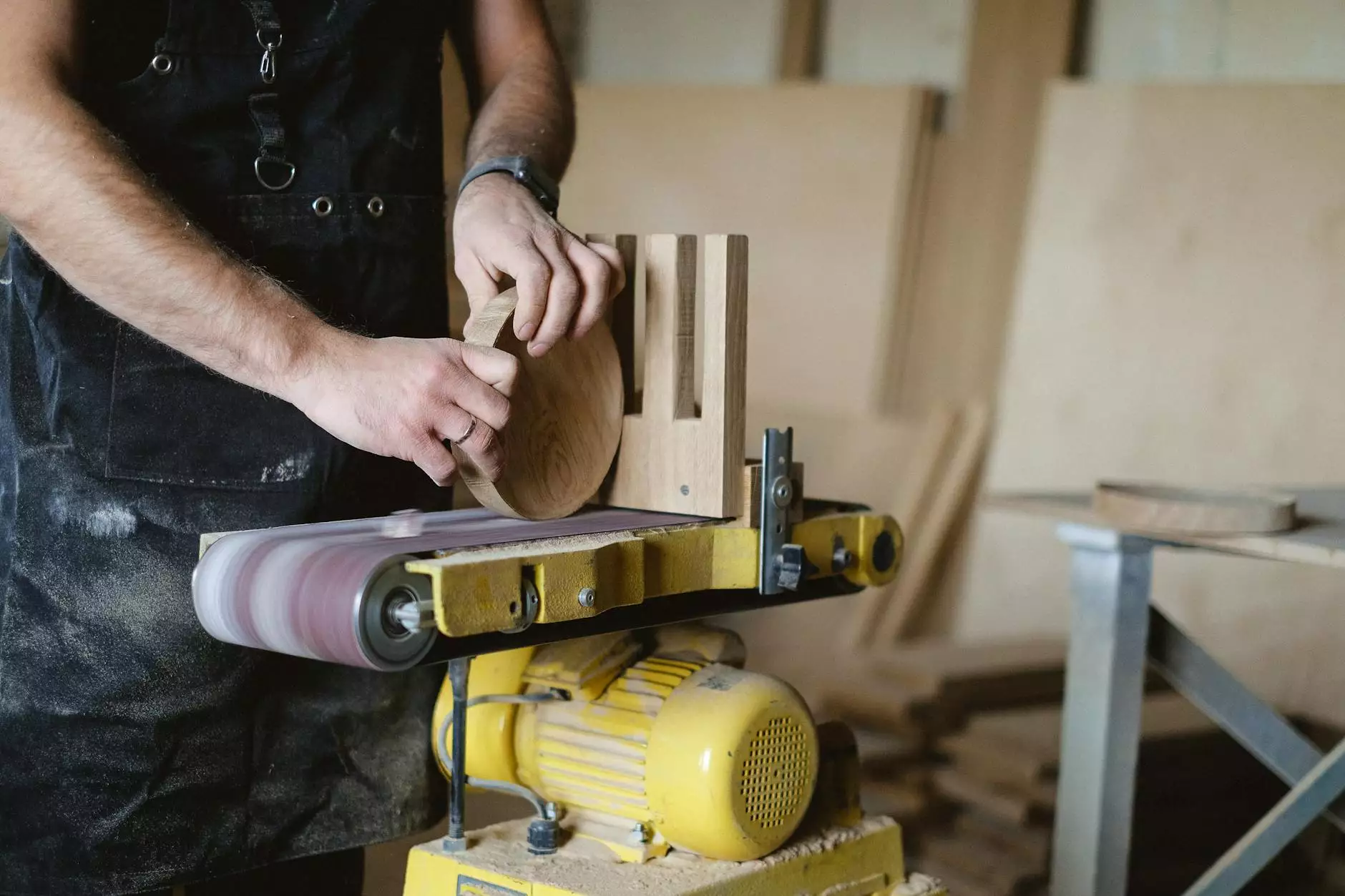 Unleash your creativity and immerse yourself in the captivating world of visual arts and design. At Newton-Coley, we are dedicated to providing exceptional craftsmanship and unique pieces that add beauty and meaning to your space. As a leading name in the field, we cater to art enthusiasts, interior designers, and collectors, offering a comprehensive range of artistic creations to suit various preferences and styles.
The Artistic Vision of Newton-Coley
At Newton-Coley, we believe that art has the power to ignite emotions, tell stories, and elevate the human experience. Rooted in a passion for creativity and innovation, our artists blend traditional techniques with contemporary aesthetics to produce stunning works of art that push the boundaries of imagination.
Explore Our Exquisite Collection
Enter a mesmerizing world of artistry as you explore our curated collection of Newton-Coley masterpieces. From vibrant abstract paintings to breathtaking sculptures and breathtaking installations, each piece is meticulously crafted to captivate the senses and leave a lasting impression.
Inspiration for Every Space
Whether you are seeking a statement piece for your home, office, or commercial space, Newton-Coley offers a wide range of options to suit your needs. Our collection features diverse styles, colors, and themes, ensuring that you can find the perfect artwork to reflect your personality and enhance the ambiance of any environment.
Uncover The Story Behind Each Artwork
Behind every stroke of the brush and every sculpted form, lies a story waiting to be discovered. Newton-Coley artists infuse their creations with narratives, emotions, and personal experiences, allowing viewers to connect on a profound level. Immerse yourself in the intricate details and hidden meanings that make each artwork a remarkable testament to human creativity.
Collaboration and Customization
We understand that art is deeply personal and should reflect your unique vision. At Newton-Coley, we encourage collaboration and offer customization options to bring your artistic dreams to life. Our team of skilled craftsmen and artists work closely with you to create bespoke, one-of-a-kind pieces that resonate with your individuality and personal taste.
Immerse Yourself in the Newton-Coley Experience
Step into the extraordinary world of Newton-Coley at Teal Plank Workshop and embark on a journey of creativity and inspiration. Our commitment to exceptional quality, innovation, and customer satisfaction sets us apart as a leader in the field of visual arts and design. Discover the perfect piece that speaks to your soul and transforms your space into a testament of artistic brilliance.
Contact Us
Ready to explore the magic of Newton-Coley art? Contact Teal Plank Workshop today for inquiries, private viewings, or any assistance you may need on your artistic journey. We look forward to connecting with you and helping you find the perfect addition to your art collection.
Website: http://tealplankworkshopodessa.com/brands/newton-coley
Email: [email protected]
Phone: (123) 456-7890