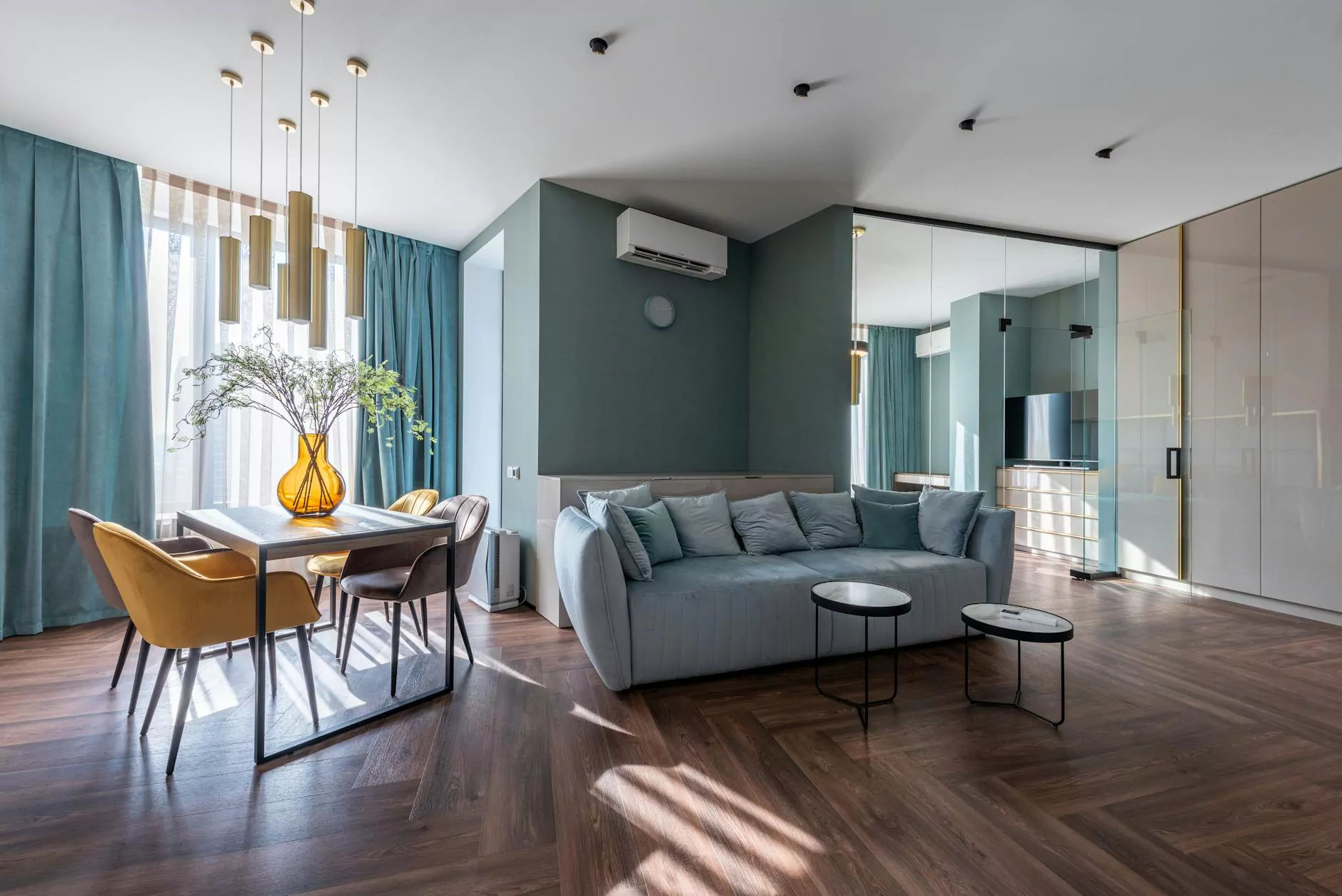 Welcome to Teal Plank Workshop, your premier destination for exquisite and one-of-a-kind home furnishings in St. Petersburg. Our commitment to crafting high-quality, visually appealing furniture sets us apart from the competition. With a team of skilled artisans and a passion for design, we bring you a curated selection of pieces that will transform your living space into a haven of style and comfort.
Exceptional Artistry and Craftsmanship
At Teal Plank Workshop, we believe that furniture should be more than just functional; it should be a work of art. That's why each piece in our collection is meticulously handcrafted with precision and attention to detail. From solid wood dining tables to elegant sofas, every item showcases the passion and skill of our artisans.
Our commitment to exceptional artistry and craftsmanship is evident in every element of our furniture. We source the finest materials, ensuring durability and longevity. Our artisans employ time-honored techniques combined with modern innovations to create furniture that blends seamlessly with any interior style.
Unparalleled Selection
Whatever your vision may be, Teal Plank Workshop offers a diverse range of home furnishings to suit your individual taste. Our comprehensive collection includes:
Stunning dining tables and chairs
Luxurious sofas and sectionals
Chic coffee tables and side tables
Elegant bedroom sets
Functional and stylish storage units
Each item in our selection is carefully curated to ensure that it meets our stringent quality standards. We understand that your home is a reflection of your personality, and our aim is to provide you with pieces that truly enhance your living space.
Creating Timeless Elegance
Our dedication to creating timeless elegance extends beyond our selection of furniture. We also offer a range of customizable options, allowing you to personalize your pieces to perfectly match your style and preferences. From fabric choices to wood finishes, our team will work closely with you to create bespoke furniture that truly embodies your unique vision.
Uncompromising Quality and Service
Teal Plank Workshop is committed to providing our customers with not only exceptional furniture but also an unrivaled shopping experience. Our knowledgeable staff are always on hand to assist you in finding the perfect piece for your home or answer any questions you may have.
In addition to our commitment to quality, we also prioritize sustainability. We source our wood from responsibly-managed forests and utilize eco-friendly practices throughout our production process, ensuring that your furniture is not only beautiful but also ethically conscious.
Visit Our St. Petersburg Showroom
If you're in search of unique home furnishings in St. Petersburg, we invite you to visit our showroom. Immerse yourself in a world of style and sophistication as you explore our carefully curated collection. Our friendly team will be happy to guide you through our range of options and help you find the perfect pieces for your home.
Experience the difference that Teal Plank Workshop can bring to your living space. Discover the perfect blend of artistry, craftsmanship, and functionality with our exquisite home furnishings in St. Petersburg.