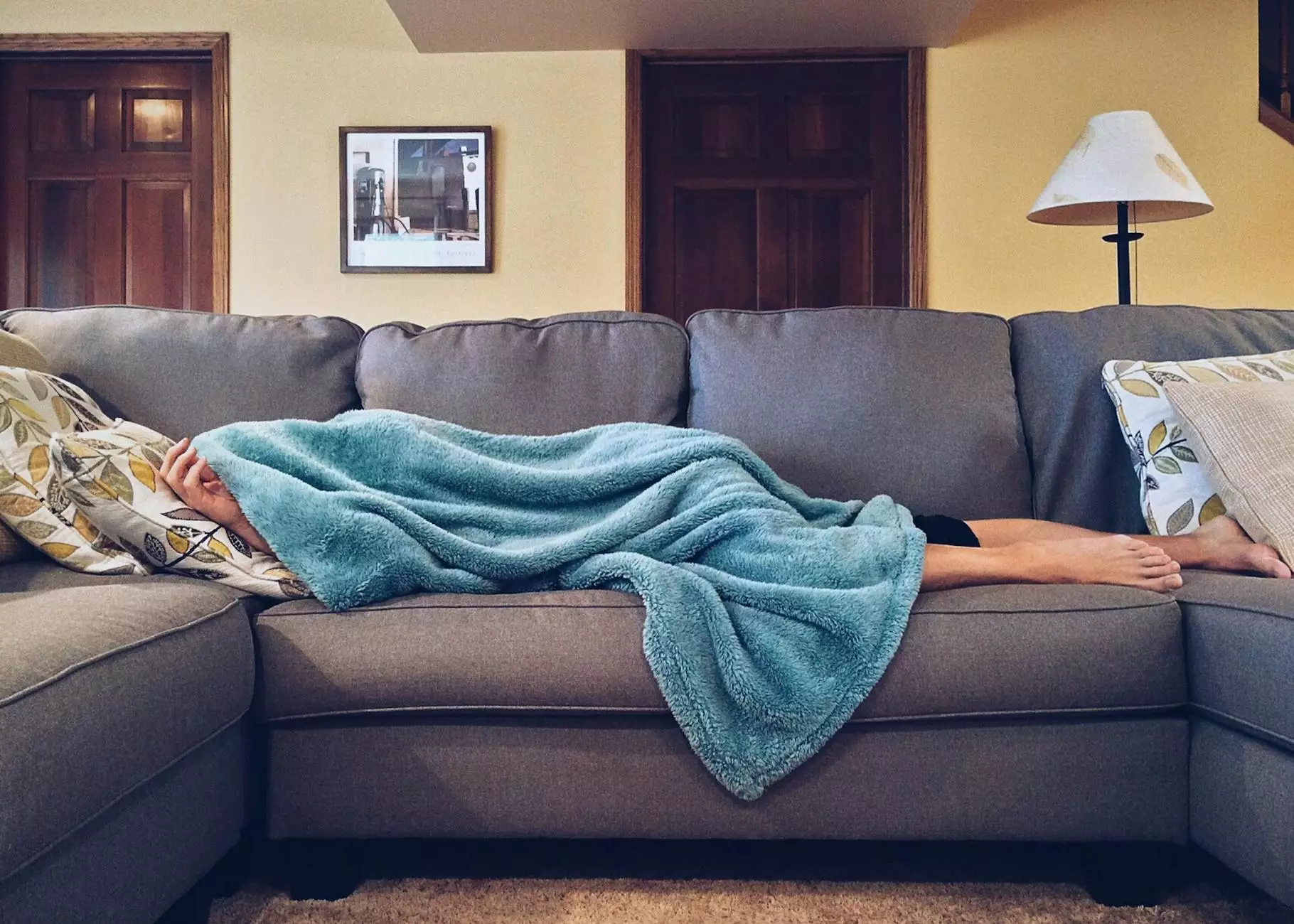 Discover the Finest Visual Arts and Design at Teal Plank Workshop
Welcome to Teal Plank Workshop, the premier destination for exquisite home furnishings and visual arts in St. Petersburg. Our ever-evolving collection has been thoughtfully curated to bring beauty, creativity, and craftsmanship into your living spaces.
Elevate Your Home with Unparalleled Style
At Teal Plank Workshop, we understand that your home is a reflection of your unique personality and taste. That's why we source only the finest pieces from renowned artists and designers who share our commitment to exceptional quality and innovation.
From stunning wall art and sculptures to handcrafted furniture and statement decor items, our collection embodies the perfect blend of functionality and artistic expression. Whether you're seeking a single focal point or a complete home transformation, our visual arts and design range offers something to suit every aesthetic preference.
Unleash Your Creativity with Custom Creations
At Teal Plank Workshop, we believe in celebrating individuality. Our team of skilled artisans and designers are dedicated to turning your vision into reality through our custom creation services. Whether you desire a personalized artwork or bespoke furniture, we will work closely with you to bring your unique ideas to life.
From the initial concept to the final installation, our experts will guide you every step of the way, ensuring that the end result surpasses your expectations. We take pride in our attention to detail and meticulous craftsmanship, allowing us to create truly one-of-a-kind pieces that will become cherished heirlooms in your home.
Immerse Yourself in an Incomparable Experience
At Teal Plank Workshop, we believe that art is not simply an object but a transformative experience. We invite you to visit our captivating showroom in St. Petersburg, where you can explore our extensive collection and immerse yourself in a world of artistic inspiration.
Our knowledgeable team of art enthusiasts is always available to assist you in finding the perfect pieces that harmonize with your existing decor or guide you in discovering new styles that speak to your soul. Beyond mere transactions, we strive to create genuine connections with our clients, ensuring that your journey with Teal Plank Workshop becomes a cherished memory.
Discover a World of Artistic Possibilities
At Teal Plank Workshop, we constantly seek out emerging artists and designers who push the boundaries of visual arts and design. Our commitment to showcasing the latest trends and timeless classics allows us to offer you a diverse selection that accommodates a range of preferences.
Whether you're drawn to contemporary minimalism, quirky eclectic styles, or timeless elegance, our collection spans across various mediums, including paintings, mixed media, ceramics, textiles, and more. With each visit to Teal Plank Workshop, you will encounter new and exciting pieces that inspire and captivate.
Experience the Teal Plank Workshop Difference Today
If you're searching for unique home furnishings that truly elevate your living spaces, Teal Plank Workshop is the ultimate destination in St. Petersburg. Our commitment to exceptional quality, unrivaled craftsmanship, and remarkable customer service sets us apart.
Explore our online gallery to catch a glimpse of our remarkable collection, or better yet, visit our showroom to experience the beauty and creativity firsthand. Let Teal Plank Workshop be your guide in transforming your home into a masterpiece of visual arts and design.
Contact our knowledgeable team today to discover how we can help you create spaces that inspire, delight, and reflect your personal style. We look forward to welcoming you into the Teal Plank Workshop family.