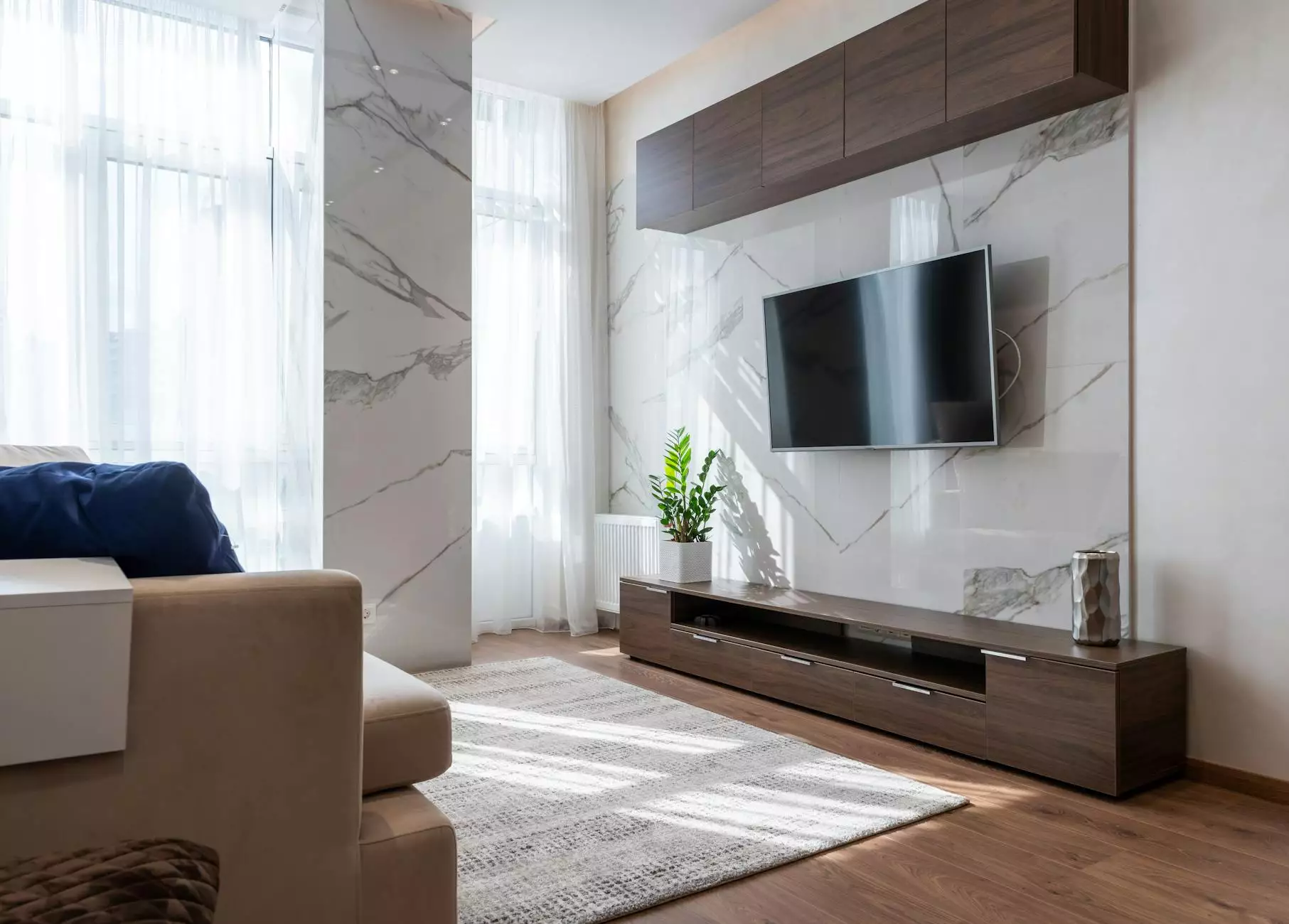 Welcome to Teal Plank Workshop, your ultimate destination for exquisite home decor items. We specialize in providing unique, high-quality products that will enhance the visual appeal of your living space. As a leading brand in the Arts & Entertainment - Visual Arts and Design category, we take immense pride in offering innovative and captivating pieces that are both stylish and functional.
Creating Inspired Spaces
At Teal Plank Workshop, we understand the importance of creating inspired spaces that reflect your unique personality and design preferences. Our carefully curated collection of home decor items is designed to help you transform your house into a home that truly resonates with your individual style.
Exceptional Art Pieces
With our vast selection of exceptional art pieces, you can add a touch of elegance and sophistication to any room. From mesmerizing paintings to captivating sculptures, our art collection showcases the talent and creativity of various renowned artists. Each piece tells a story and has the power to evoke emotions, making it the perfect addition to your home decor.
Stylish and Functional Furniture
Our range of stylish and functional furniture pieces can help you create a harmonious and comfortable living environment. Whether you are looking for a statement sofa, a sleek dining table, or a cozy reading chair, we have options that cater to diverse design preferences. Our furniture combines craftsmanship with contemporary designs, ensuring both aesthetic appeal and practicality.
Accessories for Every Detail
It's the small details that can truly make a difference in your home decor. Our collection of accessories includes everything from unique table lamps and decorative vases to luxurious rugs and eye-catching wall clocks. These accessories add charm, texture, and personality to your living space, allowing you to create a cohesive and inviting atmosphere.
Your Style, Our Inspiration
At Teal Plank Workshop, we believe that home decor is an art form that allows you to express your individuality and create a space that inspires you. Our team of experienced designers is dedicated to curating the latest trends and timeless classics, ensuring that you have access to a wide range of options that suit your personal style.
Customized Solutions
We understand that each individual has unique preferences, and that's why we offer customized solutions to meet your specific requirements. Whether you are looking for a personalized artwork or furniture piece, our talented team can bring your vision to life. Our goal is to create a home decor experience that is tailored to your needs and exceeds your expectations.
Your Journey Starts Here
Embark on a transformative journey of home decor with Teal Plank Workshop. Discover our extensive collection of exceptional products and let your creativity flourish. Our commitment to quality, innovation, and customer satisfaction sets us apart from the competition and ensures that your journey towards a beautifully designed home is an enjoyable one.
Visit Our Showroom Today
Step into our showroom and immerse yourself in a world of inspiration. Explore our carefully arranged displays, get personalized recommendations from our knowledgeable staff, and experience the quality and craftsmanship of our home decor items firsthand. Whether you are in search of a single statement piece or an entire room makeover, we are here to guide you every step of the way.
Visit Teal Plank Workshop today and let us assist you in transforming your house into the home of your dreams.