Contact Us - Teal Plank Workshop
Oct 24, 2022
About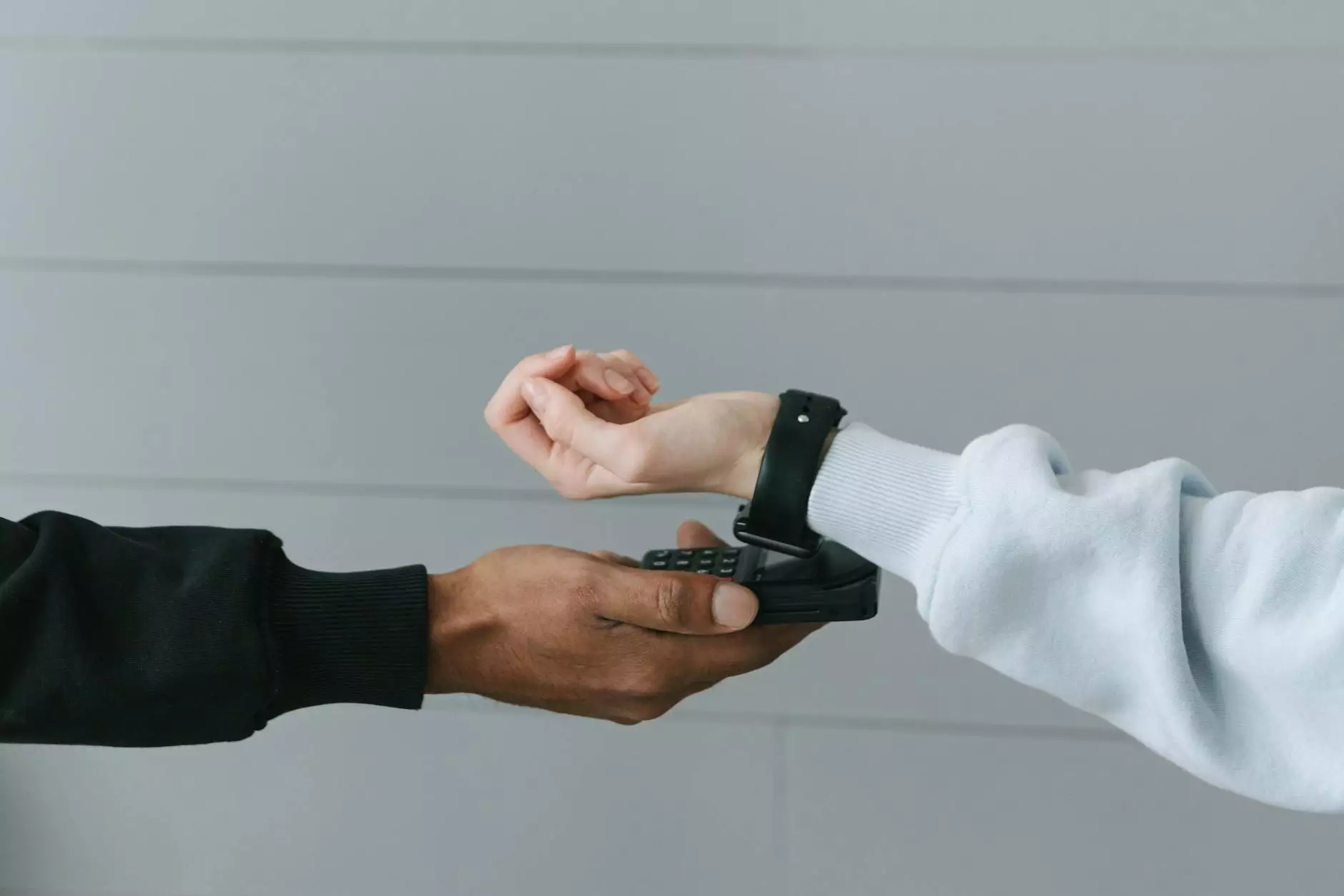 About Teal Plank Workshop
Welcome to Teal Plank Workshop, your premier destination for visual arts and design. We are passionate about creating unique and stunning works of art that will captivate and inspire. With our team of talented artists, we bring your creative visions to life. From custom paintings and sculptures to interior design and graphic art, we provide a wide array of services to meet your artistic needs.
Contact Information
If you have any questions, comments, or inquiries, please don't hesitate to reach out to us. We value your feedback and are always happy to assist you. Contact Teal Plank Workshop using the following information:
Get in Touch
Whether you are interested in commissioning a unique art piece for your home, need assistance with interior design, or have any other creative project in mind, our dedicated team is here to help. We love collaborating with our clients to bring their artistic visions to reality. Don't hesitate to get in touch with us today!
Our Services
At Teal Plank Workshop, we offer a wide range of services, all tailored to meet your individual artistic needs. Our team of experts specializes in:
Custom Artwork: From oil paintings to mixed media sculptures, our artists create stunning and personalized works of art.
Interior Design: Let us transform your space with our innovative interior design concepts and unique artistic touches.
Graphic Art: Need a captivating logo or eye-catching promotional materials? Our graphic artists have got you covered.
Art Consultation: We provide professional guidance and advice to help you make informed decisions when it comes to art and design.
Workshops and Classes: Explore your creativity and learn new artistic techniques through our workshops and classes taught by skilled professionals.
Collaborate With Us
Collaboration is at the heart of what we do at Teal Plank Workshop. We believe in working closely with our clients to ensure that their artistic visions are brought to life. Our team takes the time to understand your unique style, preferences, and goals, allowing us to create truly personalized and exceptional pieces of artwork.
Why Choose Us?
When it comes to visual arts and design, you deserve the very best. Here are a few reasons why you should choose Teal Plank Workshop:
Exceptional Quality: We are dedicated to producing artwork and designs of the highest quality, ensuring your complete satisfaction.
Experienced Artists: Our team consists of experienced and talented artists who are passionate about their craft.
Innovative Approaches: We pride ourselves on our ability to think outside the box and create works of art that are truly unique and captivating.
Personalized Service: Your creative vision and satisfaction are our top priorities. We work closely with you to understand your needs and deliver customized solutions.
Wide Range of Services: With our diverse service offerings, you can find everything you need under one roof, saving you time and effort.
Customer Satisfaction: We strive to exceed your expectations and ensure that you are delighted with the final result.
Visit Teal Plank Workshop Today
If you're looking for top-notch visual arts and design services, Teal Plank Workshop is the perfect choice. With our passion for creativity and commitment to excellence, we are confident that we can exceed your expectations. Get in touch with us today to discuss your creative needs and let us bring your artistic visions to life!