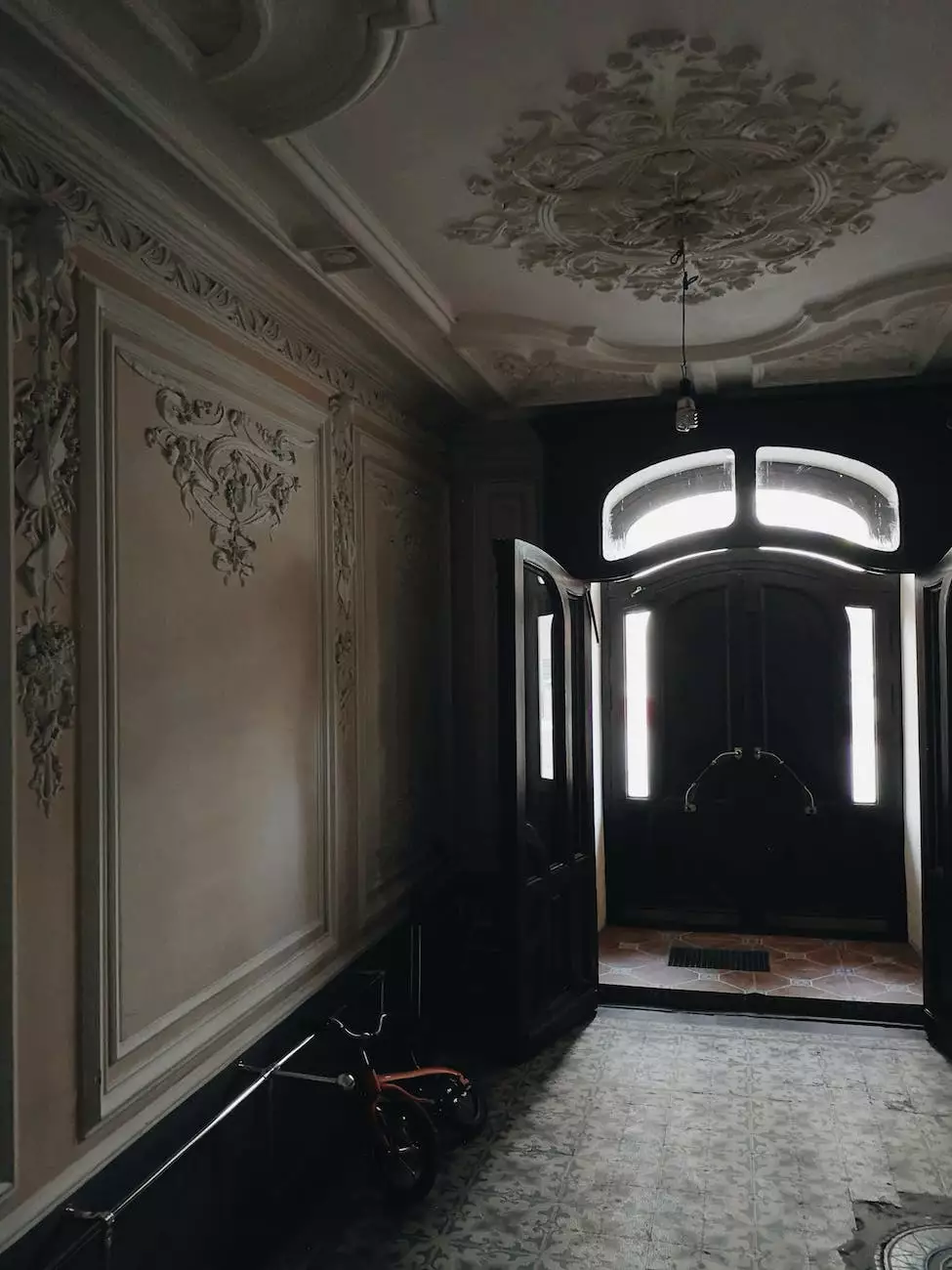 Discover the Perfect Home Furnishings at Teal Plank Workshop
Welcome to Teal Plank Workshop, your premier destination for unique and exquisite home furnishings in St. Petersburg. With a deep passion for arts, design, and superior craftsmanship, we offer a curated selection of visually stunning and high-quality pieces that will elevate your living spaces to new heights.
At Teal Plank Workshop, we understand that the furnishings you choose for your home reflect your personal style and preferences. This is why we go above and beyond to source and create pieces that are both functional and aesthetically pleasing, ensuring that every item in our collection is a true work of art.
Unparalleled Selection of Home Furnishings
Our extensive collection encompasses a diverse range of home furnishings, including:
Handcrafted wooden furniture
Exquisite art pieces and sculptures
Luxurious rugs and carpets
Unique lighting fixtures
Stylish and comfortable seating options
Custom-designed storage solutions
And much more!
Each item in our collection is carefully curated to meet the highest standards of quality and design. We collaborate with talented artisans who possess a deep understanding of their craft, ensuring that every piece showcases exceptional artistry and attention to detail.
Enhance Your Living Spaces
Transforming your living spaces into a haven of comfort and elegance is our utmost priority. Our team of experienced designers and stylists are here to guide you through the process, helping you choose the perfect furnishings that align with your vision and personal taste.
Whether you're seeking a statement piece to become the focal point of your living room or looking to create a cozy and inviting atmosphere in your bedroom, our collection has something for every room and every style.
Uncompromising Quality and Craftsmanship
At Teal Plank Workshop, we believe that true beauty lies in the details. This is why we meticulously handpick the finest materials and employ traditional craftsmanship techniques to create furnishings that are built to last.
From the selection of sustainably sourced wood to the delicate art of hand-carving, every step of the manufacturing process is carried out with utmost precision and care. The result is furniture that not only looks beautiful but also stands the test of time.
Visit Teal Plank Workshop Today
Take the first step towards transforming your living spaces into a reflection of your unique style. Visit Teal Plank Workshop today and immerse yourself in a world of inspiration and creativity.
Our showroom in St. Petersburg allows you to experience the beauty and craftsmanship of our home furnishings firsthand. Our knowledgeable team is always ready to assist you and provide expert advice, ensuring that your shopping experience is nothing short of exceptional.
Discover why Teal Plank Workshop is the go-to destination for homeowners, designers, and art enthusiasts in St. Petersburg seeking distinctive and stunning home furnishings. Explore our collection online or visit us in person to find the perfect pieces for your living spaces.
© 2023 Teal Plank Workshop. All rights reserved.
Website designed and developed by Your Digital Partner