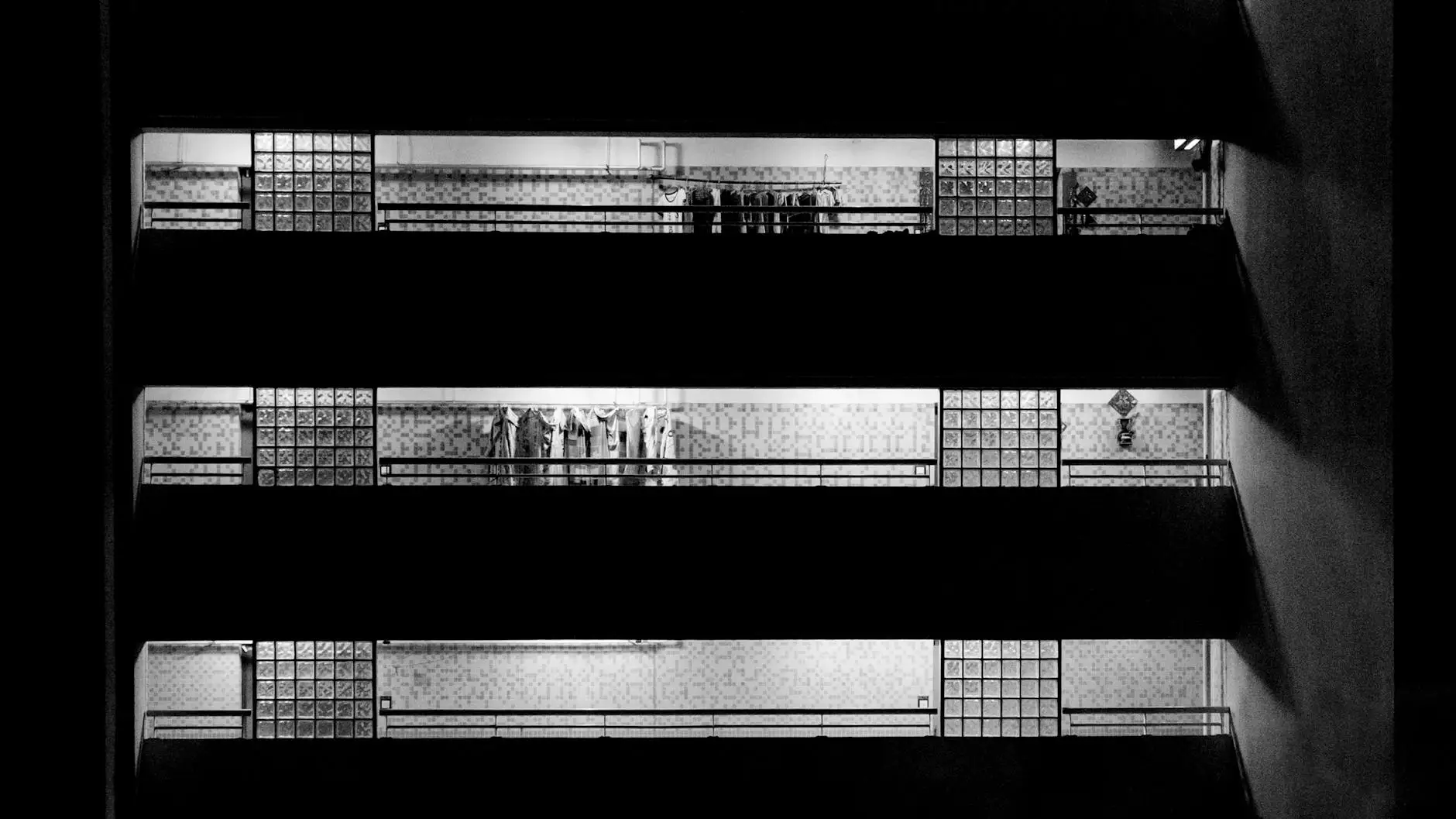 Welcome to Teal Plank Workshop, a premier destination for those seeking exceptional home furnishings in St. Petersburg. Our dedication to providing top-notch furniture and decor, coupled with our passion for design, sets us apart in the industry. With our extensive collection of unique and high-quality pieces, we are committed to helping you create a space that reflects your personal style and enhances your living environment.
Discover the Perfect Pieces for Your Home
At Teal Plank Workshop, we understand that every home is unique, and the furniture and decor should reflect your individuality. That's why we offer an extensive range of home furnishings, carefully curated to cater to various tastes and preferences. Whether you're looking for modern, vintage, or eclectic pieces, we have something to suit every style.
Quality Craftsmanship
Our commitment to quality is evident in every piece of furniture we offer. We collaborate with skilled artisans who excel in their craft, ensuring that each item is expertly constructed and built to last. From durable hardwood tables to comfortable upholstered seating, our collection showcases the highest level of craftsmanship.
Uniquely Designed
Stand out from the crowd with our unique, one-of-a-kind home furnishings. We believe that furniture should be more than just functional; it should be a work of art. Our team of designers channels their creativity into every piece, resulting in a collection that showcases distinctive designs and exquisite details.
Elevate Your Living Space
Your living space should be a reflection of your personality and taste. At Teal Plank Workshop, we offer a wide range of furniture and decor that allows you to transform your home into a sanctuary of style and comfort.
Living Room
The living room is often the heart of the home, where you gather with loved ones and unwind after a long day. Our collection includes comfortable sofas, stylish coffee tables, and unique accent chairs that will make your living room a space you'll never want to leave. Enhance the ambiance with our carefully chosen lighting options and decorative accessories.
Dining Room
Your dining room should be a place where you can host memorable gatherings and create lasting memories. From elegant dining tables and chairs to statement-making buffets and sideboards, our dining room furniture collection offers a variety of options to suit your entertaining needs. Complete the look with beautiful tableware and stylish linens.
Bedroom
Your bedroom should be a serene retreat, a place of relaxation and rejuvenation. Discover our range of comfortable and stylish beds, dressers, and nightstands that will create a peaceful atmosphere. Add the perfect finishing touches with our selection of luxurious bedding and decorative pillows.
Explore Our Showroom in St. Petersburg
If you're in the St. Petersburg area, we invite you to visit our showroom and immerse yourself in the world of exquisite home furnishings. Our knowledgeable staff is on hand to assist you in finding the perfect pieces for your home. Experience the quality, craftsmanship, and unique designs that make Teal Plank Workshop the go-to destination for discerning homeowners.
Contact Us
For more information about our collection or to schedule an appointment with our design team, please contact us at:
Phone: 123-456-7890
Email: [email protected]
Address: 123 Main Street, St. Petersburg, Florida, 12345
Experience the difference that Teal Plank Workshop can bring to your home. Explore our collection of unique home furnishings today!