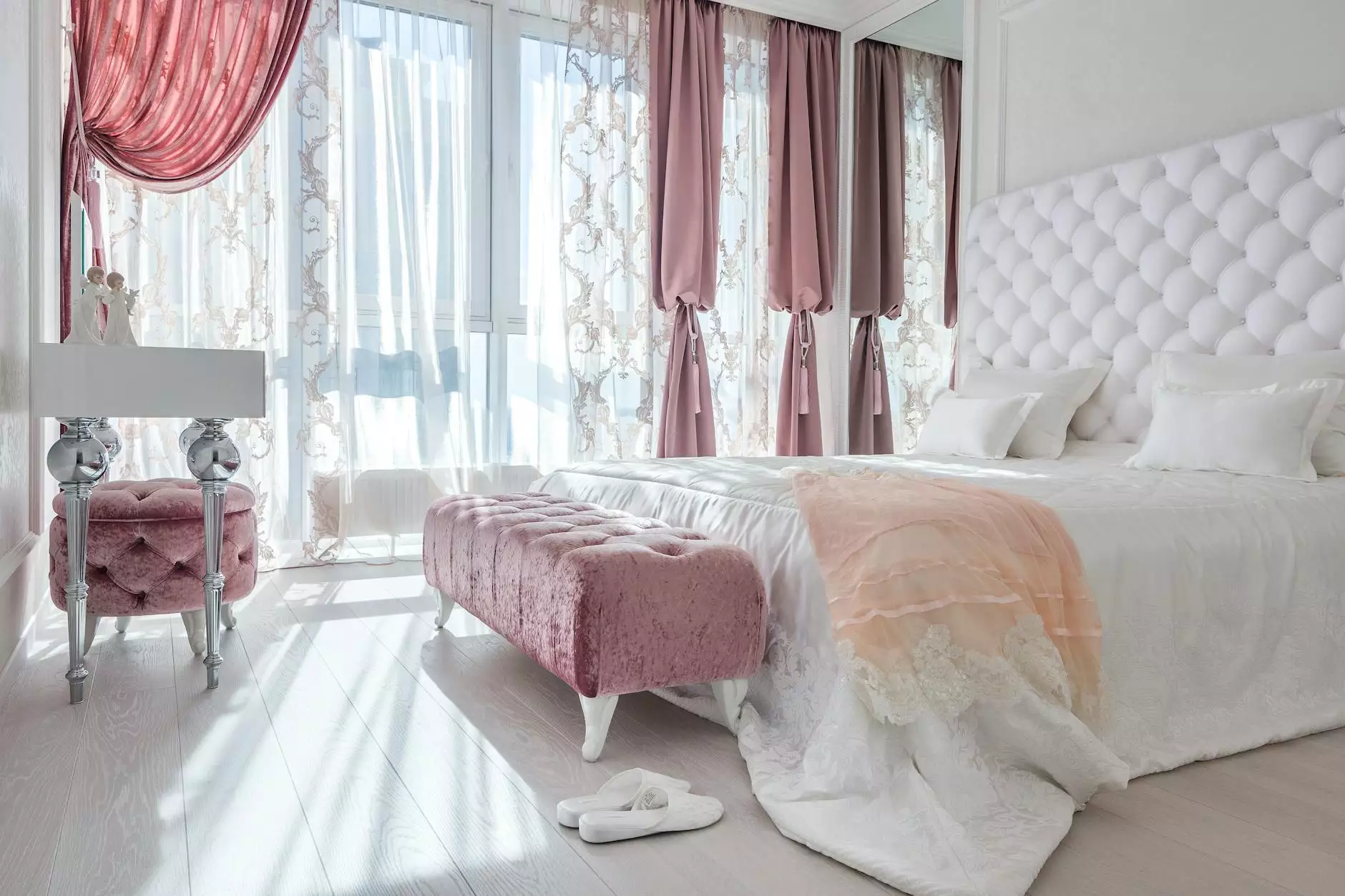 Indulge in the Sublime Scent of Pear and Velvety Undertones
Welcome to Teal Plank Workshop, your go-to destination for exquisite artisanal candles. Immerse yourself in the enchanting fragrance of our Velvet Pear Classic Candle. Crafted with precision and care, this candle offers an unparalleled olfactory experience that will transport you to a world of bliss and sophistication.
Captivating Fragrance Blend for an Unforgettable Experience
Our Velvet Pear Classic Candle combines the natural essence of succulent pears with the richness of velvety undertones. This unique fusion creates a captivating aroma that fills your space with a sense of warmth, elegance, and tranquility. The carefully curated fragrance blend is designed to provide a truly unforgettable experience for your senses.
Exceptional Quality for an Exquisite Ambiance
At Teal Plank Workshop, we believe in delivering nothing but the best. Each Velvet Pear Classic Candle is meticulously handcrafted using premium ingredients, ensuring that every burn provides a long-lasting, clean, and even distribution of fragrance. Our commitment to exceptional quality guarantees that you can enjoy a truly exquisite ambiance in your home or office.
Elevate Your Space with Style and Elegance
Not only does our Velvet Pear Classic Candle offer a captivating fragrance, but it also adds a touch of style and elegance to any space. The sleek and sophisticated design of the candle vessel complements various décor styles, making it a perfect addition to your living room, bedroom, or office. Enhance the ambiance of your space while effortlessly elevating its aesthetic appeal.
Thoughtful Gift for Loved Ones
Searching for the perfect gift for a special occasion or a loved one? Look no further. Our Velvet Pear Classic Candle serves as an exquisite gift that combines luxury and practicality. Delight your friends, family, or colleagues with a present that not only looks stunning but also fills their space with an enchanting aroma they won't be able to resist.
Experience the Magic of Teal Plank Workshop
Teal Plank Workshop is a leading name in the world of artisanal candles. Founded by passionate candle enthusiasts, we take immense pride in creating products that bring joy, tranquility, and creativity into people's lives. Explore our extensive collection of handcrafted candles and discover your own slice of candle magic.
Ignite Your Senses, Elevate Your Space
The Velvet Pear Classic Candle from Teal Plank Workshop is more than just a candle. It is an experience that ignites your senses and elevates your space. Immerse yourself in the enchanting aroma of succulent pears blended with velvety undertones. Let the warmth and elegance of our exceptional artisanal candle transform your environment into a sanctuary of bliss and serenity.