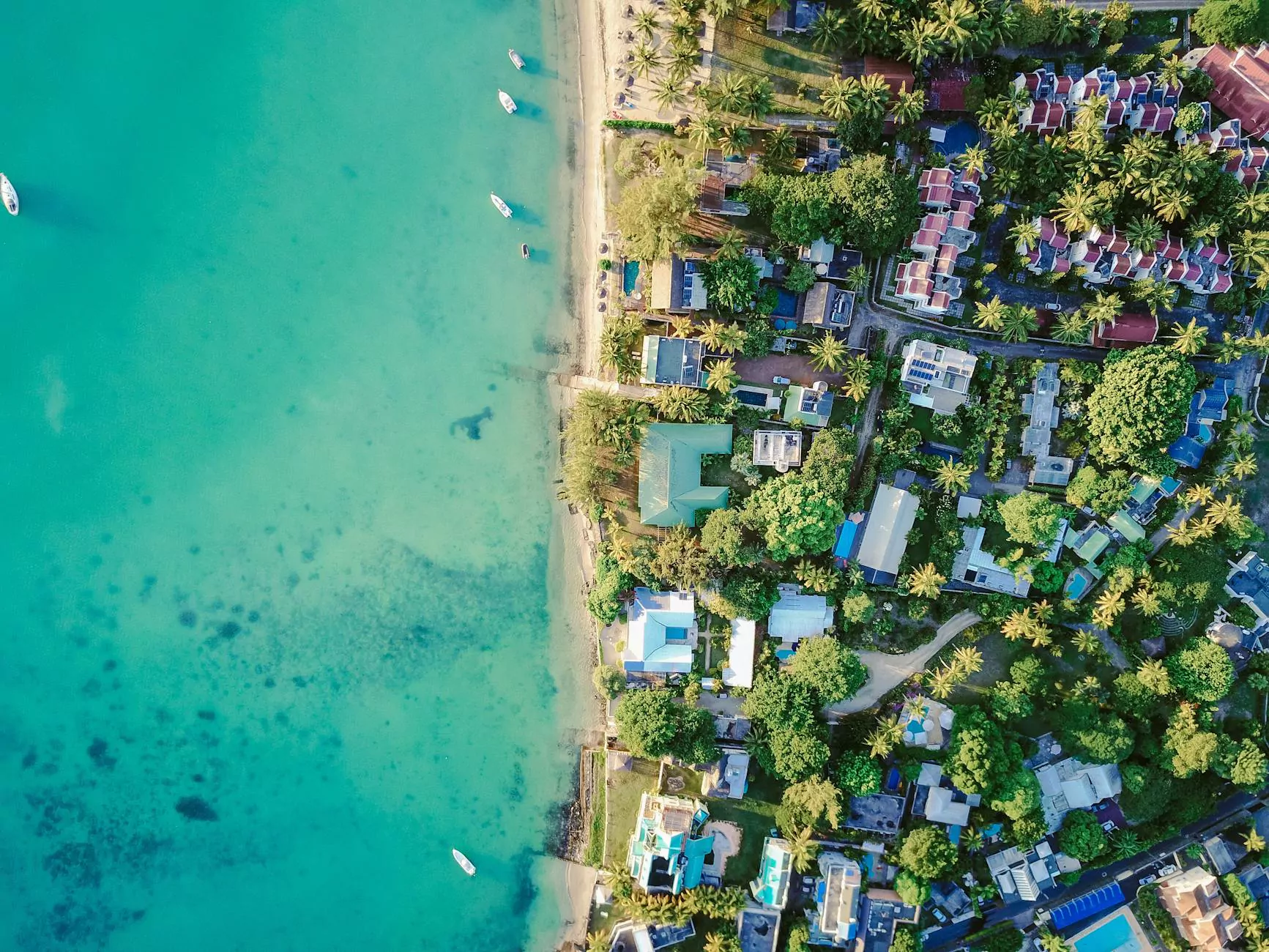 Introduction
Welcome to Teal Plank Workshop's Coastal Home Pillows collection! If you're passionate about home decor, embracing the serene beauty of coastal living, and desire to bring the relaxing vibes of the seaside into your home, you've come to the right place. Our exquisite collection of Coastal Home Pillows is designed to transform your living space into a coastal paradise.
Embrace Coastal Living
At Teal Plank Workshop, we understand the desire to create a cozy and stylish environment that reflects your love for the sea and beach. Our Coastal Home Pillows are meticulously crafted with attention to detail, ensuring that each piece embodies coastal charm. Whether you're decorating a beachfront property, a coastal cottage, or simply want to infuse your home with a touch of coastal inspiration, our pillows are the perfect choice.
Unparalleled Quality
We take pride in offering only the highest quality products to our valued customers. Our Coastal Home Pillows are handcrafted with precision, using premium materials that are built to withstand the test of time. The superior craftsmanship ensures that each pillow is not only visually stunning but also comfortable and durable, allowing you to enjoy the coastal beauty for years to come.
Wide Variety of Designs
Our Coastal Home Pillows collection features a wide variety of designs that capture the essence of coastal living. From classic nautical themes to seashells, starfish, and coral motifs, there's something for every coastal enthusiast. We also offer a range of sizes, shapes, and colors, allowing you to mix and match to create a personalized look that perfectly complements your existing decor.
Transform Your Home
With Teal Plank Workshop's Coastal Home Pillows, you have the power to transform any room into a coastal oasis. Add a touch of elegance to your living room with our stunning decorative pillows, or create a cozy haven in the bedroom with our plush accent pillows. The options are endless, and the result is a space that reflects your love for coastal living.
Perfect Gift for Coastal Enthusiasts
If you're searching for the perfect gift for a friend or family member who has an affinity for coastal living, look no further. Our Coastal Home Pillows make thoughtful and unique presents that are sure to be cherished. Let your loved ones experience the magic of the coast through our meticulously crafted pillows.
Elevate Your Home with Coastal Charm
At Teal Plank Workshop, we believe that every home should tell a story. By incorporating our Coastal Home Pillows into your decor, you not only add a touch of coastal charm but also create a warm and inviting atmosphere that makes coming home a true delight. Browse our collection now and let your imagination set sail towards a coastal-inspired haven.
Shop Coastal Home Pillows Now
Experience the beauty of coastal living right in your own home with Teal Plank Workshop's Coastal Home Pillows collection. Our pillows are meticulously crafted and designed to help you create a space that makes you feel like you're perpetually on vacation. Choose your favorites from our extensive collection and bring the tranquility of the coast into your home today.