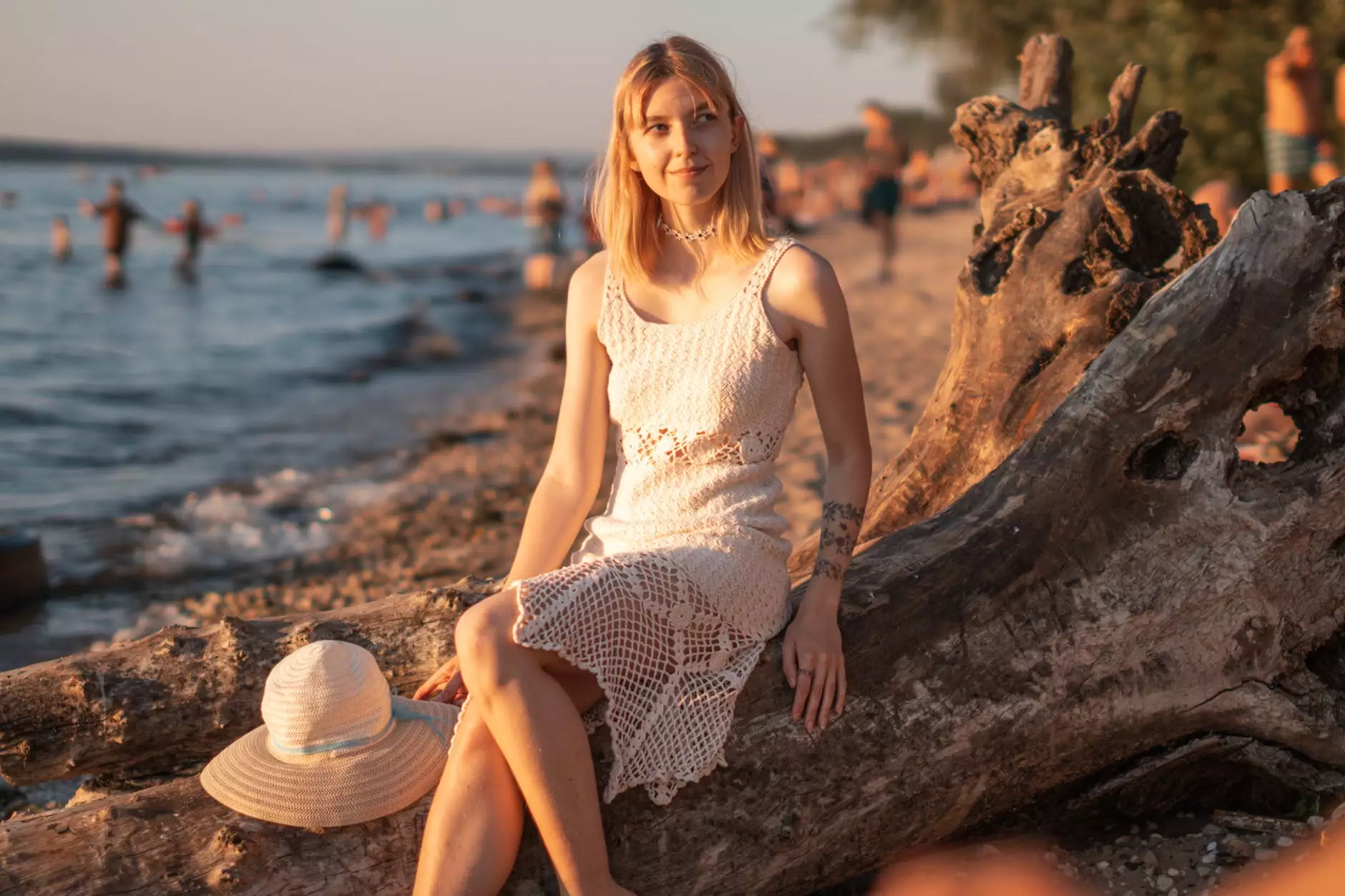 Artistic Headwear for Visual Arts and Design Enthusiasts
Welcome to Teal Plank Workshop's Driftwood Market, your ultimate destination for unique and creative products in the arts and entertainment industry. We are thrilled to introduce the WG Trucker Hat, a stylish headwear option designed specifically for visual arts and design enthusiasts.
Unveiling the WG Trucker Hat
Our WG Trucker Hat is a modern and trendy accessory that perfectly combines art, design, and functionality. Crafted with meticulous attention to detail, this hat is a true reflection of the passion and creativity behind Teal Plank Workshop's craftsmanship.
Materials and Design
The WG Trucker Hat features a high-quality construction that guarantees both comfort and durability. The premium blend of materials used ensures breathability and long-lasting wear.
The design of the hat is inspired by the visual arts and design industry, taking cues from contemporary artwork and the evolving world of creativity. The intricate patterns and unique color combinations make each piece a work of art in itself.
Features and Benefits
Not just a fashionable accessory, the WG Trucker Hat offers several benefits to its wearers:
Customizable Fit: The hat has an adjustable strap at the back, allowing you to achieve the perfect fit, regardless of your head size.
Sun Protection: The hat's wide brim protects your face and eyes from harsh sun rays, making it ideal for outdoor activities and events.
Comfortable and Breathable: Made with quality materials, the hat provides excellent ventilation, keeping your head cool and comfortable throughout the day.
Versatile Style: Whether you're attending an art exhibition, a design conference, or simply going for a casual outing, the WG Trucker Hat complements a wide range of outfits and occasions.
Unique and Limited Edition: Each hat is a limited edition piece, making it a special addition to your collection. Stand out from the crowd with this exclusive headwear.
Support Local Artisans: By purchasing the WG Trucker Hat, you are supporting local artisans and craftsmen who pour their creativity into each product.
Get Your WG Trucker Hat Today
Don't miss out on this opportunity to add the WG Trucker Hat from Teal Plank Workshop's Driftwood Market collection to your wardrobe. Experience the perfect blend of art, design, and functionality. Place your order now and enjoy free shipping on this limited edition headwear!
Order Information:
To place an order, simply visit our WG Trucker Hat product page on our website. For any queries or assistance, feel free to contact our dedicated customer support team. Elevate your style with the WG Trucker Hat today!