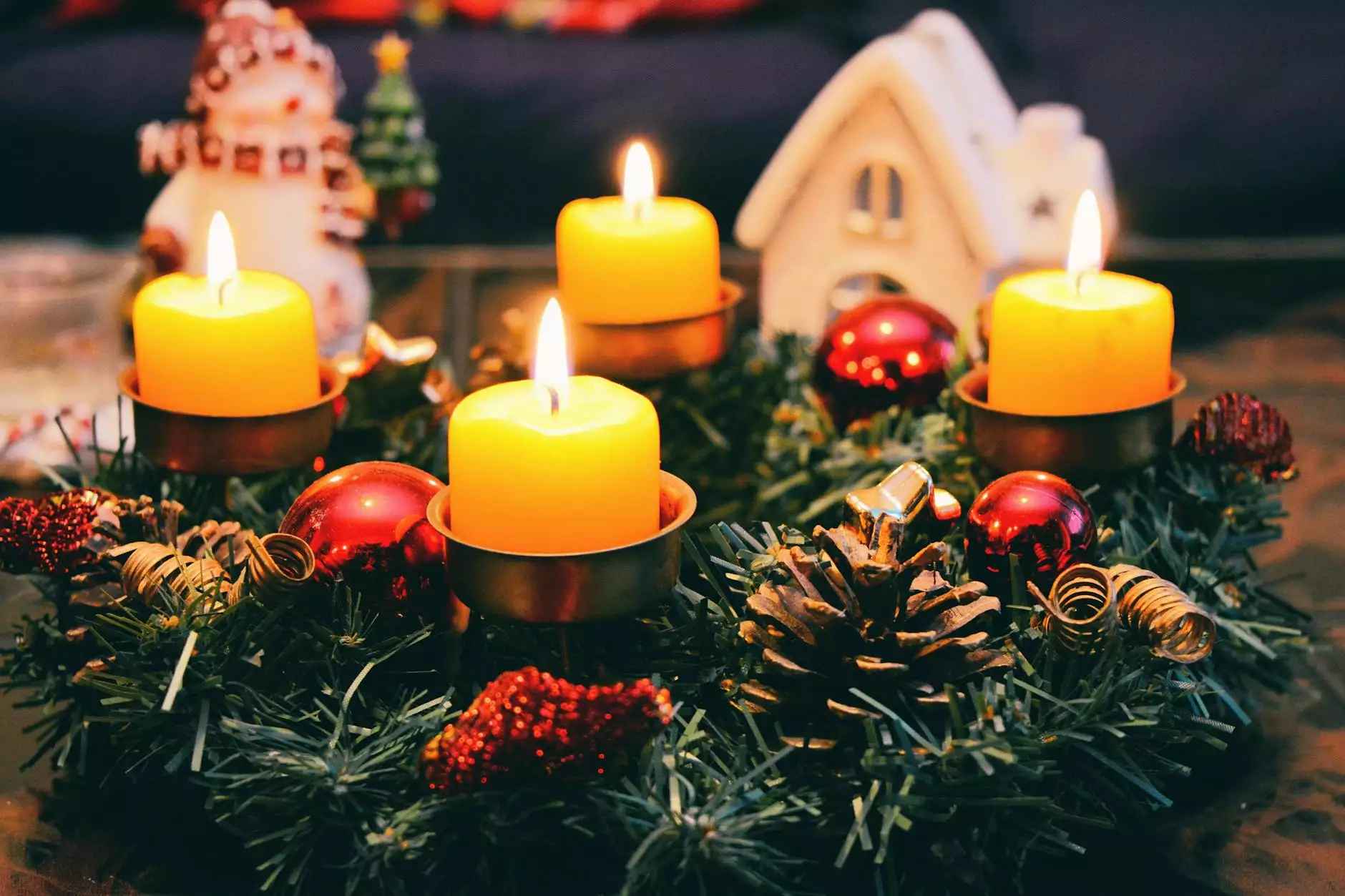 About Teal Plank Workshop
Welcome to Teal Plank Workshop, your premier destination for expertly crafted artisanal products. As a leading name in the Arts & Entertainment - Visual Arts and Design category, we take pride in delivering exceptional products that enhance your everyday life. At Teal Plank Workshop, we prioritize quality, creativity, and customer satisfaction.
Introducing the Wick Dipper
Experience candle lighting like never before with the exquisite Wick Dipper by Driftwood Market. This unique and functional accessory is exclusively handcrafted by the skilled artisans at Teal Plank Workshop. Designed to elevate your candle enjoyment, the Wick Dipper offers a superior alternative to traditional candle snuffers.
The Art of Wick Dipping
Why settle for ordinary snuffers when you can embrace the art of wick dipping? Our Wick Dipper is meticulously crafted using top-quality materials, ensuring longevity and a sense of luxury. By extinguishing your candles using the Wick Dipper, you can avoid the unpleasant odor that sometimes accompanies snuffing.
The elegantly twisted handle of our Wick Dipper allows you to smoothly navigate and submerge the wick into the melted wax. This process effectively cuts off the oxygen supply, extinguishing the flame while simultaneously coating the wick in wax. This action creates a protective barrier between burns, preventing excess smoke and ensuring a clean, even burn during future uses.
Functional Beauty
Our Wick Dipper not only enhances the practicality of candle extinguishing, but it also adds a touch of beauty to your space. Crafted with attention to detail, no two Wick Dippers are exactly alike. Each piece showcases the natural beauty of the wood it's made from, with unique grain patterns and colors that will complement any decor style.
Furthermore, the Driftwood Market collection by Teal Plank Workshop is designed to bring the beauty of nature into your home. We carefully select driftwood pieces, known for their organic shapes and rustic charm, to create our Wick Dippers. The natural variations ensure that each dipper carries its own character and story, adding a truly one-of-a-kind element to your candle rituals.
Enhancing Your Candle Experience
The Wick Dipper allows for a longer-lasting candle experience, as the wax-coated wick burns more slowly and evenly. You will notice that your candles last longer, making each one a true investment. Additionally, the lack of smoke produced when using our Wick Dipper ensures a cleaner environment for you and your loved ones.
Whether you enjoy serene moments alone or atmospheric gatherings with friends and family, our Wick Dipper is the perfect companion. Its functionality, beauty, and the Teal Plank Workshop guarantee of exceptional craftsmanship make it a must-have accessory for any candle lover or interior design enthusiast.
Shop the Wick Dipper by Driftwood Market
Ready to experience the art and functionality of our Wick Dipper? Visit our online store on Teal Plank Workshop - Wick Dipper to explore our Driftwood Market collection and find the perfect Wick Dipper for your candle rituals.
Why Choose Teal Plank Workshop?
Uncompromising commitment to quality and craftsmanship
Exclusively handcrafted products
Unique designs inspired by nature's beauty
One-of-a-kind pieces with natural variations
Enhance your candle experience with functional beauty
Discover the difference a Wick Dipper can make from Driftwood Market, exclusively at Teal Plank Workshop. Elevate your candle rituals to a new level of excellence.