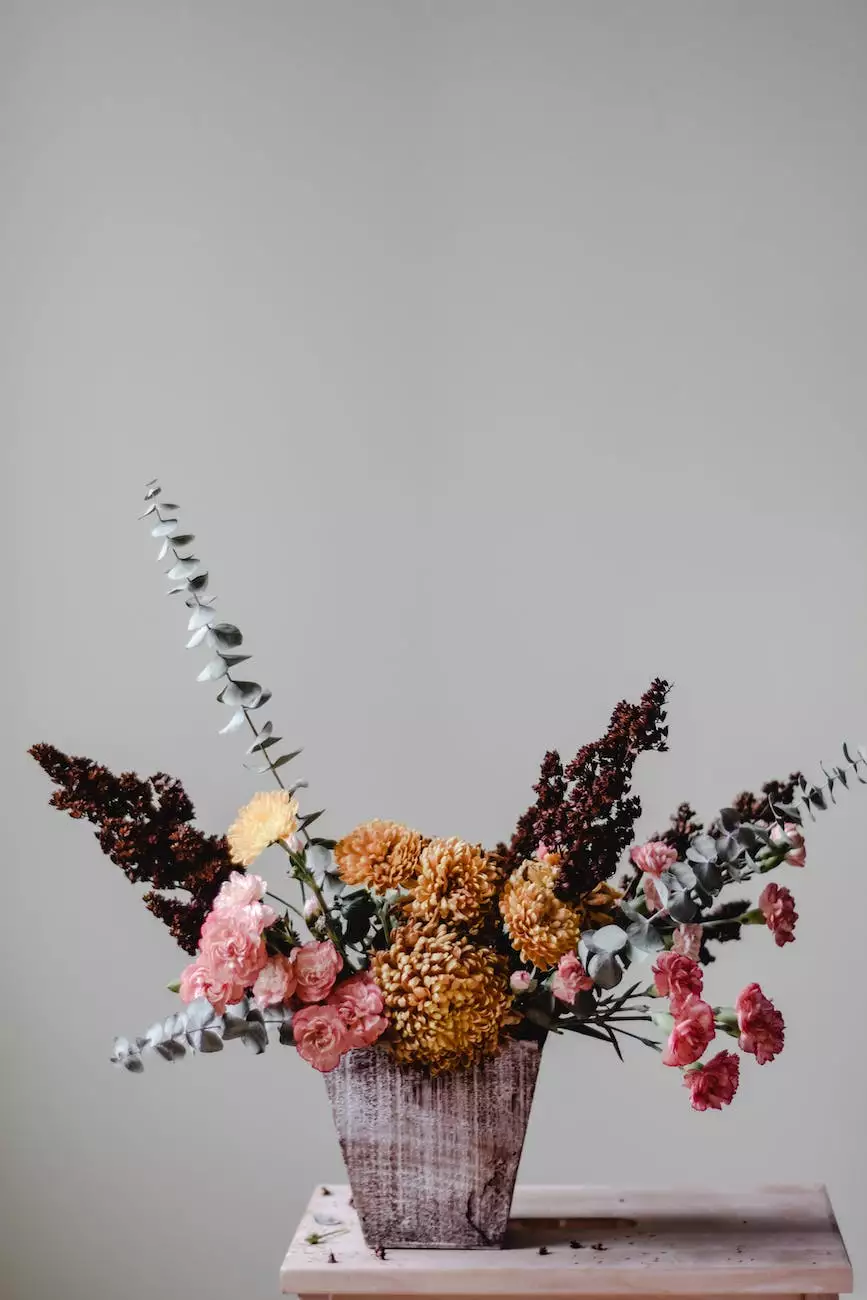 Welcome to Teal Plank Workshop - Your Ultimate Destination for Driftwood Stationary!
Discover the mesmerizing world of stationary at Teal Plank Workshop. Immerse yourself in our vast collection of handcrafted driftwood stationary items that are perfect for your home, garden, or as unique gifts for your loved ones. With our exclusive range of artistic designs, we bring you the beauty of driftwood crafted into practical and aesthetic stationary pieces.
Unveiling the Magic of Driftwood Stationary
At Teal Plank Workshop, we take immense pride in offering you a diverse selection of stationary items, all carefully created from the finest quality driftwood. With its unique textures, patterns, and natural charm, driftwood adds a touch of elegance and individuality to any space. Our skilled artisans transform these natural treasures into exquisite pieces that balance functionality with artistic beauty.
Whether you are searching for notebooks, journals, pen holders, or desk organizers, our collection has something to suit every taste. Every item is handcrafted with precision and attention to detail, ensuring that each piece is truly one-of-a-kind. Choose from a variety of designs, embellishments, and finishes to find the stationary that resonates with your personal style.
Immerse Yourself in the World of Artistic Driftwood Designs
Our commitment to delivering exceptional quality extends beyond the craftsmanship alone. Each stationary item is thoughtfully designed to not only elevate your workspace or home aesthetics but also evoke a sense of tranquility and connection with nature. The rich textures of the driftwood, combined with unique patterns and finishes, create a tactile experience that adds depth and character to your surroundings.
Explore our collection and indulge in the beauty of driftwood in different forms. Whether you prefer the rustic appeal of weathered wood or the polished elegance of refined finishes, our stationary pieces embody the versatility and grace of this natural material.
Gifts that Make a Lasting Impression
Looking for the perfect gift? Our driftwood stationary items make unforgettable presents for any occasion. Surprise your loved ones with a personalized notebook or a stylish pen holder that captures their individuality. The timeless appeal of driftwood ensures that these gifts will be cherished for years to come, serving as both practical tools and beautiful keepsakes.
We understand the importance of making gifting moments special. That's why we offer customization options, enabling you to add personal touches to your selected stationary items. From engraved initials to custom designs, let your creativity shine and create a gift that will be truly unique and meaningful.
Teal Plank Workshop - Your Expert in Driftwood Stationary
With expertise in driftwood craftsmanship and appreciation for the arts, Teal Plank Workshop strives to provide you with exceptional stationary products that enrich your everyday life. Our commitment to quality, creativity, and customer satisfaction makes us a trusted destination for art enthusiasts, home decor lovers, and gift seekers alike.
Shop now at Teal Plank Workshop and discover the world of driftwood stationary like never before. Immerse yourself in the awe-inspiring beauty of nature through our collection, and let our handcrafted pieces bring a touch of elegance to your spaces.
Explore our exclusive collection of handcrafted driftwood stationary
Elevate your home, garden, or workspace with the beauty of driftwood
Find unique and practical stationary items that make perfect gifts
Create a lasting impression with personalized and customized options
Experience the craftsmanship and artistry of Teal Plank Workshop
Discover the perfect blend of art and functionality with Teal Plank Workshop's driftwood stationary collection. Start exploring now and bring the beauty of nature to your everyday life.