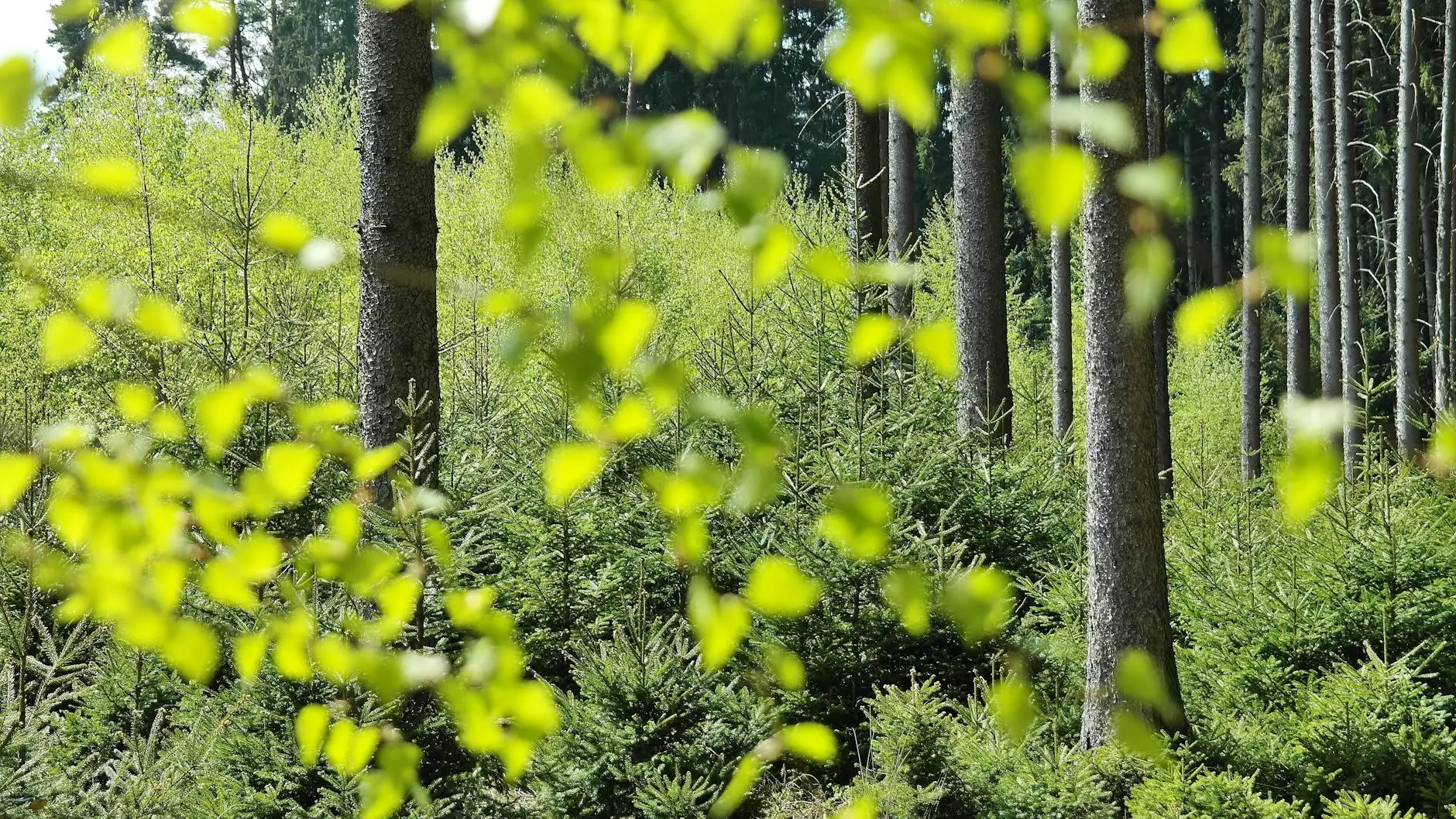 Protect Your Pet's Paws with Paw Tection Tin
Welcome to Teal Plank Workshop, your premier destination for high-quality pet care products. We are delighted to introduce our flagship product, the Paw Tection Tin, designed to protect your furry friend's paws from the elements. Crafted with love, our organic paw balm is the ultimate solution to keep your pet's paws healthy and happy.
The Importance of Paws Protection
Your pet's paws are incredibly sensitive and prone to damage. Whether it's extreme weather conditions, hot pavement, abrasive surfaces, or harmful chemicals, their paws can be exposed to various hazards. It's crucial to provide them with proper protection to prevent injuries, discomfort, and potential long-term damage.
Superior Paw Protection
Paw Tection Tin offered by Teal Plank Workshop is meticulously formulated to offer superior protection for your pet's paws. Our balm acts as a barrier against harsh elements and provides essential moisturization, nourishment, and healing properties. The all-natural ingredients soothe irritation, promote healthy paw pads, and prevent cracking, dryness, and infections.
Organic Ingredients for Optimal Care
At Teal Plank Workshop, we believe in the power of nature. That's why our Paw Tection Tin is made with carefully selected organic ingredients. From coconut oil and shea butter to calendula extract and vitamin E, each component is chosen for its moisturizing, anti-inflammatory, and antiseptic benefits. Rest assured, our product is free from harmful chemicals, artificial fragrances, and additives, making it safe for your beloved pet.
Perfect for Active Pets
If your pet loves outdoor adventures and playful activities, their paws need extra care. Paw Tection Tin is a must-have for active pets who enjoy hiking, running, beach outings, and more. Our balm provides reliable protection against extreme temperatures, rough terrains, and harmful substances, ensuring your furry companion can enjoy every moment without discomfort or pain.
Simple Application for Paw-Fect Results
Applying Paw Tection Tin is quick and easy. Gently massage a small amount of our balm onto your pet's paws, paying special attention to the paw pads and between the toes. Repeat as needed, especially before and after outdoor activities. The non-greasy formula absorbs quickly, leaving no residue behind. Say goodbye to messy applications and hello to hassle-free paw protection!
Trust Teal Plank Workshop for Premium Pet Care
Teal Plank Workshop is dedicated to providing the highest quality pet care products that you and your furry companion deserve. With our Paw Tection Tin, you can have peace of mind knowing that your pet's paws are protected, no matter the weather or terrain. We take pride in our craftsmanship, attention to detail, and commitment to your pet's well-being.
Order Your Paw Tection Tin Today!
Don't wait another day to protect your pet's paws! Order your Paw Tection Tin from Teal Plank Workshop now and give your furry friend the comfort and care they deserve. Our easy-to-use online ordering system ensures a hassle-free experience, and our friendly customer support team is always ready to assist you with any questions or concerns.
Experience Unparalleled Paw Protection
Join the countless satisfied customers who have experienced the benefits of Paw Tection Tin. Say goodbye to worries about paw injuries and hello to worry-free adventures. Trust Teal Plank Workshop, your partner in pet care, and provide your pet with the ultimate paw protection that will make tails wag and hearts happy.