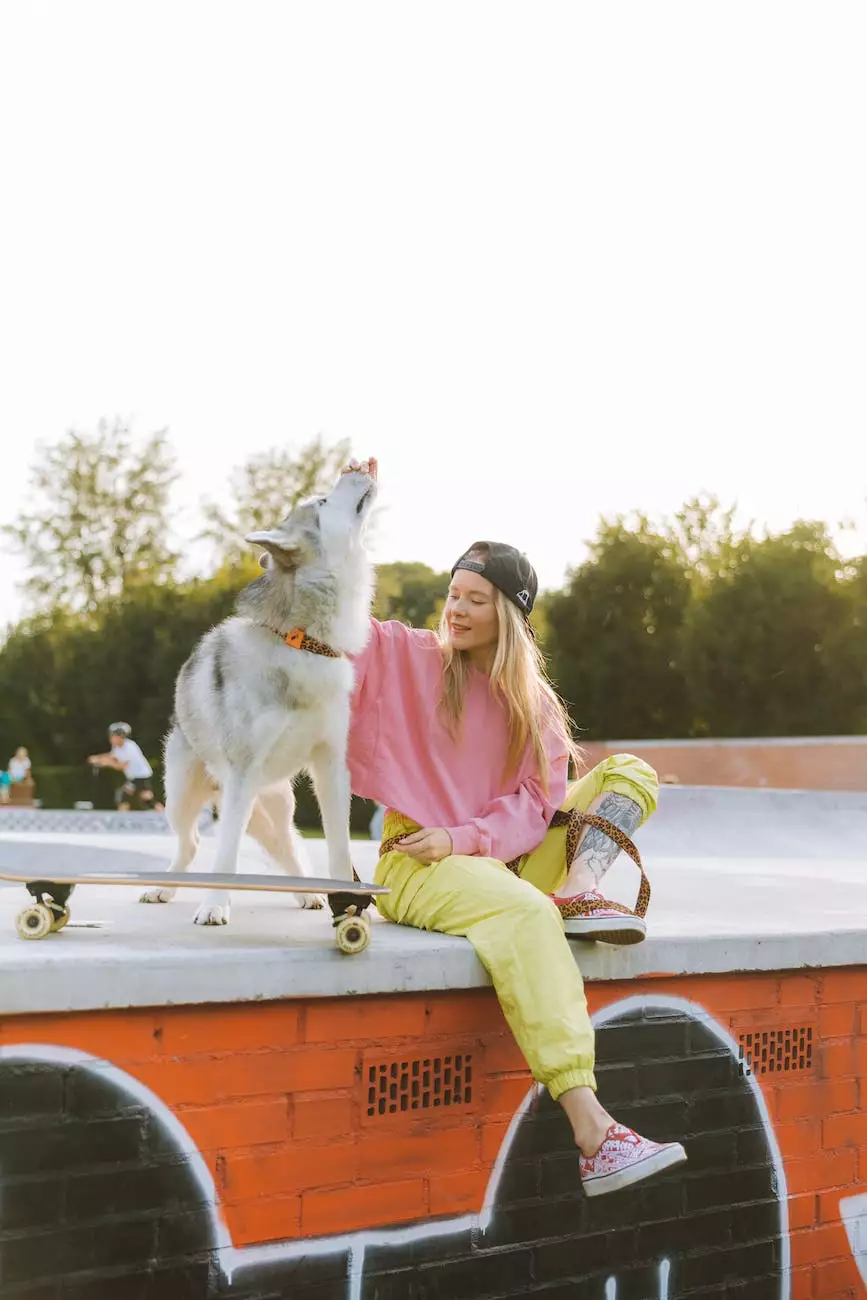 A Stylish and Functional Leash Holder for Dog Owners
At Teal Plank Workshop, we understand the importance of keeping your dog's leash organized and easily accessible. That's why we offer a wide range of personalized dog leash holders that not only serve a practical purpose but also add a touch of style to your home decor.
Our personalized dog leash holders are meticulously crafted with attention to detail using high-quality materials. Each piece is carefully designed to ensure durability and functionality while maintaining a visually appealing aesthetic.
Customizable Designs to Suit Your Taste
We believe that every dog owner deserves a leash holder that reflects their unique style and personality. That's why we offer a variety of customizable designs to choose from, allowing you to create a leash holder that perfectly fits your preferences.
Whether you prefer a rustic wooden design, a modern and sleek look, or something in between, we have the perfect option for you. Our team of skilled artisans can personalize your leash holder with your dog's name, a paw print, or any other design element you desire.
With our easy-to-use customization tool, you can preview and experiment with different fonts, colors, and layouts to create a leash holder that is truly one-of-a-kind. We take pride in delivering a product that not only meets but exceeds your expectations.
Premium Quality and Long-Lasting Durability
We understand that purchasing a dog leash holder is an investment, so we ensure that our products are built to last. Each leash holder is made from premium materials that are carefully selected for their strength and longevity.
Our team of skilled craftsmen pays meticulous attention to detail during the construction process, ensuring that every joint is secure and every finish is flawless. Rest assured that your personalized dog leash holder will withstand the test of time and continue to provide a convenient solution for leash storage for years to come.
The Perfect Gift for Dog Owners
If you're looking for a thoughtful and unique gift for a fellow dog lover, our personalized dog leash holders make an excellent choice. Whether it's for a special occasion or just to show appreciation, our customizable designs allow you to create a truly memorable gift.
Imagine the joy on their face when they receive a leash holder personalized with their beloved pet's name or a meaningful design. It's a gift that combines practicality, style, and sentimentality, making it a perfect choice for any dog owner.
Browse Our Collection and Order Yours Today
Ready to find the perfect personalized dog leash holder? Explore our extensive collection at Teal Plank Workshop and discover the design that resonates with you. Whether you're looking for a leash holder for your own home or as a gift, we have options to suit every taste and budget.
Join the many satisfied dog owners who have made Teal Plank Workshop their go-to destination for high-quality, customizable dog leash holders. Order yours today and enjoy a stylish and functional solution to keep your dog's leash organized.