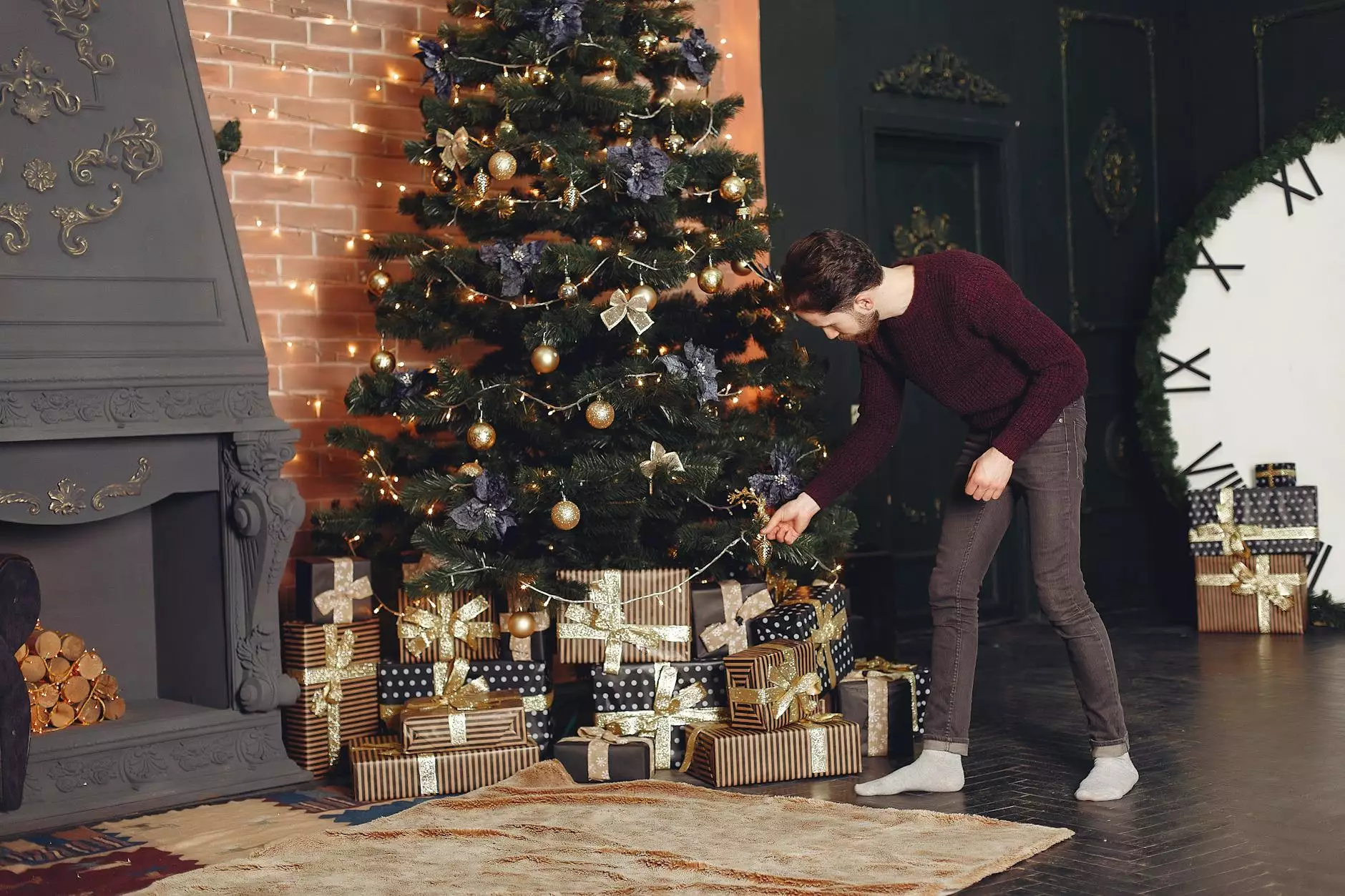 Enhance Your Holiday Decor with Customizable Stocking Tags
Teal Plank Workshop is your go-to destination for unique and high-quality personalized stocking tags. With our customizable options, you can add a special touch to your Christmas stockings this holiday season. Our tags are designed to elevate your holiday decor and create a festive atmosphere in your home.
Quality Craftsmanship and Premium Materials
At Teal Plank Workshop, we believe in delivering products of exceptional quality. Our personalized stocking tags are carefully handcrafted using premium materials to ensure durability and longevity. Each tag is made with attention to detail, resulting in a beautiful and elegant finishing touch for your stockings.
Wide Selection of Designs
We offer a wide range of design options to suit different tastes and preferences. Whether you prefer traditional holiday motifs or modern and contemporary designs, we have the perfect stocking tags for you. Our collection includes intricate patterns, festive icons, and customizable options that allow you to add names, dates, or special messages.
Customization Options
Make your stocking tags truly unique by personalizing them with custom text. Our easy-to-use online customization tool allows you to add names, initials, or any other desired text. Choose from a variety of font styles and sizes to create a design that perfectly complements your stockings and overall holiday theme.
Durable and Long-Lasting
Our stocking tags are designed to withstand the test of time. Crafted with high-quality materials, they are built to endure multiple holiday seasons without losing their charm. The sturdy construction ensures that your personalized tags stay securely attached to your stockings throughout the festivities.
Perfect Addition to Any Christmas Stocking
Whether you have traditional red and white stockings or modern ones in unique colors, our personalized tags are the perfect complement. They add a touch of elegance and luxury to any stocking, making them stand out in your holiday decor. Surprise your loved ones with their own customized tags, or create a cohesive look for the entire family.
Easy Ordering Process
Ordering your personalized stocking tags at Teal Plank Workshop is simple and hassle-free. Browse our collection, select your preferred design, and customize the text to make it truly unique. Our intuitive online ordering system ensures a smooth experience from start to finish. Simply add the desired quantity to your cart and proceed to checkout. We offer secure payment options and fast shipping to ensure your tags arrive in time for the holiday season.
Elevate Your Holiday Decor with Teal Plank Workshop
Teal Plank Workshop is dedicated to helping you create memorable and beautiful holiday experiences. Our personalized stocking tags are just one of the many ways we strive to bring joy and warmth to your home during the festive season. Explore our wide range of options and make this Christmas truly special with our customizable stocking tags.