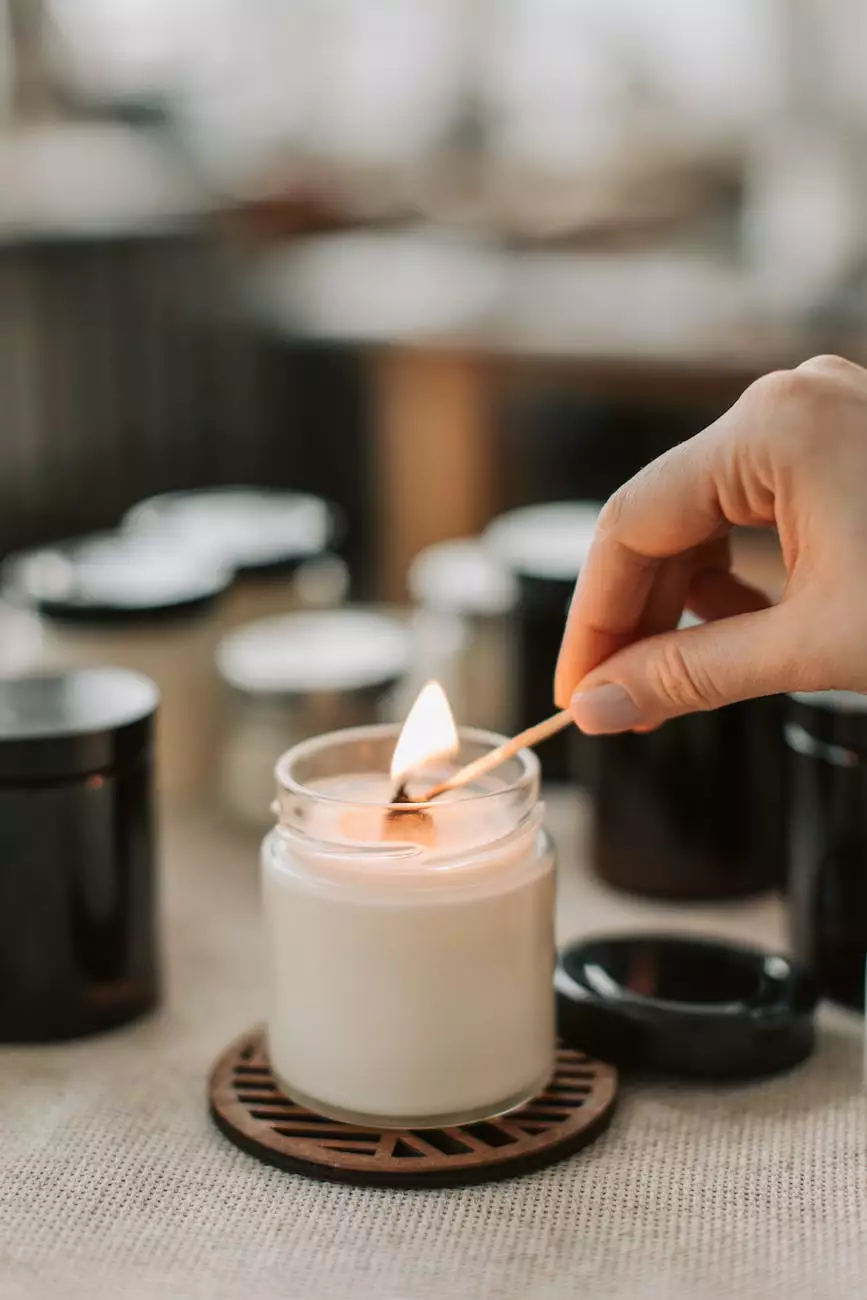 Elevate Your Outdoor Spaces with Stunning Exterior Lighting Fixtures
At Teal Plank Workshop, we understand the importance of creating a welcoming and beautiful outdoor environment. That's why we offer a wide range of high-quality exterior lighting fixtures to suit various styles and preferences.
Transform the Ambiance of Your Exterior
Whether you have a sprawling garden, a cozy patio, or a charming front porch, our collection of exterior lighting fixtures will help you enhance the ambiance and create a captivating atmosphere. From subtle and soft lighting to bright and bold illuminations, we have options that cater to every mood and occasion.
Choose from a Variety of Designs
Our extensive selection includes lighting fixtures designed to complement different architectural styles. You can choose from sleek and modern designs that add a contemporary touch, or opt for classic and timeless pieces that exude elegance and sophistication. No matter your preference, we have the perfect lighting solutions to transform your exterior spaces.
Why Choose Teal Plank Workshop for Exterior Lighting Fixtures?
When it comes to exterior lighting fixtures, you deserve nothing but the best. Here's why Teal Plank Workshop should be your top choice:
1. Unparalleled Quality
Our lighting fixtures are crafted with meticulous attention to detail and built using the finest materials. We prioritize quality to ensure that each product not only looks stunning but also withstands the elements for years to come.
2. Exceptional Design
We collaborate with talented designers who understand the importance of marrying form and function. Our lighting fixtures are carefully curated to offer both aesthetic appeal and optimal performance, ensuring they truly elevate the beauty of your outdoor spaces.
3. Wide Range of Options
We believe in offering our customers a diverse selection of lighting fixtures to suit their unique preferences. From wall-mounted sconces to post lights and everything in between, our extensive range ensures you'll find the perfect match for your exterior.
4. Easy Installation
Don't worry about complicated installation processes. Our lighting fixtures are designed with user-friendliness in mind, making it easy for both professionals and DIY enthusiasts to install and enjoy their new exterior lighting.
5. Guaranteed Customer Satisfaction
At Teal Plank Workshop, we value our customers' happiness above all else. That's why we offer a customer satisfaction guarantee on all our products. If you're not completely satisfied with your purchase, simply reach out to our friendly customer support team, and we'll make it right.
Shop Now and Transform Your Exterior with Stunning Lighting Options
Ready to enhance the beauty and functionality of your outdoor spaces? Browse our extensive collection of exterior lighting fixtures today, and find the perfect pieces to create an enchanting ambiance. With Teal Plank Workshop, your exterior will be the envy of your neighbors.