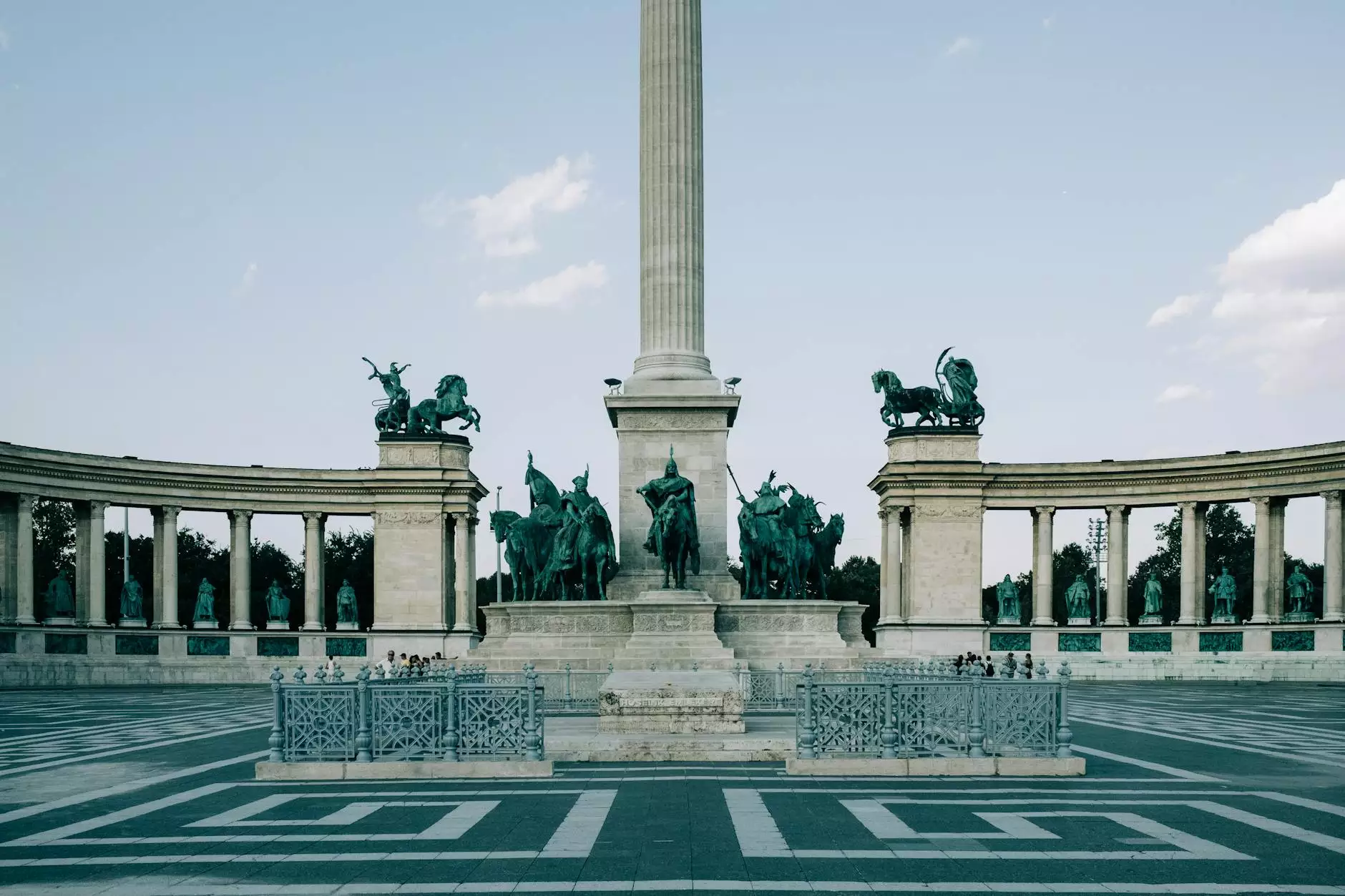 Introducing the Vesca 6 Lights 110V Chandelier
Welcome to Teal Plank Workshop, your premier destination for exceptional arts and entertainment experiences. We are thrilled to present to you our stunning Vesca 6 Lights 110V Chandelier in Heirloom Bronze with Clear Heritage Crystal and Shade Hardback. This exquisite piece combines timeless elegance with modern sophistication, elevating any space it graces.
Elevate Your Space
Designed with meticulous attention to detail, the Vesca 6 Lights 110V Chandelier is an absolute statement piece. Its enchanting Heirloom Bronze finish exudes a sense of grandeur while complementing a wide range of interior design styles. The chandelier's Clear Heritage Crystal accents sparkle beautifully when illuminated, creating a mesmerizing play of light and adding a touch of opulence to your space.
Unmatched Craftsmanship
At Teal Plank Workshop, we take pride in curating only the finest pieces for our discerning clients. The Vesca 6 Lights 110V Chandelier is meticulously crafted using the highest-quality materials and techniques, ensuring its longevity and durability for years to come. Each crystal is carefully hand-cut and polished to maximize its brilliance, resulting in a truly captivating centerpiece.
Transform Any Room
Whether you're looking to create a captivating ambiance in your dining room, living room, or foyer, the Vesca 6 Lights Chandelier is guaranteed to make a lasting impression. Its versatile design and six stunning lights provide ample illumination, making it perfect for both intimate gatherings and grand occasions. The shade hardback adds an extra layer of sophistication, casting a warm and inviting glow throughout your space.
Effortless Installation
We understand that time is precious, and that's why we've designed the Vesca 6 Lights 110V Chandelier for hassle-free installation. Our team of experts ensures that every component is carefully packaged and delivered with utmost care. With intuitive instructions and included hardware, you'll have your chandelier set up in no time, ready to transform your space into a true work of art.
Your Trusted Source for Visual Arts and Design
Teal Plank Workshop is committed to bringing you the finest selection of visual arts and design pieces that inspire and captivate. We are constantly updating our inventory to provide you with the latest and most exceptional pieces, handpicked by our team of experts. Discover the world of unparalleled beauty and indulge in the luxury of owning a Vesca 6 Lights 110V Chandelier today.
Choose Teal Plank Workshop for Unmatched Quality
When it comes to finding the perfect chandelier to transform your space, trust Teal Plank Workshop to exceed your expectations. Our commitment to craftsmanship, attention to detail, and dedication to customer satisfaction set us apart as industry leaders. Explore our extensive range of exquisite pieces, including the Vesca 6 Lights 110V Chandelier, and experience the difference that true quality makes.
Elevate Your Space Today
Don't settle for ordinary lighting options. Embrace the extraordinary with the Vesca 6 Lights 110V Chandelier from Teal Plank Workshop. Shop now and add a touch of elegance and sophistication to your home or office. Contact our knowledgeable team for any inquiries or assistance you may need. Your journey to unparalleled beauty starts with Teal Plank Workshop.
© 2022 Teal Plank Workshop. All rights reserved.