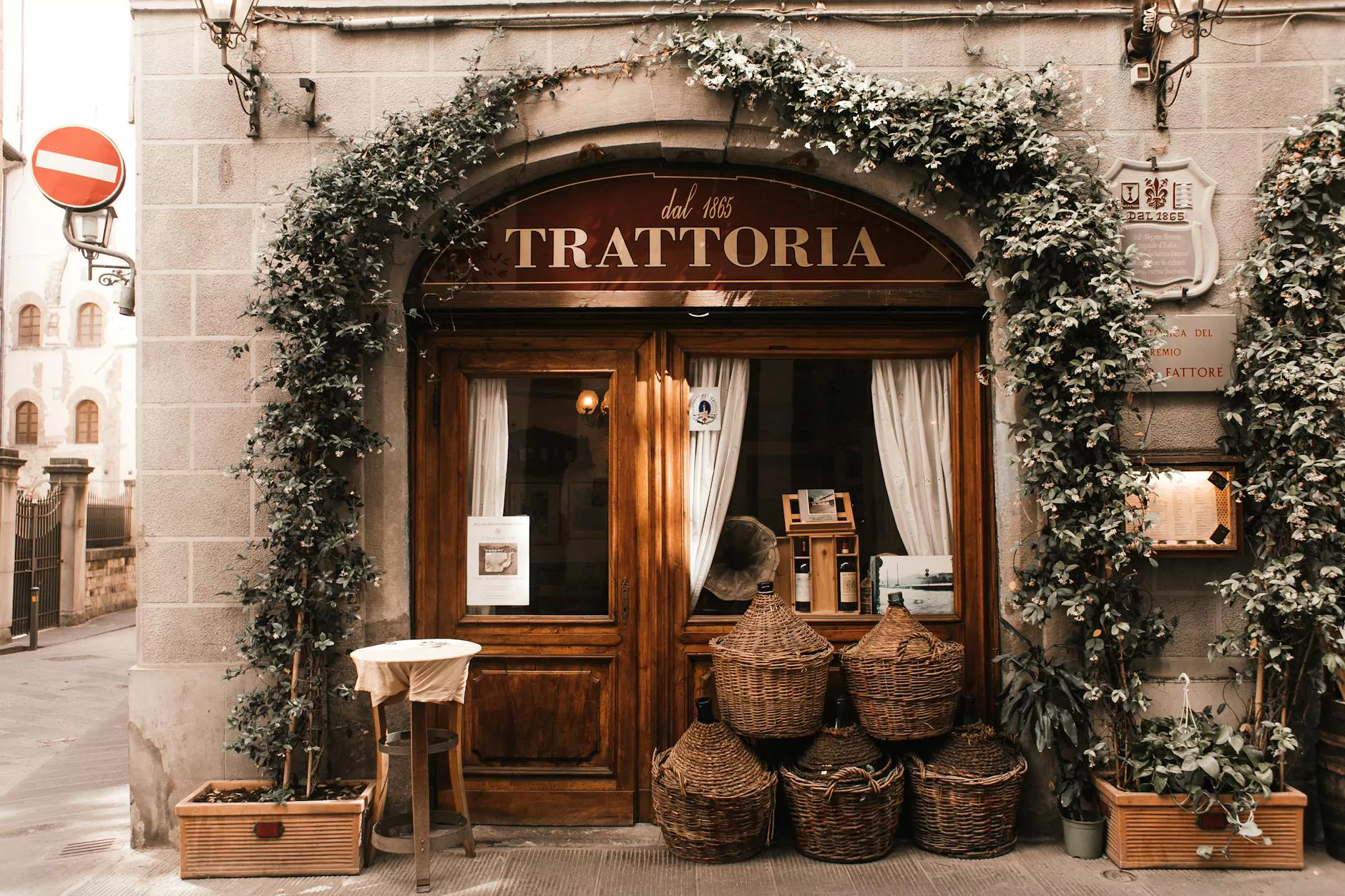 Overview
Introducing the exquisite Barrington Gate 1-Light Outdoor Wall Lantern in Hazelnut Bronze, exclusively available at Teal Plank Workshop. This stunning lighting fixture combines elegant design and superior functionality, making it the perfect addition to any outdoor space. Crafted with precision and attention to detail, this lantern is sure to elevate the aesthetics of your home.
Enhance Your Outdoor Space
Bring a touch of sophistication to your outdoor area with the Barrington Gate 1-Light Outdoor Wall Lantern. Its timeless design with a Hazelnut Bronze finish adds a warm and inviting ambiance to your porch, patio, or garden. Whether you're hosting a gathering or simply enjoying a quiet evening outdoors, this lantern creates a captivating atmosphere that will impress your guests.
Durable Construction
This outdoor wall lantern is carefully constructed using high-quality materials to ensure longevity and durability. The Hazelnut Bronze finish not only adds to its aesthetic appeal but also provides protection against harsh weather conditions. It is designed to withstand the test of time, making it a reliable lighting solution for years to come.
Superior Illumination
The Barrington Gate 1-Light Outdoor Wall Lantern is equipped with a single light source that delivers exceptional illumination. The light is strategically positioned to create a warm, welcoming glow that enhances visibility and adds to the overall charm of your outdoor space. Whether you're looking to illuminate your walkway or highlight specific architectural features, this lantern provides the perfect lighting solution.
Easy Installation
We understand the importance of hassle-free installation, which is why the Barrington Gate 1-Light Outdoor Wall Lantern comes with a user-friendly installation guide. Even if you're not an expert, you'll find that setting up this lantern is a breeze. With just a few simple steps, you'll have your outdoor space beautifully illuminated and ready to enjoy.
Customer Satisfaction Guaranteed
At Teal Plank Workshop, customer satisfaction is our top priority. We take pride in offering high-quality products that exceed expectations. The Barrington Gate 1-Light Outdoor Wall Lantern is backed by our satisfaction guarantee, ensuring that you'll be completely satisfied with your purchase. If for any reason you aren't happy with your lantern, our dedicated customer service team is always available to assist you.
Shop the Barrington Gate Collection
Looking to create a cohesive lighting theme throughout your outdoor space? Explore the Barrington Gate collection at Teal Plank Workshop. We offer a wide range of matching lighting fixtures, including post lights, pendant lights, and more. By choosing the Barrington Gate collection, you can achieve a seamless and elegant look for your outdoor area.
Experience Timeless Elegance
Elevate the visual appeal of your outdoor space with the Barrington Gate 1-Light Outdoor Wall Lantern in Hazelnut Bronze. Revel in its timeless design, durable construction, and superior illumination. At Teal Plank Workshop, we are dedicated to offering the finest quality products to enhance your home's aesthetics. Shop our exquisite collection today and transform your outdoor area into a captivating oasis.