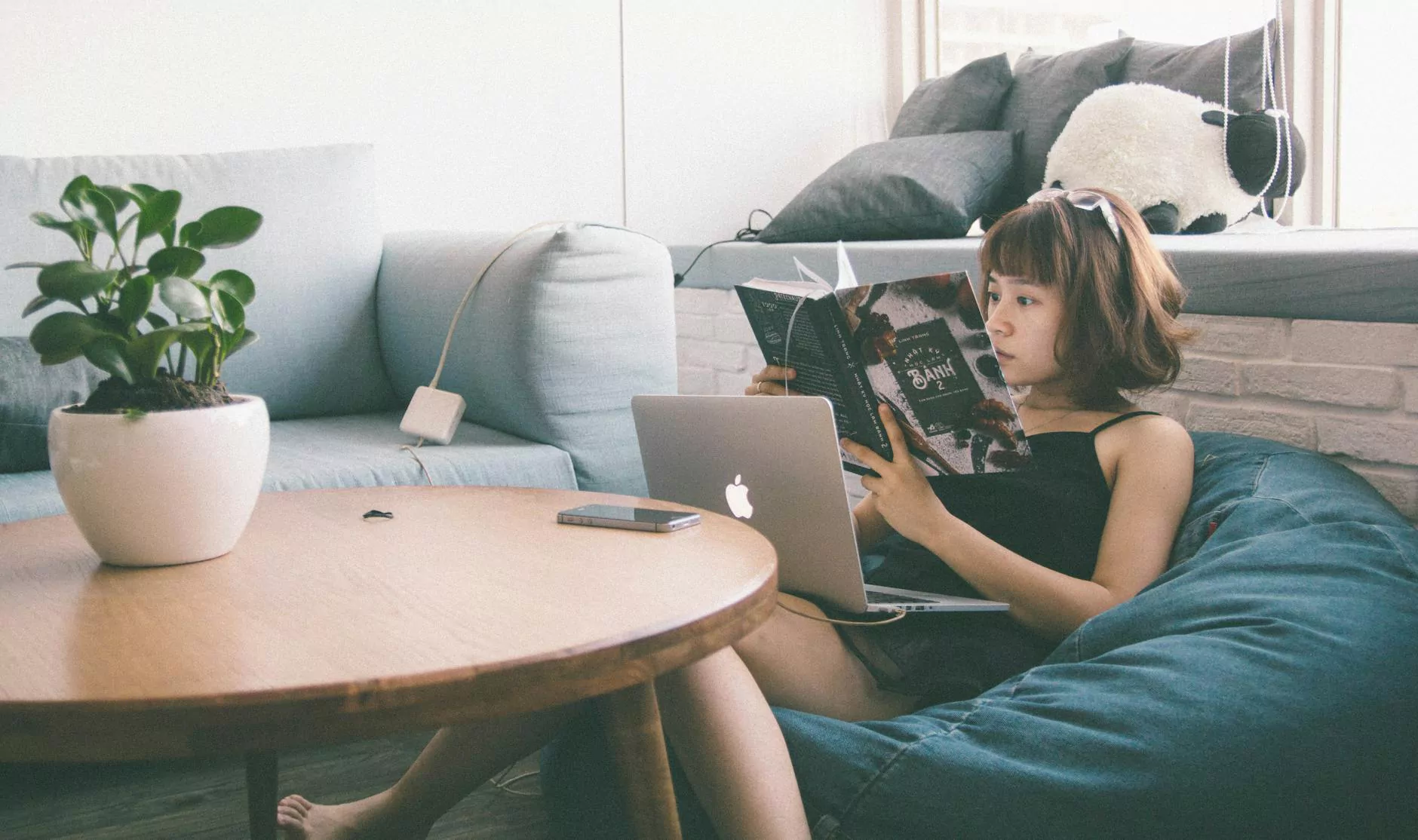 At Teal Plank Workshop, we take great pride in offering exquisite hand-crafted pieces that add a touch of elegance and charm to your home. Our Thistle Pillow-Blue is no exception, designed with meticulous attention to detail and fine craftsmanship.
A Unique Design for Your Home
The Thistle Pillow-Blue is a stunning addition to our collection, inspired by the beauty of nature and the desire to create pieces that reflect both style and functionality. This carefully crafted pillow boasts a captivating thistle design, capturing the delicate details and intricate patterns of this exquisite flower.
With its vibrant blue color, the Thistle Pillow instantly adds a pop of color and visual interest to any room. The 22 x 22 inch size ensures it becomes a focal point, creating a captivating display of artistry and craftsmanship.
Unparalleled Quality and Craftsmanship
Each Thistle Pillow-Blue is meticulously crafted using only the finest materials and techniques. Our team of skilled artisans prides themselves on their attention to detail, ensuring every stitch and embellishment is done to perfection.
We use premium quality fabrics that are both soft and durable, ensuring long-lasting comfort and beauty. The thistle design is carefully applied with precision, creating a pillow that is not only visually stunning but also built to withstand the test of time.
Elevate Your Home Decor
Whether you're styling a cozy living room, a sophisticated bedroom, or a welcoming entryway, the Thistle Pillow-Blue is the perfect addition to enhance your space. Its unique design and vibrant color effortlessly elevate any home decor style, adding a touch of luxury and refinement.
Place the Thistle Pillow-Blue on your favorite armchair or use it as an accent piece on your bed or sofa. Its timeless appeal and versatile nature make it an essential accessory for those who appreciate the beauty of impeccable design.
Making a Statement
At Teal Plank Workshop, we believe that every element in your home should reflect your personal style and make a statement. The Thistle Pillow-Blue provides a unique opportunity to showcase your discerning taste and appreciation for fine craftsmanship.
Designed to catch the eye and spark conversation, this pillow effortlessly stands out in any setting. It's not just a decorative piece; it's an expression of your individuality and love for art.
Bring Home the Thistle Pillow-Blue Today
Discover the allure of the Thistle Pillow-Blue and add a touch of sophistication to your home decor. Explore the stunning design, intricate detailing, and unparalleled craftsmanship that make this pillow a truly exceptional piece.
At Teal Plank Workshop, we are committed to providing our customers with the highest quality hand-crafted creations that inspire and delight. Shop our collection today and experience the joy of owning a piece of art that will captivate and enchant for years to come.