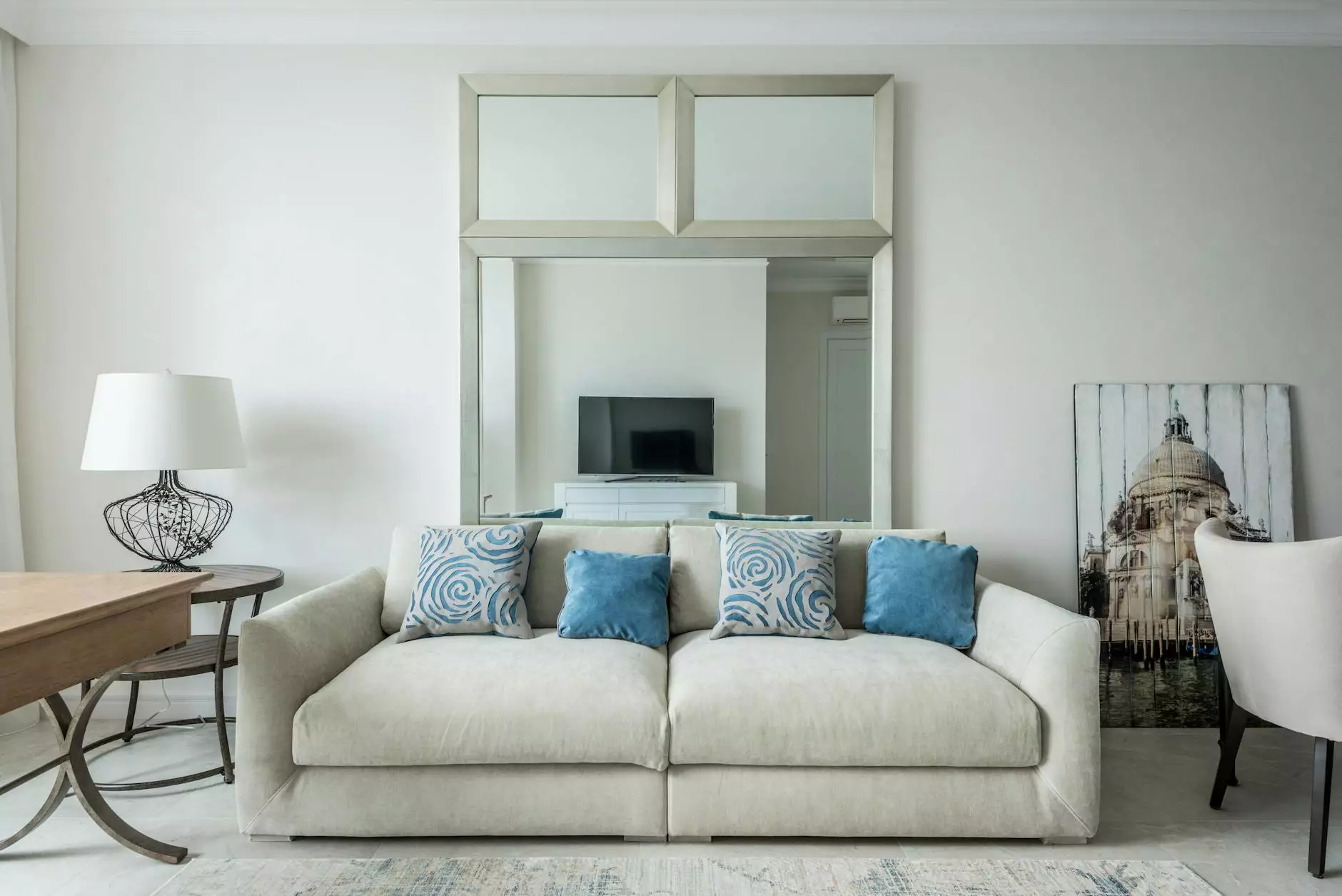 Introduction
Welcome to Teal Plank Workshop, your premier destination for exquisite crafts and decor. Our passion lies in creating visually stunning pieces that enhance the aesthetics of any space. In this page, we are thrilled to introduce our Caribbean Coral Table Lamp - a true masterpiece that brings the beauty of coral into your home.
The Beauty of Coral
Coral is a miraculous creation of nature, known for its intricate patterns, vibrant colors, and undeniable elegance. With our Caribbean Coral Table Lamp, we have captured the essence of this natural wonder and transformed it into a functional piece of art. Each lamp is carefully handcrafted, ensuring that no two lamps are exactly alike.
Exquisite Craftsmanship
At Teal Plank Workshop, we take immense pride in our craftsmanship. Our artisans meticulously shape, carve, and sculpt each coral-inspired detail of the Caribbean Coral Table Lamp. From the delicate branching structures to the gentle curves, every aspect of the lamp exudes quality and attention to detail. The lamp is skillfully assembled using high-quality materials to ensure durability and longevity. The base and stand are carefully crafted to provide stability and balance, while the lampshade enhances the overall elegance of the piece.
A Touch of Coastal Charm
Inspired by the tranquil ambiance of the Caribbean coast, our Caribbean Coral Table Lamp adds a touch of coastal charm to any space. Whether you live by the seaside or simply adore the coastal aesthetic, this lamp will effortlessly blend in with your existing decor, creating a serene and inviting atmosphere.
Uniquely Versatile
The Caribbean Coral Table Lamp is not only a visual delight but also a versatile lighting solution. Its warm glow creates a cozy and relaxing ambiance, perfect for your living room, bedroom, or even your home office. With a height of 15.25 inches and a compact 12 x 12-inch size, this lamp is designed to fit seamlessly into any space.
The Perfect Gift
Searching for a unique and memorable gift? Look no further! The Caribbean Coral Table Lamp makes an exceptional gift for birthdays, anniversaries, housewarmings, or any special occasion. Its beauty and craftsmanship will leave a lasting impression on your loved ones, making it a truly thoughtful and cherished present.
Order Your Caribbean Coral Table Lamp Today
Don't miss the opportunity to own this stunning piece of art. The Caribbean Coral Table Lamp is a testament to the creativity and passion of Teal Plank Workshop. Add a touch of elegance to your home with this one-of-a-kind lamp. Order yours today and experience the beauty of coral brought to life.
About Teal Plank Workshop
Teal Plank Workshop is a trusted name in the world of arts and entertainment. We specialize in creating unique and visually captivating pieces that reflect our love for design and craftsmanship. From handmade furniture to exquisite decor, we strive to offer products that elevate spaces and evoke emotions.
Arts & Entertainment - Visual Arts and Design
Teal Plank Workshop falls under the category of Arts & Entertainment - Visual Arts and Design. Our dedication to creativity and innovation sets us apart in this competitive industry. We continuously explore new techniques and ideas to provide our customers with the best possible products and experiences.
Discover the Beauty of Coral
Embark on a journey with Teal Plank Workshop and discover the mesmerizing beauty of coral. Our Caribbean Coral Table Lamp is just one of the many enchanting creations we have to offer. Explore our website to find more captivating pieces that elevate your space and leave a lasting impression.