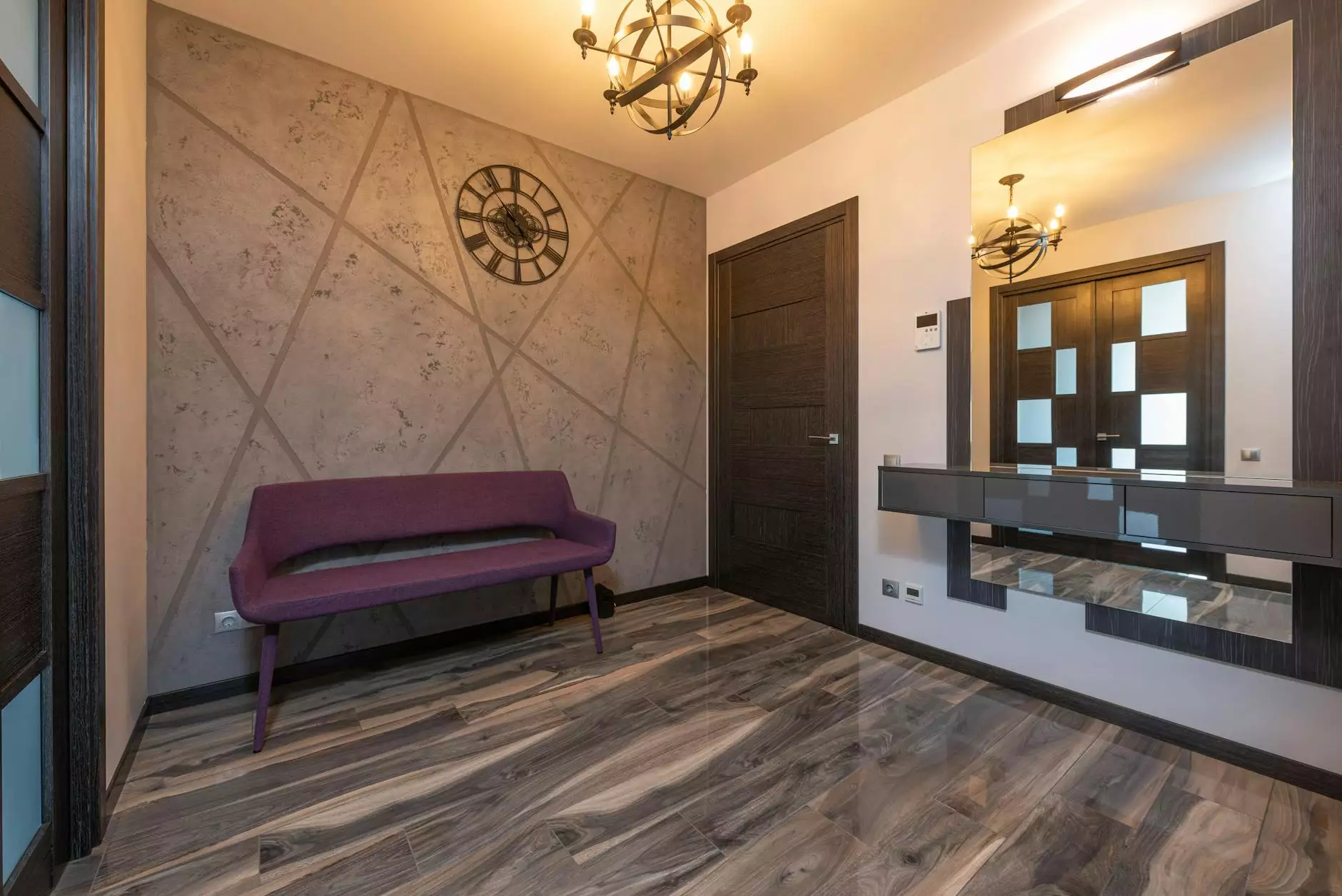 Welcome to Teal Plank Workshop, your premier destination for exceptional visual arts and design. Immerse yourself in the world of creativity and elegance with our Huckleberry Chandelier, a true statement piece that effortlessly combines beauty and functionality.
Unleash the Beauty of Huckleberry Chandelier
Indulge in the opulence and charm of the Huckleberry Chandelier, meticulously crafted to elevate any space it graces. Every aspect of this exquisite chandelier has been carefully considered, from its grand proportions to its intricate details.
Featuring a harmonious blend of natural and industrial elements, the Huckleberry Chandelier captivates with its rustic yet refined aesthetic. The unique combination of aged wood planks and sleek metal accents creates a striking focal point that seamlessly integrates into various interior styles.
Unparalleled Craftsmanship
At Teal Plank Workshop, we pride ourselves on our commitment to exceptional craftsmanship. The Huckleberry Chandelier is no exception, as it embodies the meticulous attention to detail and artistry that sets our designs apart.
Each plank used to construct the Huckleberry Chandelier is sourced from the finest materials, ensuring both durability and elegance. Our team of skilled artisans meticulously handcrafts each component, utilizing traditional techniques alongside cutting-edge technology to achieve unparalleled quality.
From the precise joinery to the seamless integration of electrical components, every aspect of the chandelier's construction is executed with precision and expertise. Our dedication to craftsmanship guarantees that the Huckleberry Chandelier not only dazzles aesthetically but also functions flawlessly.
Transform Your Space
With its unrivaled charm, the Huckleberry Chandelier has the power to transform any space into a captivating masterpiece. Whether you're seeking to add a touch of elegance to a grand foyer or enhance the ambiance of a cozy dining area, this chandelier is the perfect choice.
Its size and proportions are tailored to make a statement without overpowering the room. The warm glow emitted by the Edison-style bulbs creates a welcoming atmosphere, further enhancing the inviting ambiance of your space.
Your guests will be captivated by the chandelier's distinct character and unparalleled beauty. Its ability to command attention while maintaining a sense of harmony makes it an ideal centerpiece for weddings, events, or any occasion that calls for a touch of sophistication.
Customization Options
At Teal Plank Workshop, we understand the importance of personalization. We offer a range of customization options, allowing you to tailor the Huckleberry Chandelier to your unique taste and preferences.
Choose from various wood finishes, including rich mahogany, weathered oak, and sleek walnut, to create a chandelier that seamlessly integrates with your existing decor. Additionally, you have the option to select the number of lights, ensuring that the chandelier provides the perfect amount of illumination for your space.
Experience Timeless Elegance - Order Your Huckleberry Chandelier Today
Immerse yourself in the world of visual arts and design with the captivating Huckleberry Chandelier by Teal Plank Workshop. Elevate your space with its unrivaled beauty, impeccable craftsmanship, and customizable options.
Indulge in the extraordinary and make a lasting impression with a chandelier that effortlessly combines rustic charm and timeless elegance. Order your Huckleberry Chandelier today and embark on a journey of artistic expression, curated exclusively for you.