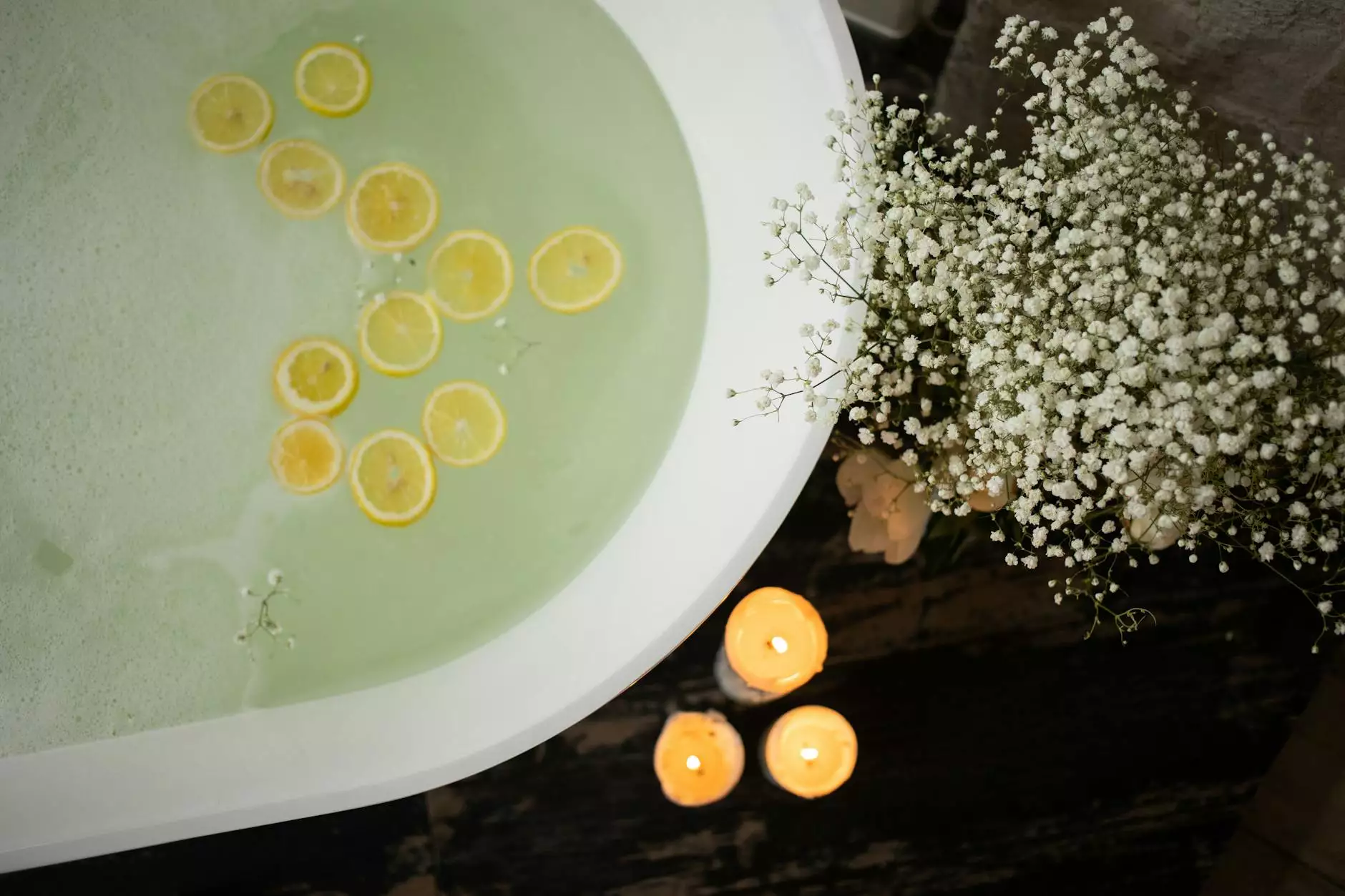 The Perfect Scent for a Refreshing Atmosphere
Experience the invigorating blend of zesty lemons and cool mint with our Amalfi Lemon & Mint Candle. Handcrafted with care by Teal Plank Workshop, this candle is designed to create a refreshing and revitalizing atmosphere in your home or office.
Immerse Yourself in the Aroma of Amalfi
Transport yourself to the stunning Amalfi Coast with the captivating aroma of our lemon and mint candle. Close your eyes and imagine the cool sea breeze, the vibrant citrus groves, and the lush greenery that surrounds you.
The Finest Quality Materials
At Teal Plank Workshop, we believe in using only the finest quality materials to create our candles. Each Amalfi Lemon & Mint Candle is meticulously crafted using premium natural soy wax, infused with the highest quality essential oils, and adorned with a lead-free cotton wick for a clean and long-lasting burn.
Handcrafted with Love
Our Amalfi Lemon & Mint candles are lovingly hand-poured in small batches, ensuring attention to detail and exceptional quality. From the selection of materials to the pouring and packaging process, every step is carefully executed to bring you a candle that exceeds your expectations.
Create a Relaxing Ambiance
Lighting a candle is a simple and effective way to create a relaxing ambiance in any space. The Amalfi Lemon & Mint Candle provides a soft, warm glow that adds a touch of elegance to your surroundings. Whether you're enjoying a spa-like bath, hosting a dinner party, or simply unwinding after a long day, our candle sets the perfect mood.
Unleash your Creativity
Our Amalfi Lemon & Mint Candle is more than just a beautifully scented home accessory. It's a canvas for your creativity. Enhance your candle experience by placing it in your favorite decorative holder or incorporating it into your interior design. The possibilities are endless!
What Sets Us Apart
When you choose the Amalfi Lemon & Mint Candle from Teal Plank Workshop, you're not just purchasing a candle; you're investing in an experience. Our commitment to quality, craftsmanship, and customer satisfaction sets us apart from the competition. We go above and beyond to ensure that every aspect of your candle journey is exceptional.
Indulge in the Amalfi Lemon & Mint Candle Today
Ready to elevate your space with the enticing scent of our Amalfi Lemon & Mint Candle? Order yours today and experience the refreshing and invigorating aroma for yourself. Join the Teal Plank Workshop family and discover why we are the go-to destination for high-quality, handcrafted candles.