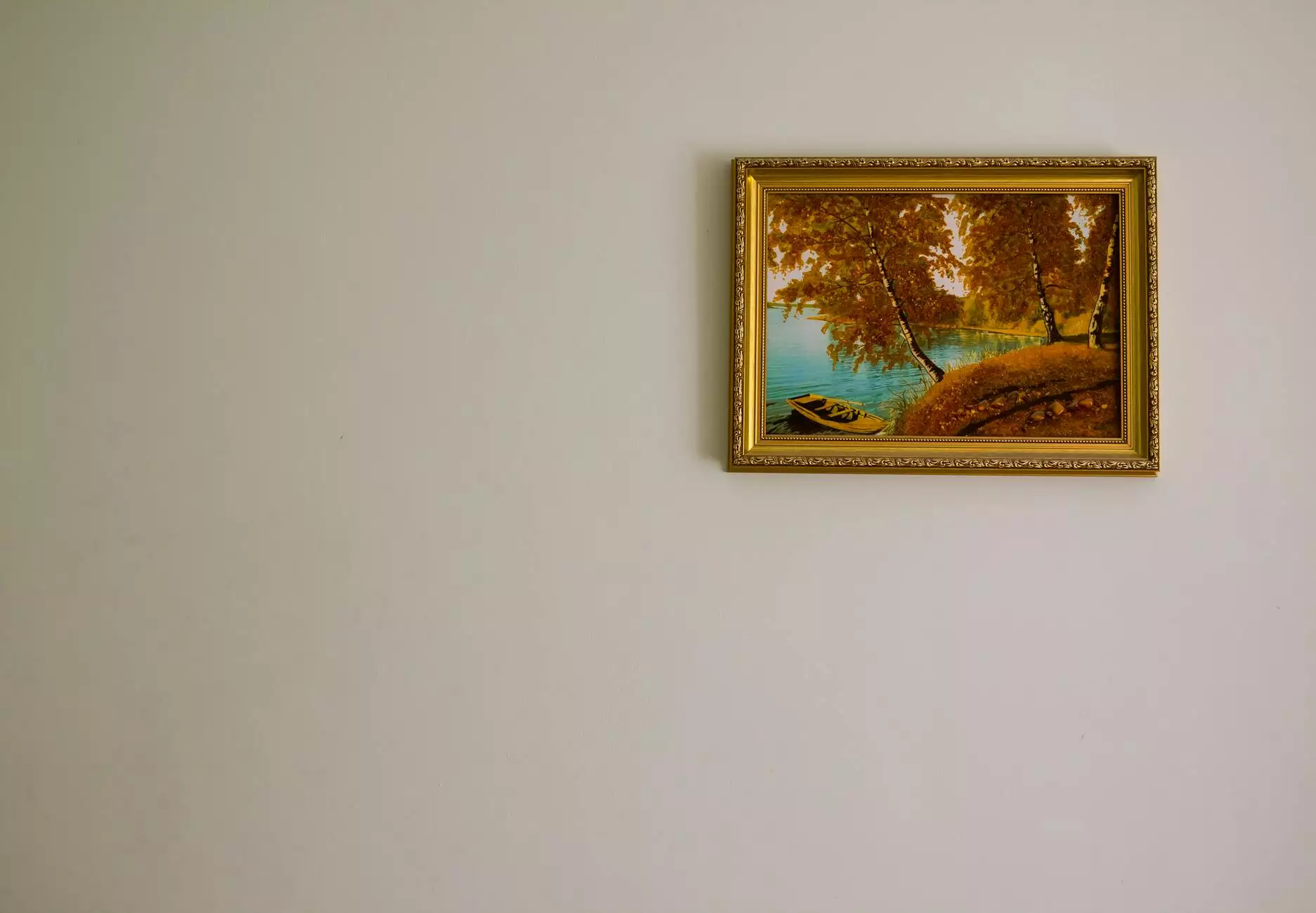 Preserve Your Priceless Memories with the Brynn Bamboo Picture Frame 4x6
Teal Plank Workshop welcomes you to explore our collection of exquisite bamboo picture frames. Our commitment to quality craftsmanship and sustainability shines through in the Brynn Bamboo Picture Frame 4x6. Handcrafted with precision and care, this frame encapsulates the essence of elegance and sophistication.
Eco-Friendly and Sustainable Design
At Teal Plank Workshop, we prioritize sustainability and the use of eco-friendly materials. The Brynn Bamboo Picture Frame 4x6 is a testament to our values. The frame is expertly crafted from high-quality bamboo, a renewable resource known for its durability and natural beauty. By choosing this frame, you contribute to the preservation of our planet while adding a touch of natural charm to your space.
Unmatched Craftsmanship
Each Brynn Bamboo Picture Frame 4x6 is meticulously handcrafted by our skilled artisans, ensuring exceptional quality and attention to detail. From the smooth finish to the precisely cut corners, every aspect of the frame exudes elegance and refinement. We take pride in creating pieces that showcase the true beauty of the materials used.
Enhance Any Space
The Brynn Bamboo Picture Frame 4x6 is designed to complement any decor style and add a touch of sophistication to your home or office. Its timeless design effortlessly showcases your cherished memories, making it the perfect addition to your living room, bedroom, or workspace. Whether you want to display a precious family photo or a captivating work of art, this frame provides the ideal backdrop to showcase your moments.
Perfectly Sized for Versatility and Convenience
The 4x6 size of the Brynn Bamboo Picture Frame is designed for versatility and convenience. It accommodates standard 4x6 inch photos, whether landscape or portrait orientation. With its thoughtful dimensions, this frame makes it effortless to display your favorite snapshots without compromising on aesthetic appeal.
A Meaningful Gift
Indulge your loved ones with the Brynn Bamboo Picture Frame 4x6. Its timeless charm and eco-conscious design make it a meaningful gift for special occasions such as weddings, anniversaries, birthdays, or graduations. Let your friends and family preserve their cherished memories with style and grace.
Order Your Brynn Bamboo Picture Frame 4x6 Today
Don't miss the opportunity to enhance your living space with the Brynn Bamboo Picture Frame 4x6 from Teal Plank Workshop. Each frame is a work of art, blending sustainability, elegance, and craftsmanship. Elevate your home decor and encapsulate your priceless moments in a frame that stands the test of time. Order today and discover a new level of refinement.
Sustainability Meets Style - Teal Plank Workshop
Teal Plank Workshop is dedicated to enriching your space with beautifully crafted, sustainable home decor products. Explore our wide range of bamboo picture frames, furniture, and accessories that are designed to elevate your living environment while minimizing your carbon footprint. Experience the perfect blend of sustainability and style with Teal Plank Workshop.
Keywords:
Brynn Bamboo Picture Frame 4x6
Teal Plank Workshop
eco-friendly bamboo picture frames
sustainable home decor products
timeless design
craftsmanship
handcrafted with precision