Great White Shark Stemless Wine Glass - Enjoy the Perfect Blend of Artistry and Functionality
Oct 25, 2021
Products - Accessories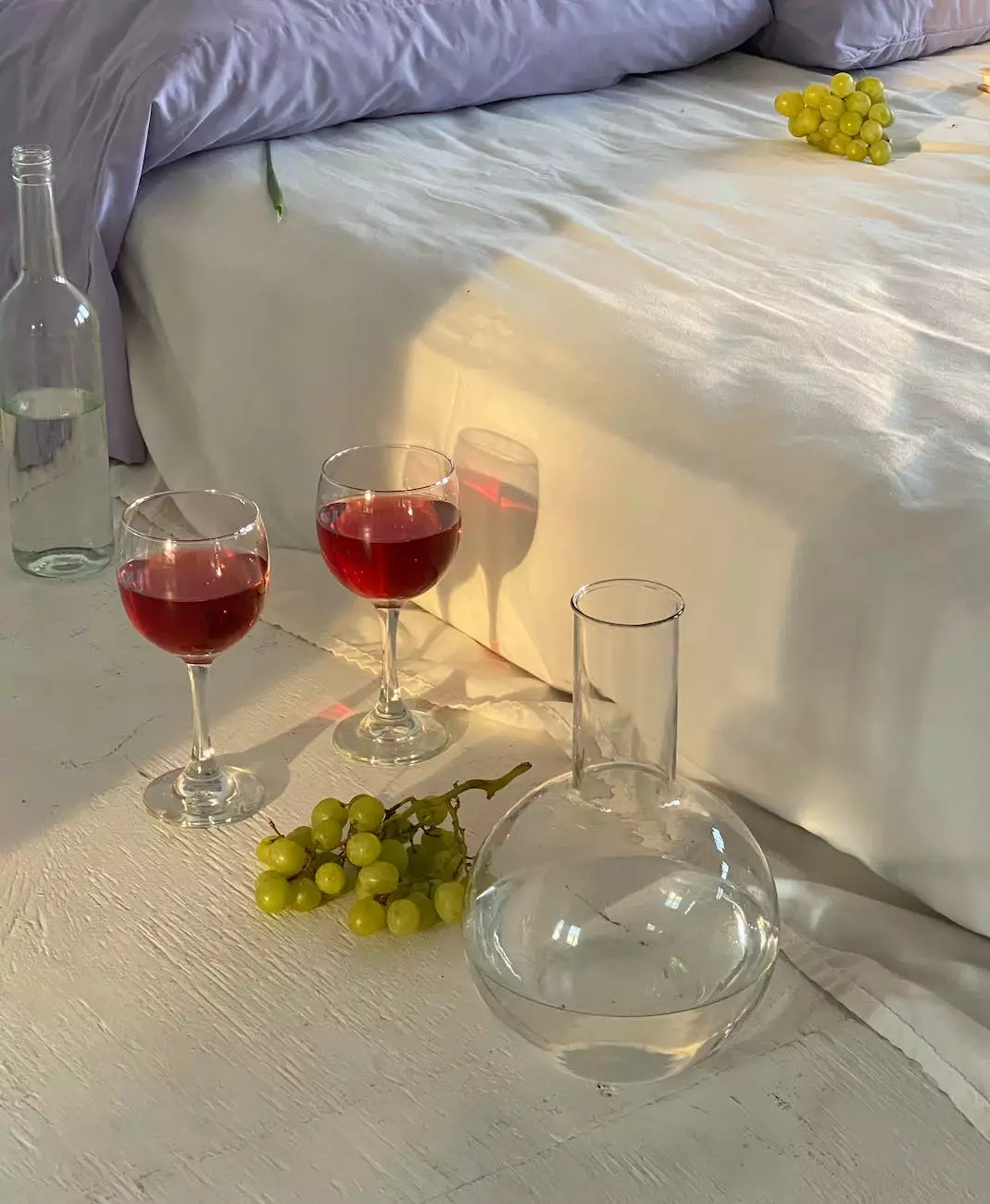 Are you a wine enthusiast looking to add a touch of elegance and marine inspiration to your collection? Look no further than the Great White Shark Stemless Wine Glass from Teal Plank Workshop. As experts in arts and visual design, we have crafted a truly exceptional masterpiece that combines functionality with the wonders of the ocean.
Unparalleled Craftsmanship
At Teal Plank Workshop, we take pride in our attention to detail and commitment to excellence. Each Great White Shark Stemless Wine Glass is meticulously handcrafted by our skilled artisans, ensuring that every piece is a true work of art. From the smooth, stemless design to the intricately etched depiction of a majestic great white shark, no detail is overlooked.
Our artisans utilize the finest materials, carefully selecting high-quality glass that enhances the beauty and durability of the wine glass. The stemless design not only adds a modern touch, but it also provides stability, making it perfect for both casual evenings and special occasions.
A Wine Lover's Delight
Indulge in the ultimate wine-drinking experience with the Great White Shark Stemless Wine Glass. Its generous capacity allows you to savor your favorite wine to the fullest, while the wide bowl enhances the aromas and flavors of each sip. The carefully polished rim ensures a smooth and comfortable drinking experience.
Whether you prefer a crisp white wine or a robust red, our stemless wine glass is versatile enough to complement any varietal. Sip, swirl, and immerse yourself in the world of flavors as you appreciate the stunning artwork displayed on the glass. It will undoubtedly captivate the attention of your guests and add a touch of sophistication to any gathering.
The Perfect Gift for Wine Enthusiasts
Searching for the ideal present for a wine lover in your life? The Great White Shark Stemless Wine Glass makes for a memorable and unique gift option. It showcases your thoughtfulness and appreciation for both their passion for wine and the beauty of the ocean.
Each glass is carefully packaged in an elegant gift box, ready to be presented on birthdays, anniversaries, or any special occasion. Whether they are a seasoned wine connoisseur or simply someone who appreciates the finer things in life, this exquisite wine glass is sure to impress.
Experience the Teal Plank Workshop Difference
Teal Plank Workshop is dedicated to providing our customers with exceptional products that seamlessly blend artistry and functionality. With our Great White Shark Stemless Wine Glass, we have masterfully combined the intricate beauty of a great white shark with the practicality of a stemless wine glass.
Our commitment to customer satisfaction is unmatched. We offer a hassle-free shopping experience, secure packaging, and reliable shipping to ensure your purchase arrives in pristine condition. We also provide excellent customer support, ready to assist you with any questions or concerns you may have.
Elevate Your Wine Moments with Teal Plank Workshop
Make a statement at your next wine tasting event or elevate your personal wine-drinking experience with the Great White Shark Stemless Wine Glass from Teal Plank Workshop. Experience the perfect blend of artistry and functionality, crafted with meticulous attention to detail and a deep appreciation for the wonders of the ocean.