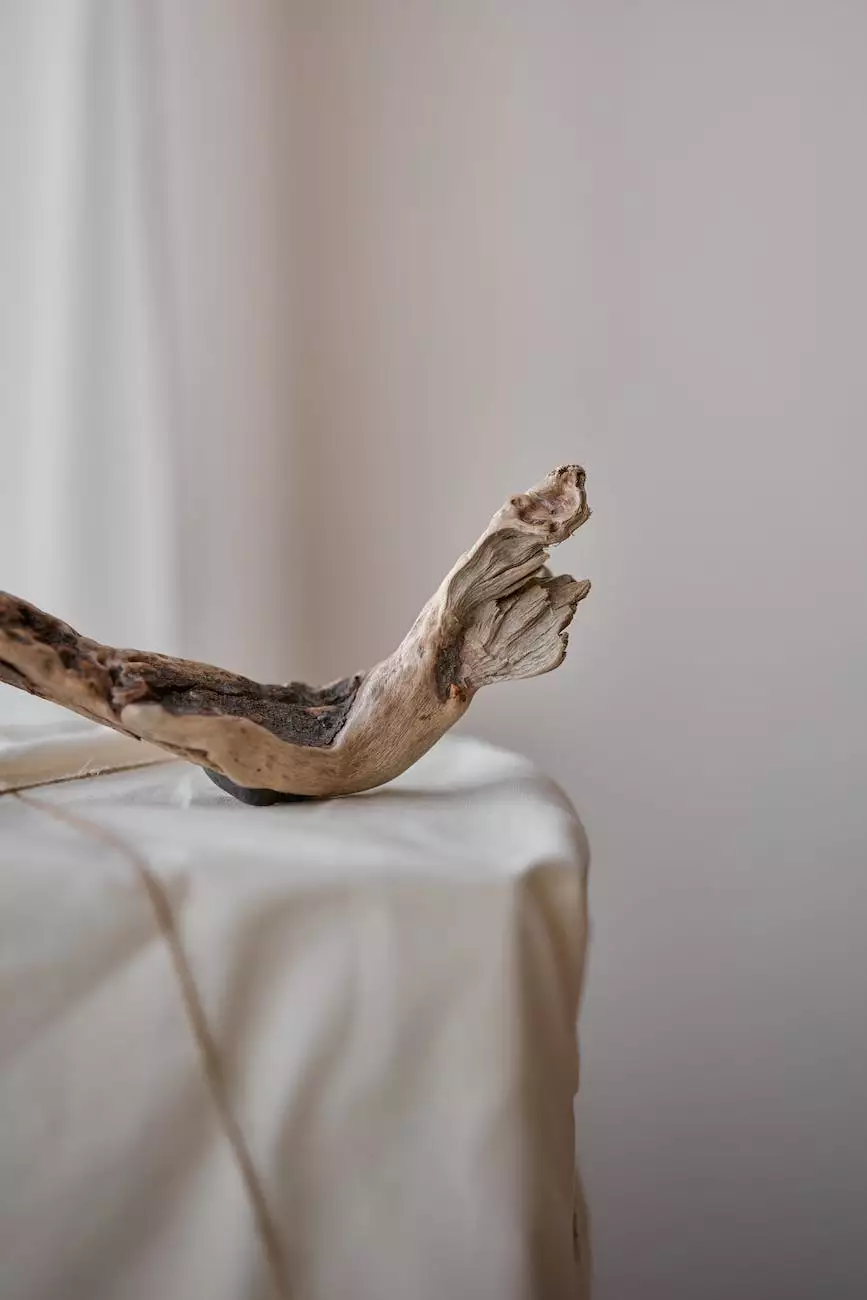 About Belle Maison Textiles
At Belle Maison Textiles, we believe in the power of design to transform spaces and evoke emotions. Our collection showcases a range of high-end fabrics, meticulously crafted to bring elegance and sophistication to any interior. Whether you're a professional designer or a homeowner looking to elevate your space, our textiles are designed to meet the highest standards of quality and aesthetics.
Exquisite Designs for Every Style
Our team of talented designers at Belle Maison Textiles draws inspiration from art, nature, and global cultures to create unique patterns that cater to diverse tastes. From classic to contemporary, our collection offers a wide range of designs that can seamlessly blend into any interior style. Whether you prefer bold and vibrant prints or subtle and timeless textures, you'll find the perfect fabric to complement your vision.
Uncompromising Quality
At Teal Plank Workshop, we take pride in the exceptional quality of our Belle Maison Textiles. Each fabric undergoes a rigorous selection process, ensuring that only the finest materials are used in production. Our commitment to quality extends to every detail, from the durability of our fabrics to the precision of our printing techniques. With Belle Maison Textiles, you can trust that you're investing in textiles that will withstand the test of time.
Transform Your Space
Your home or workspace should reflect your unique personality and style. With Belle Maison Textiles, you have the opportunity to create a truly custom environment. Our fabrics can be used for upholstery, curtains, cushions, and more, allowing you to transform any space into a haven of beauty and creativity. Whether you're looking to add a touch of luxury or make a bold statement, our textiles will elevate your interior to new heights.
Collaboration and Customization
At Teal Plank Workshop, we believe in the power of collaboration. Our team of experienced professionals is here to guide you through the design process, helping you select the perfect Belle Maison Textiles for your project. We understand that every space is unique, and we offer customization options to ensure that your fabric perfectly fits your needs. From custom color options to tailored patterns, we work closely with you to bring your vision to life.
Explore the World of Belle Maison Textiles
Discover the world of Belle Maison Textiles at Teal Plank Workshop. Immerse yourself in a collection that celebrates the fusion of visual arts and design. Whether you're a professional seeking inspiration or a design enthusiast looking for the finest fabrics, we invite you to explore our extensive range. With Belle Maison Textiles, you can elevate your space and create an environment that is truly extraordinary.
Visit Teal Plank Workshop Today
Experience the exceptional quality and beauty of Belle Maison Textiles at Teal Plank Workshop. Our dedicated team is ready to assist you in finding the perfect fabrics for your project. Visit our showroom or browse our online catalog to discover the possibilities. Transform your space with Belle Maison Textiles and let your creativity flourish.