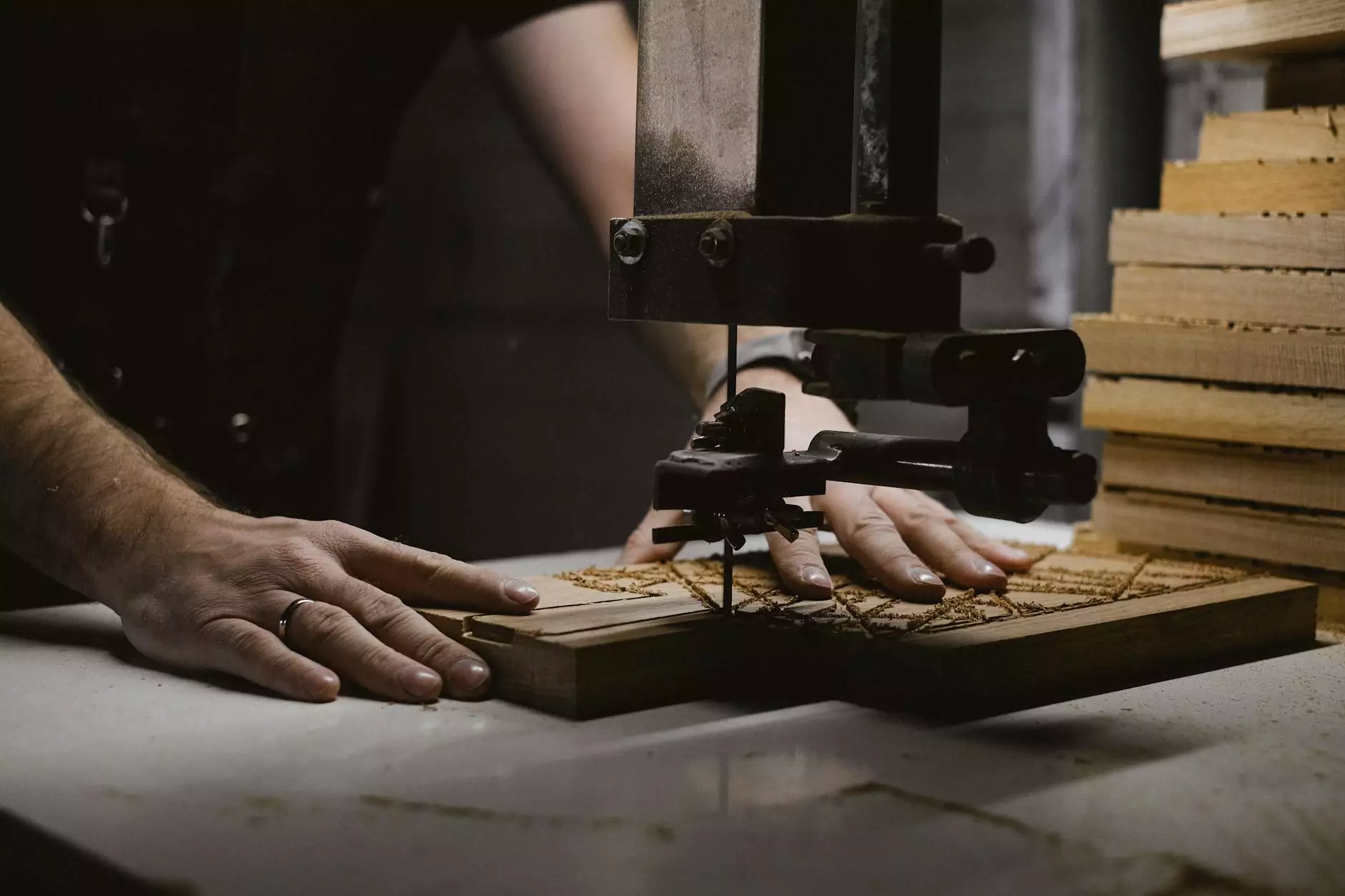 Merging Artistry and Functionality in Visual Arts and Design
Welcome to Teal Plank Workshop, your ultimate destination for stunning artwork and unique design pieces. In the world of visual arts and design, our Glacier Chandelier-Large stands out as an exceptional masterpiece that showcases the finest craftsmanship and innovation.
Unleashing the Beauty of the Glacier Chandelier-Large
The Glacier Chandelier-Large, measuring an impressive 31 inches in diameter and 27.5 inches in height, is an awe-inspiring creation crafted with utmost precision and attention to detail. This stunning chandelier redefines contemporary lighting design, making it the perfect choice for those seeking an extraordinary addition to their living spaces.
Exquisite Craftsmanship and Materials
At Teal Plank Workshop, we believe that the beauty of any art piece lies in the details. The Glacier Chandelier-Large is meticulously handcrafted by our skilled artisans, ensuring that every individual element is carefully considered and expertly executed.
Constructed using high-quality materials, the Glacier Chandelier-Large combines sleek metalwork and delicate glass elements. The frame, with its graceful curves and intricate patterns, serves as the foundation for the cascading glass icicles that create a mesmerizing visual display once illuminated.
A Captivating Illumination Experience
The Glacier Chandelier-Large isn't just a decorative piece; it also provides a captivating illumination experience. The strategic placement of the LED lights within the chandelier ensures a balanced and radiant glow, bringing warmth and elegance to any room.
Embrace the Extraordinary
Embodying the essence of contemporary art, the Glacier Chandelier-Large transcends the boundaries between form and function. Its unique design effortlessly captures the imagination, making it a true statement piece for those who appreciate the beauty of sculptural lighting.
Perfect for Diverse Interior Styles
Whether your interior aesthetic leans towards modern minimalism or embraces eclectic designs, the Glacier Chandelier-Large harmoniously adapts to various decor styles and color schemes. Its versatility ensures it can transform any space into a captivating haven of elegance and sophistication.
Customization to Suit Your Vision
At Teal Plank Workshop, we understand the importance of creating a unique and tailored experience for our clients. With the Glacier Chandelier-Large, we offer customization options such as selecting different glass finishes and adjusting the overall size to align with your specific vision and space requirements.
Bringing Beauty and Inspiration to Your Space
The Glacier Chandelier-Large is more than just a lighting fixture; it's a piece of art that elevates the ambiance of any room it graces. From grand entryways to luxurious dining spaces, this masterpiece adds a touch of opulence and sophistication, leaving a lasting impression on all who behold it.
Create Lasting Impressions
If you're an art enthusiast or an interior design aficionado, the Glacier Chandelier-Large is a must-have addition to your collection. Its contemporary yet timeless design guarantees that it will captivate and inspire for years to come, making it a remarkable investment in both style and artistic expression.
Experience the Elegance of Teal Plank Workshop
Teal Plank Workshop is dedicated to providing exquisite artwork and design pieces that exceed expectations. Our commitment to craftsmanship, quality materials, and unparalleled design ensures that each creation, including the Glacier Chandelier-Large, is a testament to our passion for excellence.
Discover the Finest in Contemporary Design
We invite you to explore the world of Teal Plank Workshop and immerse yourself in the beauty and innovation that our creations represent. From chandeliers to sculptures, our artistic vision and meticulous attention to detail shine through in every piece.
Contact Teal Plank Workshop Today
To acquire your own Glacier Chandelier-Large or to learn more about our exclusive collection, get in touch with our knowledgeable team. We are here to assist you in bringing unparalleled beauty and artistry to your space.