Lemongrass & Ginger Reed Diffuser 5.9 fl. oz The Ultimate Home Fragrance Experience Transform your living space into a tranquil oasis with the Lemongrass & Ginger Reed Diffuser by Teal Plank Workshop. Immerse yourself in the refreshing and invigorating scent that will awaken your senses and create a calming ambiance. Premium Quality Fragrance: At Teal Plank Workshop, we pride ourselves in crafting the finest fragrances for your home. Our Lemongrass & Ginger Reed Diffuser combines the zesty and citrusy n
Jul 4, 2022
Products - Accessories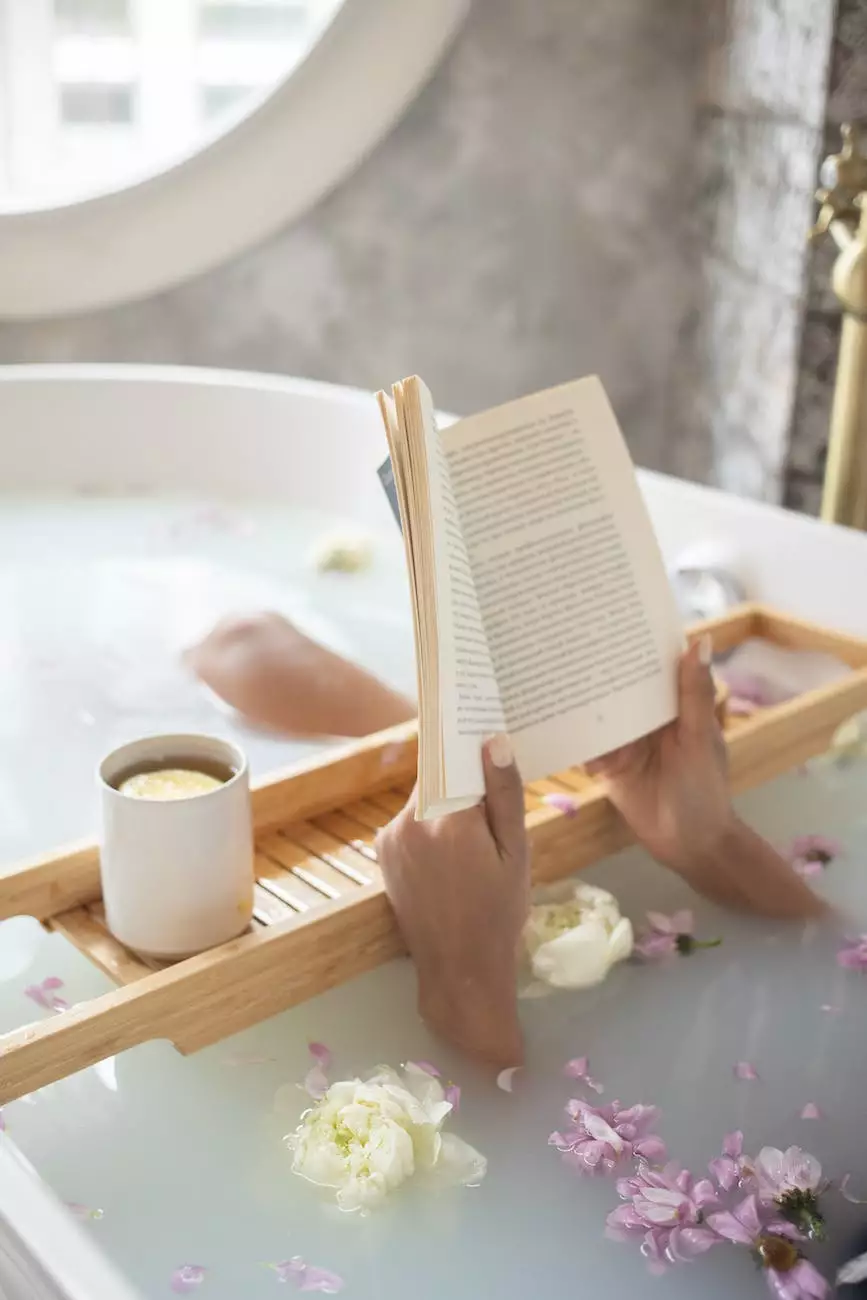 Lemongrass & Ginger Reed Diffuser 5.9 fl. ozThe Ultimate Home Fragrance Experience
Transform your living space into a tranquil oasis with the Lemongrass & Ginger Reed Diffuser by Teal Plank Workshop. Immerse yourself in the refreshing and invigorating scent that will awaken your senses and create a calming ambiance.
Premium Quality Fragrance:
At Teal Plank Workshop, we pride ourselves in crafting the finest fragrances for your home. Our Lemongrass & Ginger Reed Diffuser combines the zesty and citrusy notes of lemongrass with the warm and earthy tones of ginger, resulting in a captivating and long-lasting aroma.
Elevate Your Home Décor:
Not only does our Lemongrass & Ginger Reed Diffuser offer an exquisite fragrance, but it also adds a touch of elegance to your living space. The sleek and modern design of the diffuser complements any interior, making it a perfect addition to your home décor.
Long-Lasting Aroma:
Experience the indulgence of a continuous fragrance presence with our 5.9 fl. oz Lemongrass & Ginger Reed Diffuser. The high-quality reeds efficiently distribute the scent throughout the room, allowing you to enjoy the captivating aroma for months.
Calming and Soothing Ambiance:
Unwind after a long day and create a peaceful atmosphere with the Lemongrass & Ginger Reed Diffuser. The soothing properties of lemongrass combined with the comforting warmth of ginger create a harmonious and relaxing ambiance, perfect for relieving stress and tension.
How to Use:
Using our Lemongrass & Ginger Reed Diffuser is effortless. Simply remove the stopper from the bottle and insert the reeds into the fragrance oil. The reeds will absorb the oil and release the fragrance into the air. For a more intense scent, flip the reeds occasionally.
The Perfect Gift:
Looking for a thoughtful gift for someone special? The Lemongrass & Ginger Reed Diffuser is an ideal choice. Whether it's a birthday, housewarming, or any other occasion, this luxurious fragrance diffuser is sure to impress and delight.
Indulge in the Finest Fragrances:
Teal Plank Workshop offers a wide range of exquisite home fragrances to suit every preference. From floral to woody scents, we have something for everyone. Browse our collection and discover the perfect fragrance to transform your space.
Why Choose Teal Plank Workshop:
Uncompromising commitment to quality and craftsmanship
Extensive range of premium home fragrances
Attention to detail in design and packaging
Exceptional customer service and satisfaction
Elevate your home with the Lemongrass & Ginger Reed Diffuser by Teal Plank Workshop and surround yourself with the captivating aroma that will transport you to a world of tranquility and serenity.