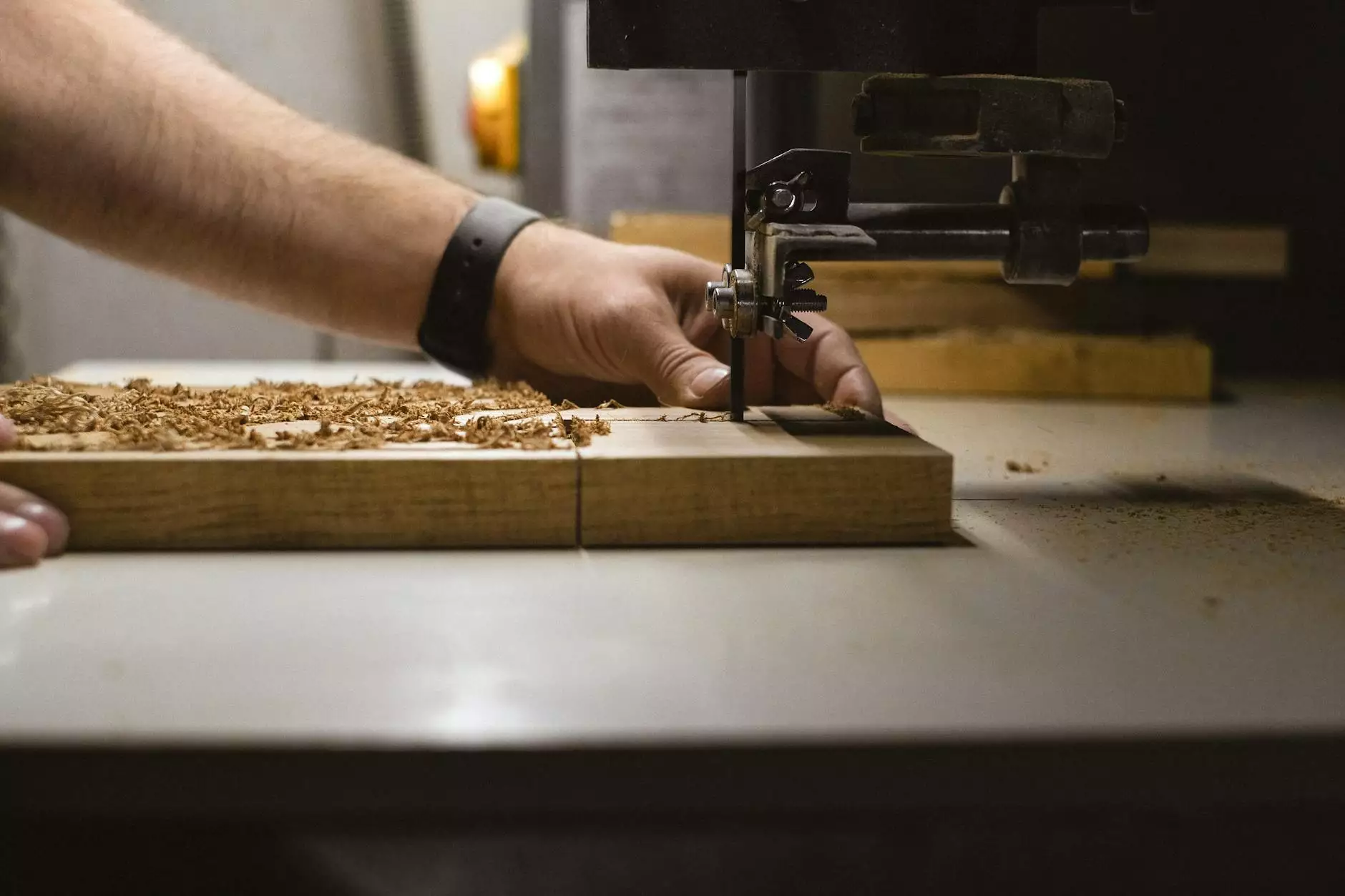 Discover the Beauty of Reed Diffusers
At Teal Plank Workshop, we take pride in curating a stunning collection of reed diffusers that go beyond traditional scented candles. Our reed diffusers offer a stylish and hassle-free way to infuse your living spaces with captivating aromas.
Elevate Your Home Ambiance
Looking for a way to create a relaxing and inviting atmosphere in your home or office? Look no further than our range of reed diffusers. These elegant and long-lasting fragrance solutions will transform any space into a sensory haven.
Uniquely Crafted Design
Each reed diffuser in our collection is meticulously crafted, ensuring both aesthetic appeal and functionality. Our team of skilled artisans pays attention to every detail, creating designs that effortlessly blend with any décor style.
Long-Lasting Aromas
Unlike other air fresheners, our reed diffusers offer a lingering fragrance that lasts for weeks. The high-quality reeds that accompany our diffusers effectively disperse the oils, providing a constant release of captivating scents to invigorate your surroundings.
Endless Fragrance Selection
With our extensive range of reed diffusers, we offer a wide variety of fragrances to suit every preference and occasion. From refreshing citrus and floral notes to cozy and comforting aromas, our selection has something for everyone.
How to Use Reed Diffusers
Using reed diffusers is incredibly easy. Here's a step-by-step guide:
Step 1: Unpack and Assemble
When you receive your reed diffuser from Teal Plank Workshop, carefully unpack it and assemble the reeds in the decorative container provided.
Step 2: Position the Diffuser
Choose the ideal location in your living space to place the reed diffuser. Consider areas with good airflow, such as near doorways or windows, for optimal fragrance dispersal.
Step 3: Insert the Reeds
Insert the reeds into the container, allowing them to soak up the scented oil. Make sure to evenly space them to ensure an even fragrance distribution.
Step 4: Enjoy the Fragrance
Once the reeds are in place, sit back, relax, and let the gorgeous scents fill your space. Remember to periodically flip the reeds for a burst of refreshing fragrance.
Why Choose Teal Plank Workshop
When it comes to reed diffusers, Teal Plank Workshop stands out from the competition. Here's why many customers choose us:
1. Unmatched Quality
We believe in offering only the highest quality products to our customers. Our reed diffusers are made with premium ingredients and materials, ensuring exceptional performance and durability.
2. Unique Designs
Our team of experienced designers constantly strives to create unique and appealing designs that add a touch of elegance to your living spaces. Each reed diffuser is a work of art in itself.
3. Unrivaled Customer Service
At Teal Plank Workshop, we prioritize customer satisfaction above all else. Our friendly and knowledgeable support team is always ready to assist you, ensuring a seamless shopping experience.
4. Eco-Friendly Choices
Protecting the environment is important to us. That's why our reed diffusers are made with eco-friendly materials and sustainable practices, allowing you to enjoy luxurious fragrances guilt-free.
Start Your Aromatic Journey with Teal Plank Workshop
Ready to transform your living spaces into havens of captivating aromas? Explore our exquisite selection of reed diffusers at Teal Plank Workshop today. With our unparalleled quality, unique designs, and exceptional customer service, you can trust us to help you find the perfect fragrance companion.
Shop Reed Diffusers Now
Click here to browse our stunning collection of reed diffusers and enhance your home ambiance like never before.