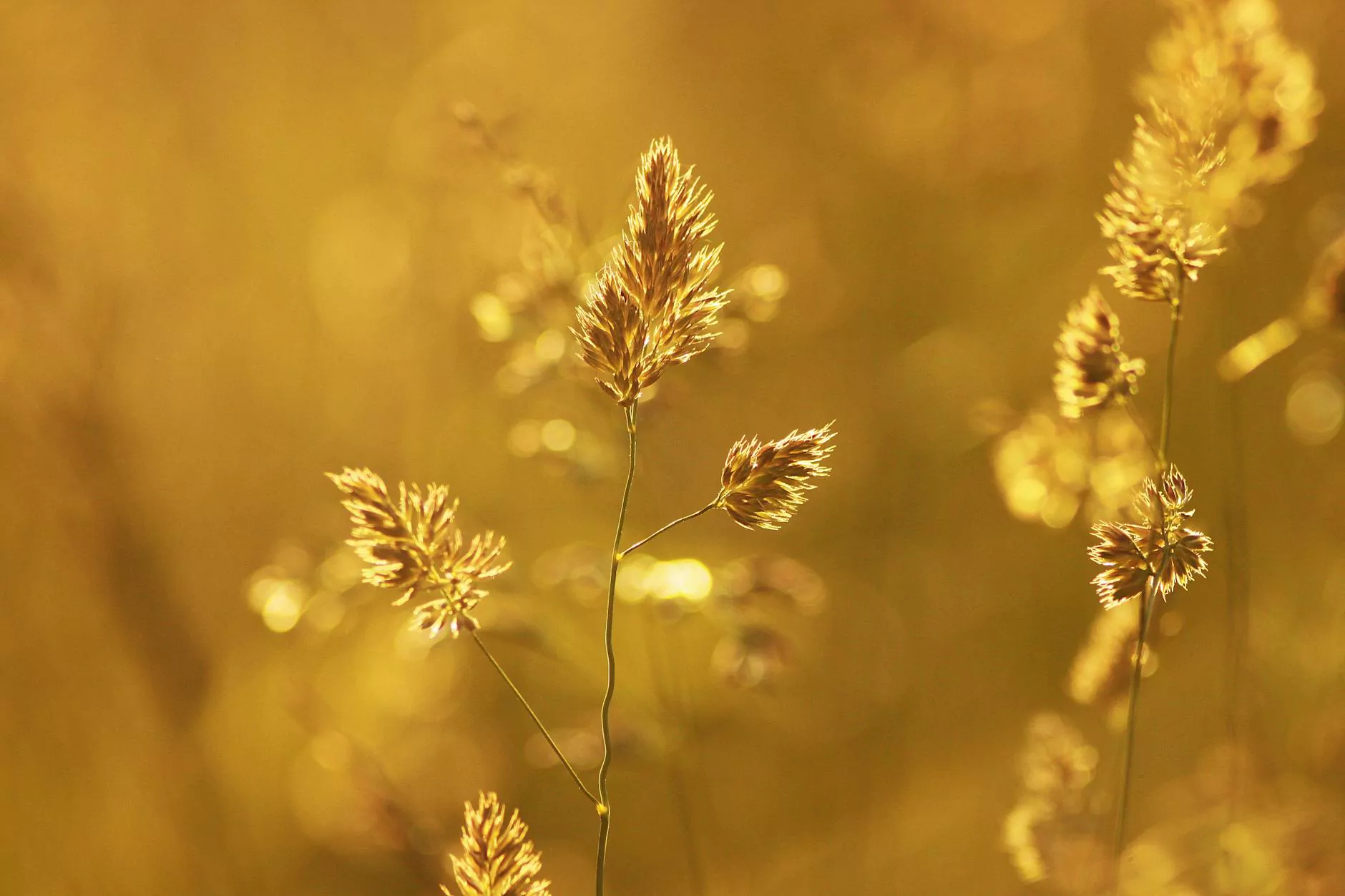 Quality Craftsmanship Meets Timeless Elegance
Welcome to the world of Teal Plank Workshop, where artistry and innovation come together to create exquisite pieces that define visual arts and design. Introducing the magnificent Camilla Gold Leaf Mirror - a true masterpiece that adds a touch of opulence and sophistication to any living space. Crafted with meticulous attention to detail, this 54-inch square mirror is a testament to the skill and passion of our artisans.
Breathtaking Design
The Camilla Gold Leaf Mirror is a stunning reflection of refined aesthetics, with its elegantly curved edges and intricate gold leaf detailing. The beautiful interplay of the warm, golden hues against the clear mirror glass creates a mesmerizing effect, allowing the mirror to be both a functional piece and a work of art. The mirror's large size, measuring 54 inches in width and 54 inches in height, ensures it becomes the centerpiece of any room.
Handcrafted Excellence
At Teal Plank Workshop, we believe in the power of true craftsmanship. Each Camilla Gold Leaf Mirror is painstakingly handcrafted by our skilled artisans, using only the finest materials. The mirror frame is carefully carved from premium solid wood, ensuring durability and longevity. The intricate gold leaf detailing is applied by hand, with utmost precision and care, accentuating the mirror's elegance.
An Icon of Style and Versatility
The Camilla Gold Leaf Mirror effortlessly blends classic charm with contemporary appeal. Its timeless design makes it a versatile addition to a wide range of interior styles, from traditional to modern. Whether placed in a grand living room, an elegant bedroom, or a sophisticated entryway, this mirror elevates the ambiance of any space. Its reflection enhances natural light, creating an illusion of spaciousness and lending a touch of glamour to the surroundings.
Creating Lasting Impressions
The Camilla Gold Leaf Mirror is more than just a decorative piece; it is an expression of personal style and an invitation to create memories. Hang it above a console table to instantly transform a hallway into an inviting space. Use it as a focal point in a dining room to captivate guests during dinner parties. Embrace the transformative power of this mirror and let it weave its magic throughout your home.
Experience Luxury at Home
We understand the importance of quality and excellence in every aspect of our creations. That is why the Camilla Gold Leaf Mirror undergoes rigorous quality checks to ensure its flawlessness. From the moment you set your eyes on this mirror, you'll feel its undeniable allure and experience the prestige that comes with owning a Teal Plank Workshop masterpiece.
Elevate Your Décor Today
Discover the extraordinary beauty and craftsmanship of the Camilla Gold Leaf Mirror. With its luxurious design and timeless appeal, it is a statement piece that transcends trends and becomes a cherished heirloom. Explore the Teal Plank Workshop website now and add a touch of elegance to your home with this exceptional mirror. Experience the true essence of visual arts and design, handcrafted with passion and delivered with unparalleled excellence.