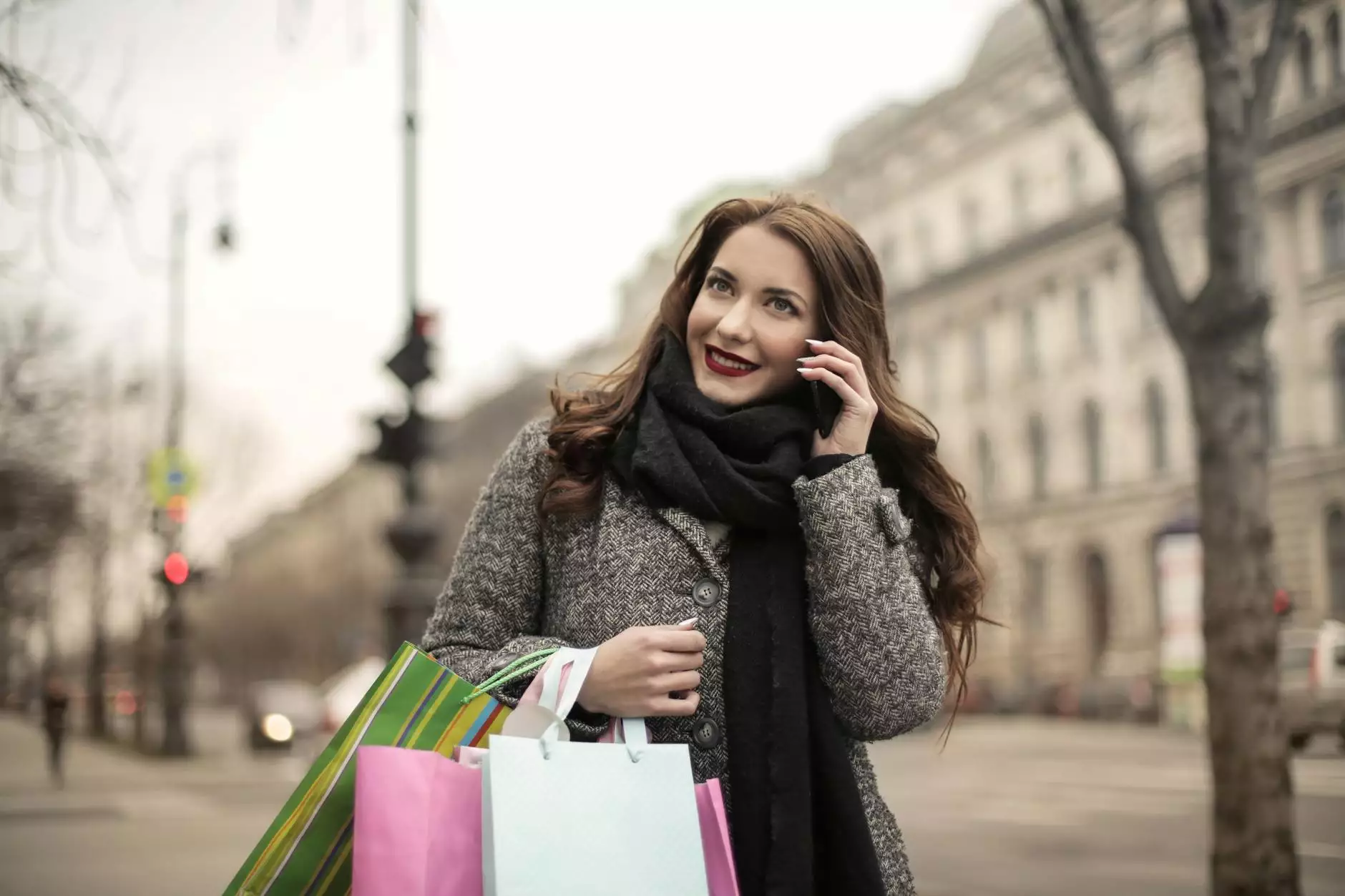 Welcome to Teal Plank Workshop
Looking to add a touch of elegance and sophistication to your workspace or living area? Teal Plank Workshop offers a stunning collection of handcrafted docking stations that perfectly blend functionality and aesthetic appeal. With our online purchase and curbside pickup service available in downtown Winter Garden, you can conveniently bring a piece of art into your home or office.
Discover our Unique Docking Stations
At Teal Plank Workshop, we take pride in creating exquisite docking stations that meet the needs of modern individuals who appreciate quality craftsmanship. Our collection showcases a wide range of designs meticulously handcrafted by skilled artisans.
Style Meets Functionality
Each docking station is a work of art that combines style with functionality. We understand the importance of keeping your devices organized and fully charged, which is why our docking stations feature carefully designed compartments and slots to accommodate multiple devices such as smartphones, tablets, smartwatches, and more.
Quality Materials
We believe that timeless beauty begins with top-notch materials. Our docking stations are crafted using high-quality wood, such as walnut, oak, and mahogany, which adds warmth and sophistication to any space. The natural grains and textures of the wood create a visually stunning piece that stands the test of time. Additionally, we utilize premium metal accents and finishes to enhance the aesthetic appeal.
Customization Options
Teal Plank Workshop understands that personalization is key when it comes to home and office decor. We offer customization options for our docking stations, allowing you to choose from a variety of finishes, colors, and sizes. Our goal is to create a unique piece tailored to your individual style and preferences.
Your Local Winter Garden Experience
Conveniently located in downtown Winter Garden, our workshop provides a local experience like no other. We take pride in being part of the vibrant arts and entertainment scene in the area, connecting with fellow visual arts and design enthusiasts.
Online Purchase & Curbside Pickup
With our online purchase and curbside pickup service, you can easily acquire your dream docking station. Simply browse our collection online, choose your preferred design and customization options, and complete the purchase process. Once your order is confirmed, you can schedule a convenient time for curbside pickup at our downtown Winter Garden location.
Expert Guidance
Our knowledgeable team is always ready to assist you throughout the entire process. Whether you need advice on choosing the perfect docking station to suit your needs or have questions regarding customization options, we are here to provide expert guidance and ensure your satisfaction.
Supporting Local Artisans
By choosing Teal Plank Workshop, you are not only enriching your own space but also supporting local artisans and their passion for visual arts and design. We believe in the power of handmade craftsmanship and its ability to bring beauty and inspiration into people's lives.
Embrace Elegance with Teal Plank Workshop
If you are searching for a unique and elegant docking station that perfectly complements your personal style, look no further than Teal Plank Workshop. Our collection is designed to elevate your space while keeping your devices organized and within reach. Enjoy the convenience of online purchase and curbside pickup in downtown Winter Garden. Start exploring our exceptional docking stations today and experience the perfect blend of art and functionality.