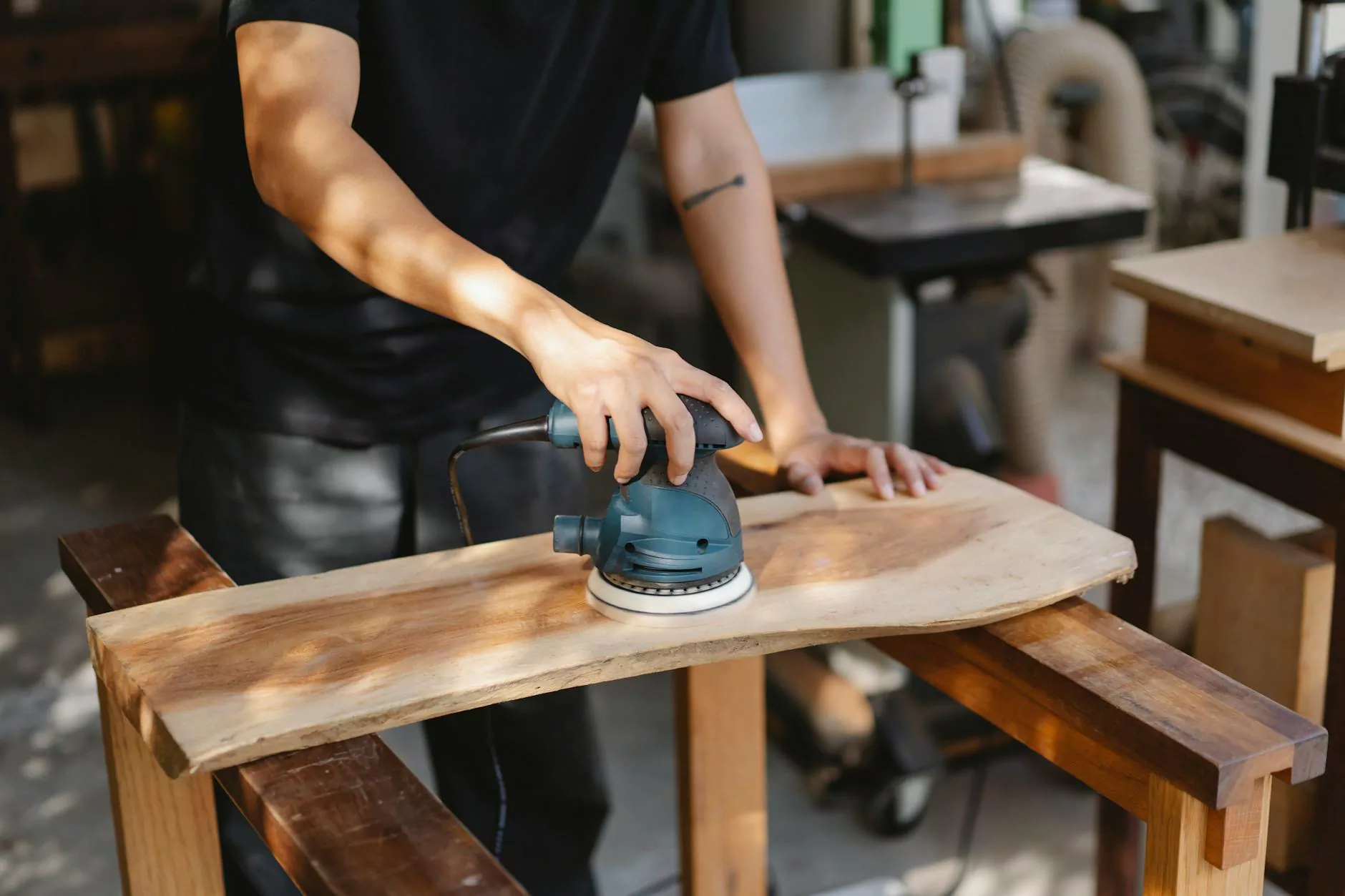 Elevate Your Home Ambiance with Stunning Rotary Candleholders
At Teal Plank Workshop, we understand the importance of creating a welcoming and captivating atmosphere in your home. Our collection of rotary candleholders is designed to do just that, offering you an elegant and enchanting way to enhance your surroundings.
Uniquely Crafted Designs to Suit Your Style
Our rotary candleholders are meticulously handcrafted by skilled artisans, ensuring each piece is a work of art in its own right. We pride ourselves on offering a diverse range of designs, from sleek and minimalist to ornate and intricate, allowing you to find the perfect candleholder that complements your personal style and aesthetic preferences.
Enhancing Your Home Decor
Whether you're looking to add a touch of warmth and romance to your dining table, create a cozy ambiance in your living room, or transform your bedroom into a tranquil haven, our rotary candleholders provide the perfect solution. Their mesmerizing rotation and soft flickering candlelight evoke a sense of tranquility and calmness, creating a truly enchanting atmosphere.
Unparalleled Quality and Durability
At Teal Plank Workshop, we are committed to crafting candleholders of the highest quality. We use premium materials that are not only aesthetically pleasing but also durable, ensuring that your rotary candleholder will withstand the test of time. Each piece is carefully inspected to guarantee exceptional craftsmanship and durability, so you can enjoy the beauty and elegance of your candleholder for years to come.
Embrace the Art of Gifting
Looking for a unique and thoughtful gift? Our rotary candleholders make the perfect choice for any occasion. Whether it's a housewarming, wedding, birthday, or anniversary, these exquisite pieces are sure to impress and delight the recipient. With their timeless appeal and unmatched beauty, they are truly a gift that will be cherished for a lifetime.
Browse Our Stunning Collection Today
Ready to transform your home ambiance? We invite you to explore our extensive collection of rotary candleholders at Teal Plank Workshop. From modern and sleek designs to intricate and detailed masterpieces, we have something to suit every taste and style. Discover the perfect candleholder that will add a touch of elegance and enchantment to your space.
Why Choose Teal Plank Workshop?
Unparalleled Craftsmanship: Each rotary candleholder is crafted with meticulous attention to detail by skilled artisans, ensuring exceptional quality.
Wide Selection: Our collection offers a variety of styles and designs, allowing you to find the perfect candleholder that resonates with your unique style.
Premium Materials: We use only the finest materials to create our candleholders, ensuring durability and longevity.
Thoughtful Gifting: Our candleholders make for unforgettable gifts, perfect for any special occasion.
Customer Satisfaction: We are committed to providing excellent customer service and ensuring your complete satisfaction with your purchase.
Visit Teal Plank Workshop today and discover the exquisite beauty of our rotary candleholders. Elevate your home ambiance and indulge in the visual arts and design of our premium collection. Start your journey towards creating a truly enchanting space that reflects your style and personality.