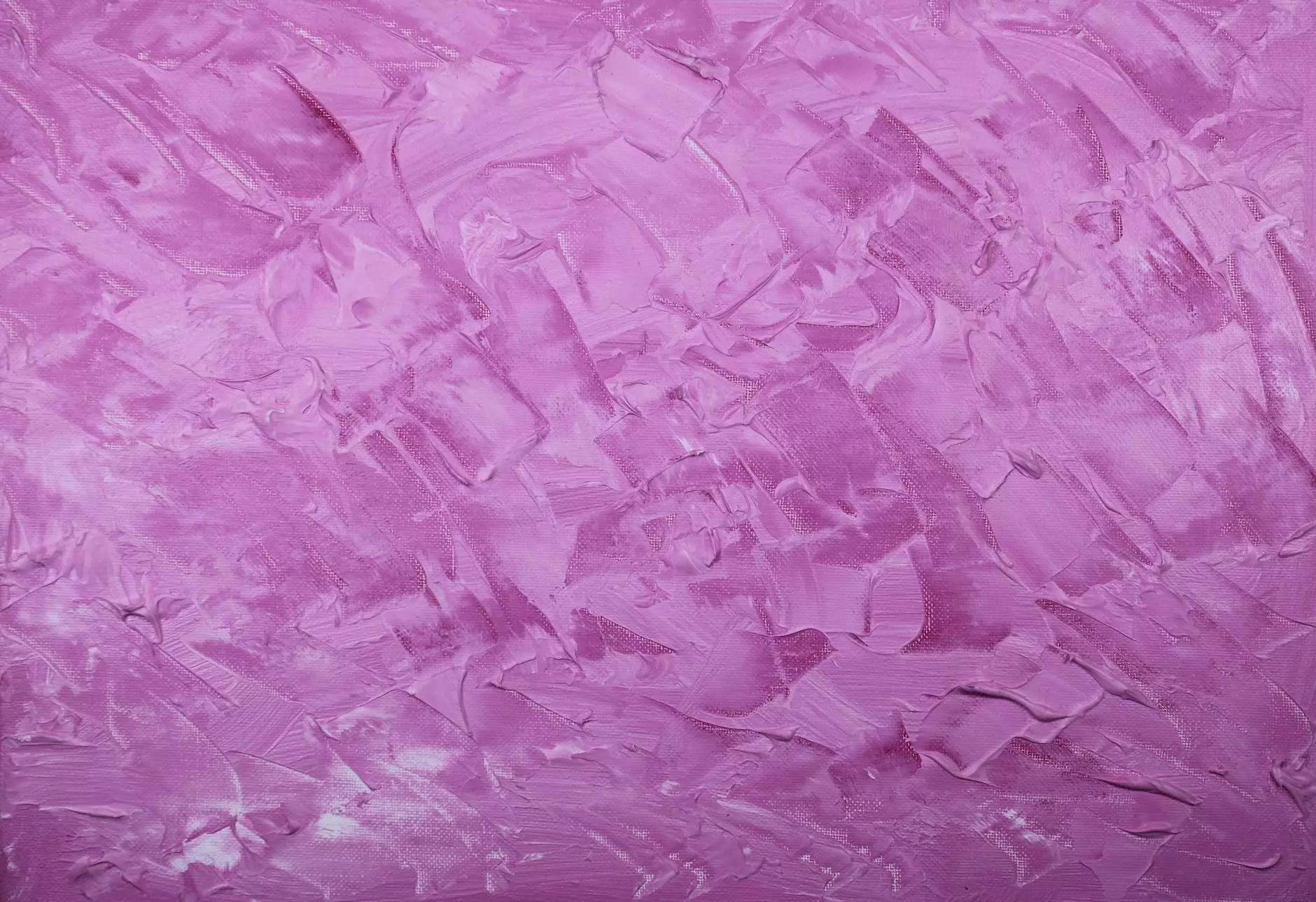 Discover the Beauty of Art Classics Ltd
Art Classics Ltd, a distinguished brand under the umbrella of Teal Plank Workshop, is a renowned name in the world of visual arts and design. With a passion for excellence and a commitment to preserving artistic heritage, Art Classics Ltd has become a premier destination for art enthusiasts and collectors alike.
Unveiling Masterpieces
At Art Classics Ltd, we curate an exquisite collection of art masterpieces, carefully sourced from talented artists around the globe. Each piece tells a unique story, captivating the imagination and leaving a lasting impression. From stunning paintings to awe-inspiring sculptures and everything in between, our collection spans various mediums and styles, ensuring there's something to suit every discerning taste.
The Essence of Fine Craftsmanship
Art Classics Ltd takes pride in the meticulous craftsmanship behind every artwork we present. Our artists, known for their exceptional skills, pour their hearts and souls into creating pieces that exemplify the highest standards of quality and creativity. With an emphasis on attention to detail, we strive to provide our customers with artworks that not only serve as aesthetic masterpieces but also evoke emotions and inspire conversations.
Elevate Your Space with Art Classics Ltd
Whether you're a seasoned art collector, an interior designer, or simply someone looking to enhance the ambiance of your space, Art Classics Ltd offers a range of stunning artworks that can transform any environment. Our team of dedicated professionals is here to guide you through the selection process, ensuring you find the perfect piece that resonates with your vision and adds a touch of sophistication to your surroundings.
Explore Our Services
In addition to our extensive collection, Art Classics Ltd provides a range of services designed to enhance your art experience. Our knowledgeable art consultants are available to offer expert advice, helping you navigate the vast art world and making informed decisions. Whether you require assistance with art appraisals, collection management, or custom commissions, we have the expertise to cater to your specific needs.
Join Our Art Community
Art Classics Ltd fosters a vibrant art community, where enthusiasts, collectors, and artists come together to celebrate creativity and share their passion. Our events, exhibitions, and workshops create a platform for dialogue and collaboration, allowing individuals to expand their understanding and appreciation of the arts. Connect with like-minded individuals and immerse yourself in a world where art unfolds at every turn.
Contact Art Classics Ltd
To embark on a journey into the art world with Art Classics Ltd, visit our website or reach out to our dedicated team. We are eager to assist you in finding the perfect masterpiece that brings beauty and inspiration into your life. Welcome to Art Classics Ltd, where artistry meets excellence.