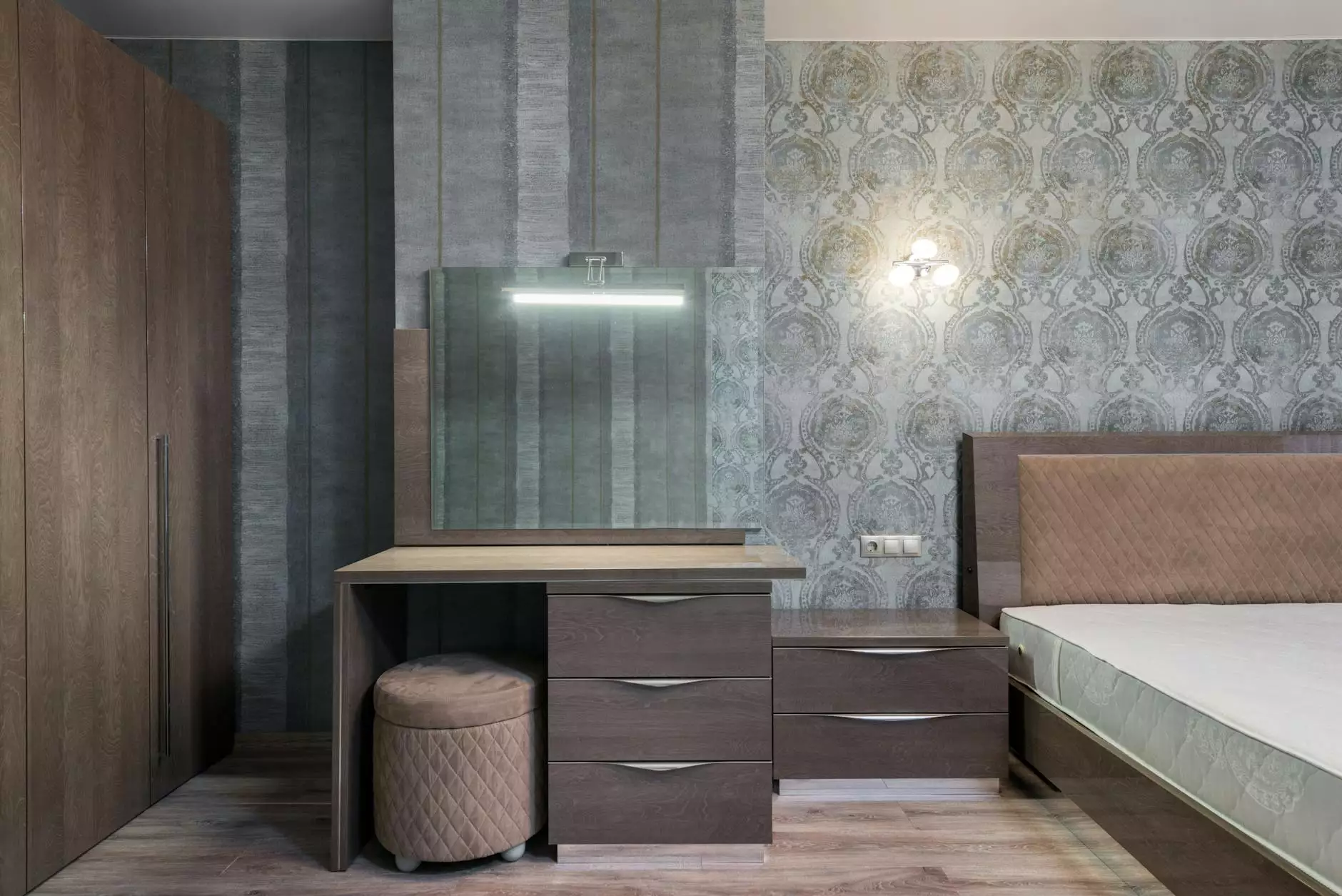 Illuminate Your Space with the Palladium 2LT Wall Sconce
Welcome to Teal Plank Workshop, your trusted source for high-quality lighting fixtures and home decor. In this page, we proudly present the Palladium 2LT Wall Sconce - a stunning addition to any interior design. Designed with a focus on elegance and functionality, this wall sconce is sure to enhance the ambiance of your space.
Elevate Your Decor with Exquisite Design
Our Palladium 2LT Wall Sconce features a sleek and modern design, showcasing the perfect balance between style and functionality. Crafted with utmost precision, this wall sconce emphasizes clean lines and a contemporary aesthetic that will complement any room. Its elegant palladium finish adds a touch of sophistication to your space, while the two lights provide ample illumination to create a warm and welcoming atmosphere.
Unmatched Quality and Durability
At Teal Plank Workshop, we understand the importance of high-quality craftsmanship. The Palladium 2LT Wall Sconce is expertly crafted using premium materials, ensuring long-lasting durability and unmatched performance. Each component is carefully selected to guarantee exceptional quality, making this wall sconce a reliable and stylish addition to your home or office.
Seamless Installation and Versatility
Installing the Palladium 2LT Wall Sconce is a breeze, thanks to its effortless design and user-friendly installation process. Whether you prefer to mount it in your living room, bedroom, hallway, or any other space, this versatile wall sconce enhances the aesthetics of your chosen area. With its adjustable light direction, you have the flexibility to create the perfect lighting ambiance based on your preferences.
Transform Your Space with Lighting Excellence
Lighting plays a crucial role in creating the desired atmosphere in any room. The Palladium 2LT Wall Sconce allows you to transform your space into a cozy retreat or a stylish setting for gatherings. Illuminate your home or office with soft, warm light that radiates from this exquisite fixture, providing a sense of tranquility and luxury.
Where Elegance Meets Affordability
Teal Plank Workshop takes pride in offering exceptional products at unbeatable prices. The Palladium 2LT Wall Sconce is a testament to our commitment to providing our customers with high-end lighting options without breaking the bank. With its exquisite design and superior craftsmanship, this wall sconce offers tremendous value for your investment.
Experience the Palladium 2LT Wall Sconce Today
Are you ready to elevate your space with the Palladium 2LT Wall Sconce? Visit our website here to explore this exceptional lighting fixture. Experience the perfect blend of style, functionality, and affordability available exclusively at Teal Plank Workshop.