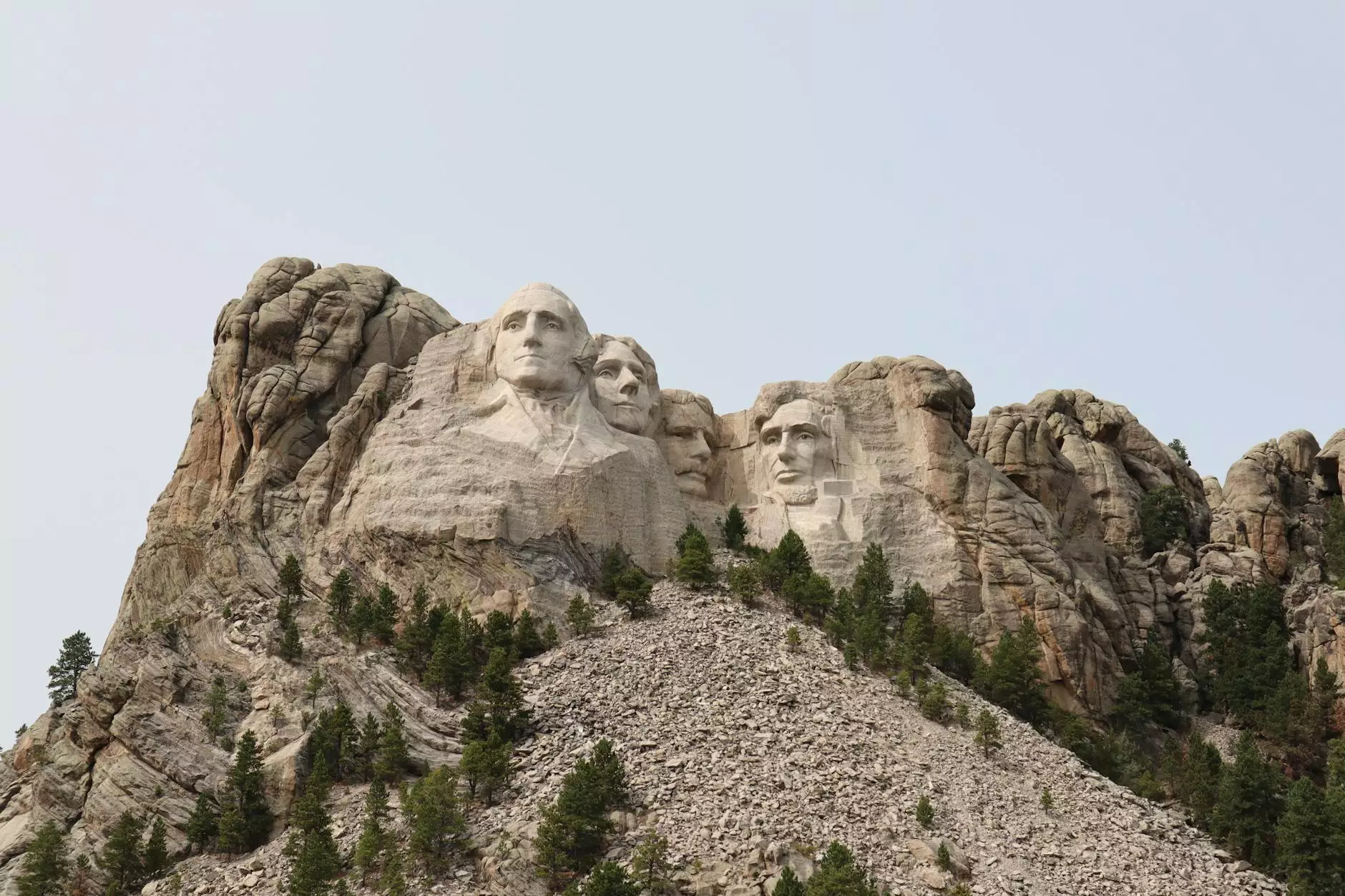 Illuminate Your Space with Elegance and Style
Teal Plank Workshop presents the exquisite SEMI FLUSH MOUNT : 16281/3-LED, a stunning lighting fixture designed to effortlessly enhance your interior. Combining timeless aesthetics with modern functionality, this aged silver semi-flush mount is a perfect choice for those seeking both beauty and efficiency.
Unparalleled Craftsmanship and Design
At Teal Plank Workshop, we take great pride in the quality and craftsmanship of every product we offer. The SEMI FLUSH MOUNT : 16281/3-LED is no exception. With its thoughtfully designed organza and fabric shades, this piece exudes elegance and sophistication.
The aged silver finish adds a touch of vintage charm, making it a versatile addition to various décor styles. Whether you have a contemporary or traditional interior, this semi-flush mount effortlessly complements any space, creating a captivating focal point.
Energy-Efficient Illumination
Our SEMI FLUSH MOUNT : 16281/3-LED not only elevates your space visually but also provides energy-efficient illumination. This fixture includes LED bulbs, which consume significantly less energy than traditional incandescent bulbs. With LED technology, you can enjoy beautiful lighting while reducing your carbon footprint.
Illuminate your living room, bedroom, or dining area with a warm and welcoming glow. The LEDs offer a long lifespan, reducing the need to frequently replace bulbs and ensuring lasting enjoyment of this stunning piece.
Integrate Elegance into Any Room
The SEMI FLUSH MOUNT : 16281/3-LED allows you to infuse a touch of sophistication into any room of your home. Whether you want to create an intimate ambiance in your bedroom or add a statement piece to your entryway, this versatile lighting fixture is designed to captivate.
Its semi-flush mount design is perfect for rooms with lower ceilings, allowing you to maximize both style and function without sacrificing valuable space. The carefully crafted shades diffuse light, casting a warm and inviting glow throughout your chosen area.
Elevate Your Interior with Elk Home
Teal Plank Workshop proudly features products from the esteemed Elk Home brand, renowned for their commitment to superior quality and design. The SEMI FLUSH MOUNT : 16281/3-LED exemplifies Elk Home's dedication to creating lighting solutions that seamlessly blend aesthetics with functionality.
When you choose the SEMI FLUSH MOUNT : 16281/3-LED, you not only elevate your interior but also invest in a lighting fixture that is built to stand the test of time. The attention to detail and impeccable craftsmanship ensure that this piece will continue to enhance your space for years to come.
Enhance Your Space Today
Discover the beauty and functionality of the SEMI FLUSH MOUNT : 16281/3-LED at Teal Plank Workshop. By incorporating this stunning aged silver lighting fixture into your home, you elevate your interior to new heights of elegance and style.
Shop now and experience the difference that the SEMI FLUSH MOUNT : 16281/3-LED can make in transforming your space. Create a warm and inviting ambiance while enjoying the energy efficiency of LED lighting technology. Elevate your interior today with Teal Plank Workshop and Elk Home.