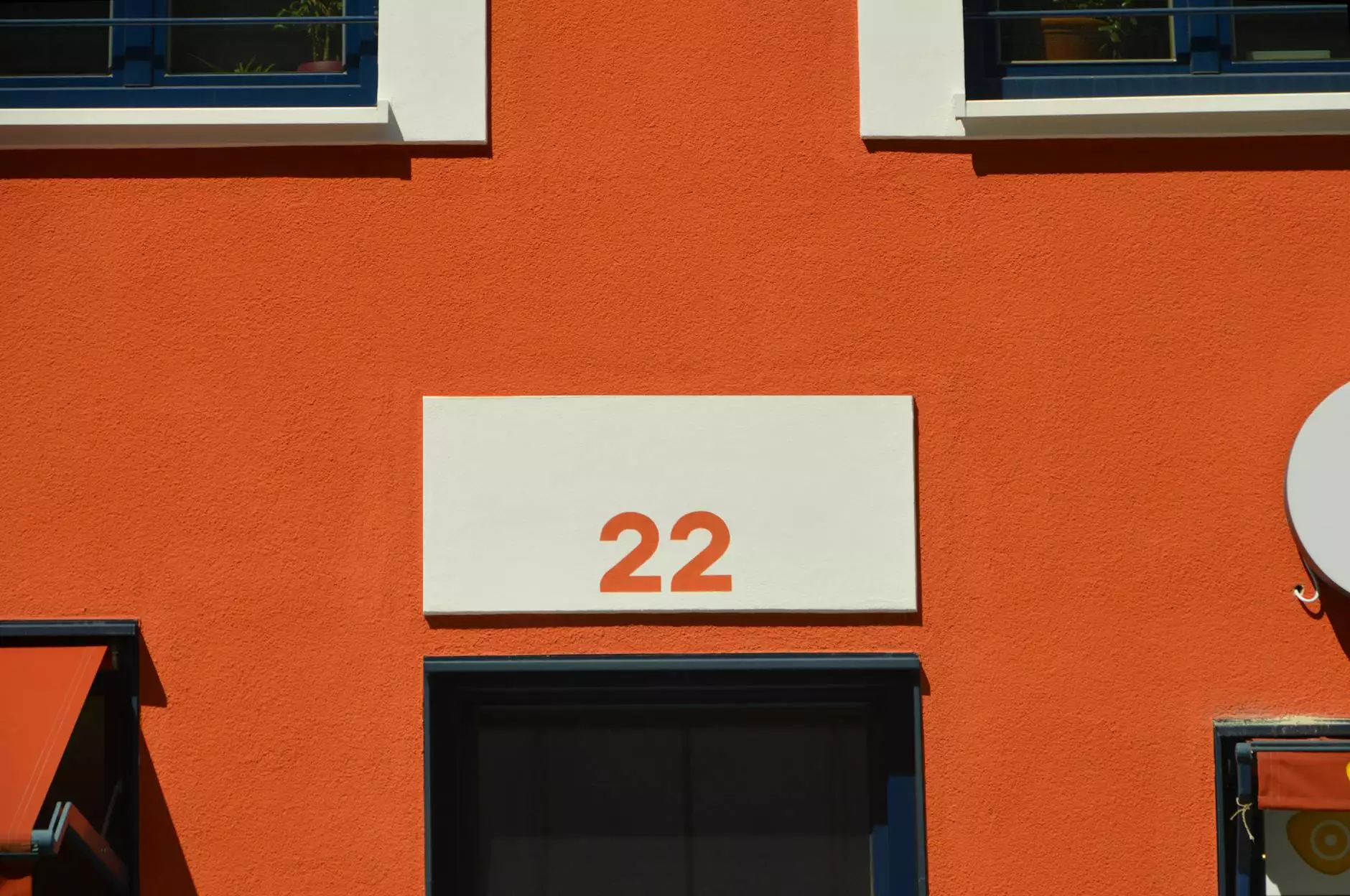 Welcome to Teal Plank Workshop, your trusted source for arts and entertainment products that elevate your visual arts and design experiences. We're excited to introduce the Expo 300W Torchiere: 5023-22, a stunning torchiere lamp designed to add elegance and functionality to your space.
Elevate Your Space with the Expo 300W Torchiere: 5023-22
The Expo 300W Torchiere: 5023-22 is a premium lighting solution that combines exceptional craftsmanship with a touch of modern design. Its sleek and slender profile makes it a versatile addition to any room, whether you have a contemporary or traditional interior.
Designed with attention to detail, the Expo 300W Torchiere: 5023-22 features a durable metal construction that ensures longevity and stability. The lamp's brushed finish adds a touch of sophistication, while the frosted glass shade creates a soft and inviting glow.
Key Features:
Powerful Illumination: The Expo 300W Torchiere: 5023-22 boasts a 300-watt halogen bulb, providing abundant lighting that brightens up even the darkest corners of your space. Whether you're reading, working, or simply setting the mood, this torchiere lamp delivers optimal illumination.
Adjustable Lighting: With a convenient rotary switch, you can easily adjust the brightness to suit your needs. Illuminate your entire room or create a cozy ambiance with a flick of a switch.
Sturdy Base: The lamp is supported by a sturdy base, ensuring stability and minimizing the risk of tipping over. You can confidently place it in high-traffic areas without worrying about accidents.
Elegant Design: The Expo 300W Torchiere: 5023-22's elegant design makes it a statement piece in any setting. Its slim, vertical frame adds a touch of style without overwhelming the surrounding decor.
Easy Assembly: Setting up the lamp is hassle-free and doesn't require any special tools. Follow the simple instructions provided, and you'll have your Expo 300W Torchiere: 5023-22 ready to illuminate your space in no time.
Enhance Your Visual Arts and Design Experience
At Teal Plank Workshop, we understand the importance of creating a visually appealing and functional space. The Expo 300W Torchiere: 5023-22 is just one example of our commitment to providing you with high-quality products that enhance your artistic and design endeavors.
Whether you're an artist, designer, or simply an art enthusiast, the Expo 300W Torchiere: 5023-22 is a valuable addition to your collection. Its versatility allows you to use it as a primary light source or as an accent piece, highlighting your favorite artworks and decor elements.
Invest in the Expo 300W Torchiere: 5023-22 today and experience the transformative power of exceptional lighting. Elevate your space, ignite your creativity, and immerse yourself in a world of visual arts and design.
Visit Teal Plank Workshop to explore our wide range of arts and entertainment products. Your satisfaction is our top priority, and we're here to assist you in finding the perfect pieces that align with your artistic vision.
Don't settle for mediocre lighting solutions. Discover the Expo 300W Torchiere: 5023-22 at Teal Plank Workshop and take your visual arts and design experiences to new heights. Shop now and make a lasting impression with this exceptional torchiere lamp.