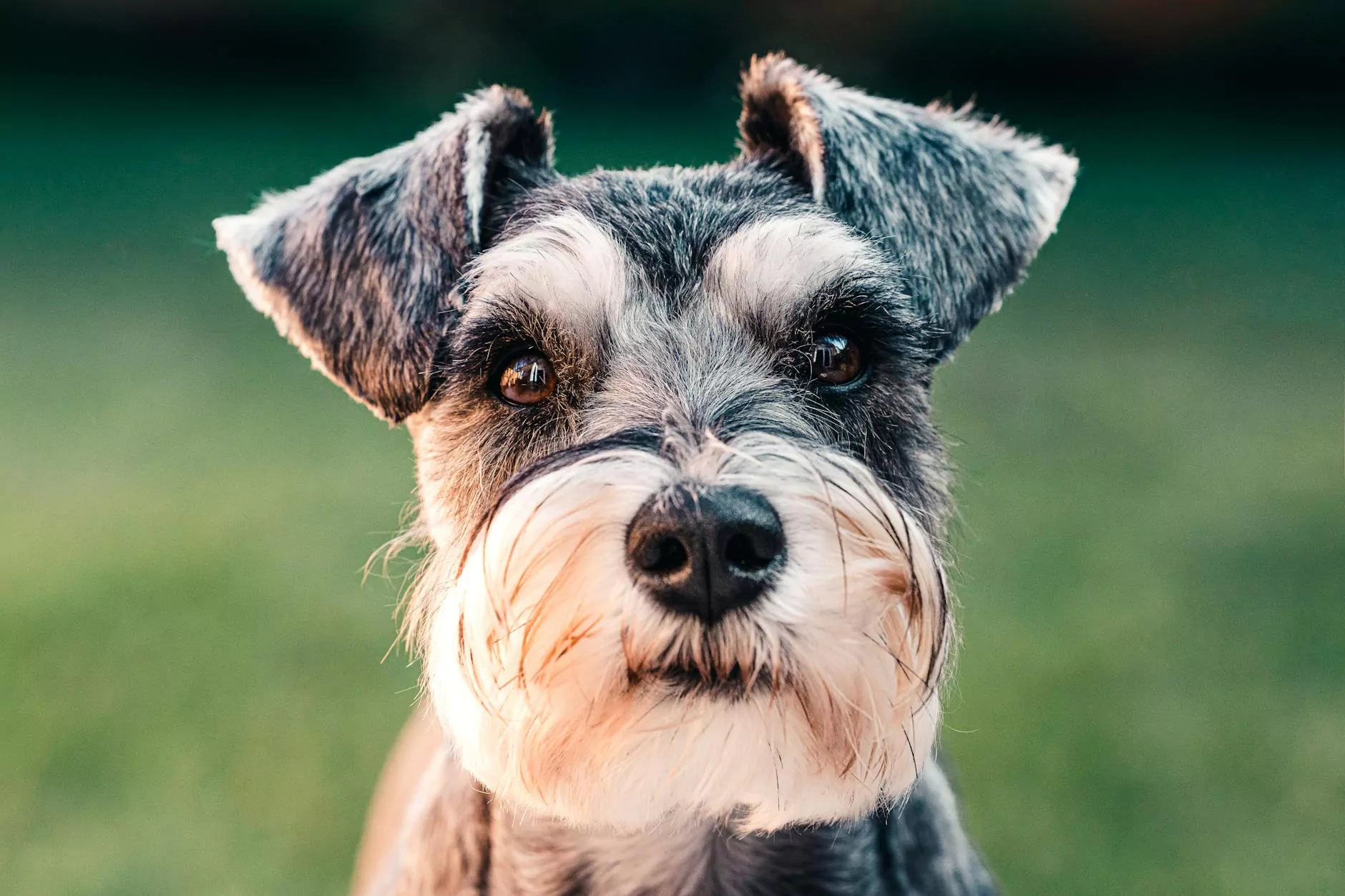 Enhance Your Space with the MINI PENDANT : 3089-613 by Minka Lavery
Welcome to Teal Plank Workshop, your premier destination for high-quality lighting solutions. We are thrilled to present the MINI PENDANT : 3089-613, a stunning piece designed to add elegance and ambiance to any space. Crafted by the renowned brand Minka Lavery, this pendant combines expert craftsmanship with timeless style.
Elevate Your Décor with Minka Lavery
As a leader in the lighting industry, Minka Lavery has been delivering exceptional designs for over 75 years. The MINI PENDANT : 3089-613 is a testament to their commitment to creating lighting fixtures that seamlessly blend form and function. Whether you're looking to enhance your home, office, or any other space, this pendant offers a perfect solution.
Unparalleled Craftsmanship
At Teal Plank Workshop, we understand the importance of quality craftsmanship. The MINI PENDANT : 3089-613 is meticulously crafted using the finest materials to ensure durability and longevity. Its intricate details and impeccable finish make it a true work of art.
Stylish Design for Versatile Placement
The MINI PENDANT : 3089-613 features a sleek and versatile design that complements a wide range of interior styles. With its clean lines and timeless appeal, it can effortlessly enhance both modern and traditional settings. Hang it in your living room, dining area, or even your kitchen island to create a captivating focal point.
Customization Options
We believe in providing our customers with options to personalize their lighting fixtures. The MINI PENDANT : 3089-613 offers various customization options to suit your preferences. Choose from different finishes and shade materials to create a truly unique piece that reflects your style and taste.
Easy Installation and Maintenance
Installing and maintaining the MINI PENDANT : 3089-613 is hassle-free. With clear instructions and user-friendly components, you can have this pendant illuminating your space in no time. Additionally, it requires minimal upkeep, allowing you to enjoy its beauty without any added stress.
Discover More Lighting Solutions at Teal Plank Workshop
Teal Plank Workshop is your go-to destination for exceptional lighting solutions. We offer a wide range of options from renowned designers, ensuring that you find the perfect fixtures to elevate your space. From pendants and chandeliers to wall sconces and table lamps, our collection has something for every style and preference.
Unparalleled Customer Service
Our commitment to customer satisfaction sets us apart. When you shop at Teal Plank Workshop, you can expect personalized assistance from our knowledgeable staff. We are here to answer any questions you have, provide recommendations, and ensure a seamless shopping experience.
Visit Teal Plank Workshop Today
Experience the beauty and quality of the MINI PENDANT : 3089-613 by Minka Lavery. Visit Teal Plank Workshop today and explore our exquisite lighting collection. With our exceptional selection and dedication to customer service, we are confident that you will find the perfect lighting solution for your space.
Stay Updated
Stay in the loop with the latest lighting trends and promotions by subscribing to our newsletter. Be the first to know about new arrivals, exclusive offers, and more. Sign up today to elevate your lighting game.
Get in Touch
If you have any questions or need assistance, our friendly team is ready to help. Contact us via phone, email, or visit our showroom. We look forward to bringing light and style into your life!
Thank you for choosing Teal Plank Workshop, your trusted source for premium lighting solutions.
Disclaimer: This page is for illustrative purposes only. Prices, availability, and product details are subject to change. Please visit our website or contact us for the most up-to-date information.