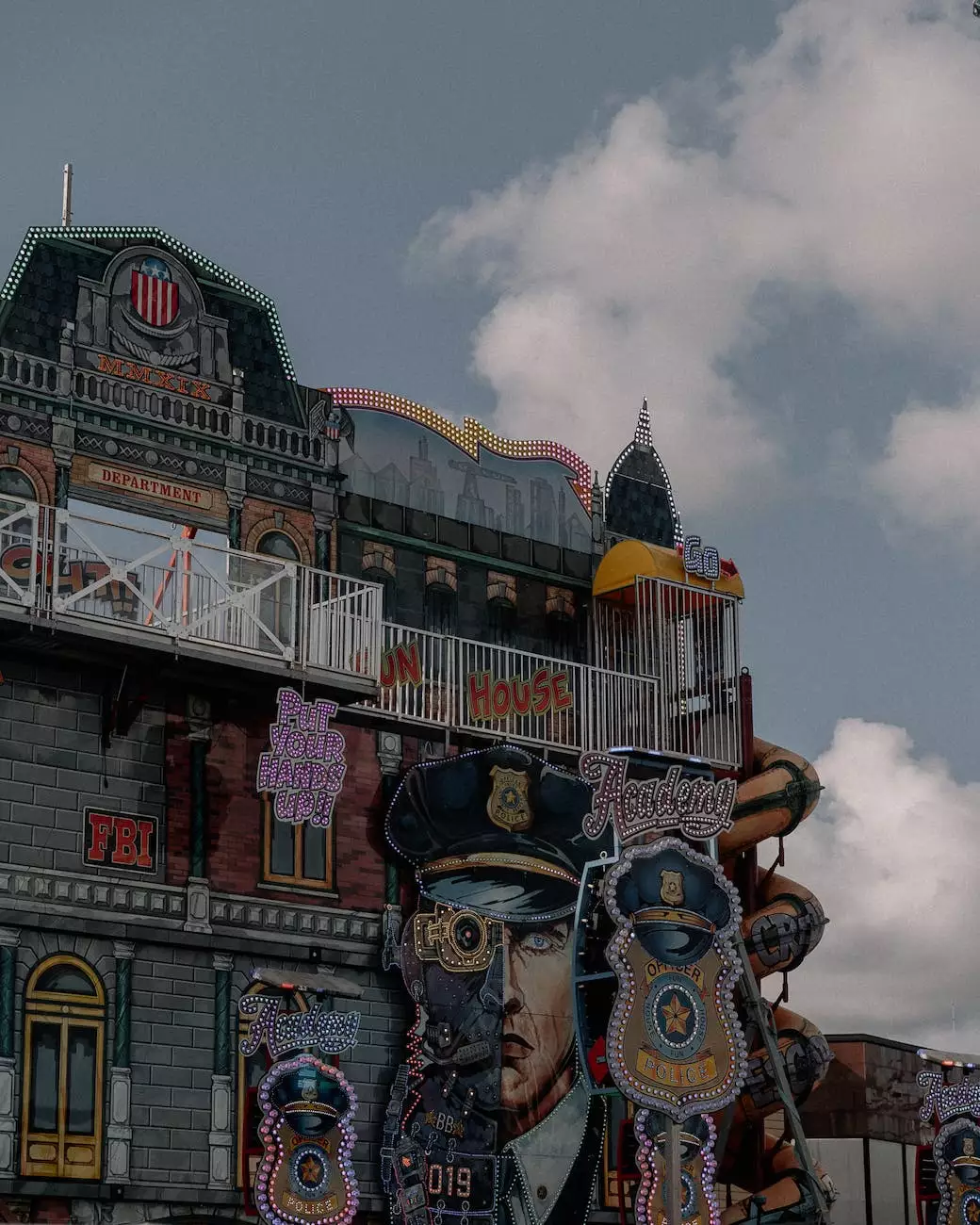 The Ultimate Outdoor Cooling Solution: 84 Inch Outdoor Ceiling Fan
Transform your outdoor living space into a cool oasis with the 84 inch Xtreme H2O Ceiling Fan from Minka Aire. As the leading provider of high-quality ceiling fans, Minka Aire has engineered this exceptional fan to provide powerful airflow and exceptional performance.
Unmatched Performance and Design
With its impressive 84 inch span, the Xtreme H2O Ceiling Fan is specially crafted for outdoor areas that require abundant airflow. Whether you have a spacious patio, deck, or outdoor entertainment area, this fan is built to deliver unmatched performance and comfort.
Featuring a sleek and modern design, the Xtreme H2O Ceiling Fan combines functionality with style. Its oil-rubbed bronze finish adds a touch of elegance to your outdoor space, making it the perfect addition to any contemporary or traditional setting.
Durable and Weather-Resistant
Constructed with top-of-the-line materials, the Xtreme H2O Ceiling Fan is built to withstand outdoor elements. Its durable construction ensures that it is resistant to rust, corrosion, and fading, allowing it to maintain its pristine condition even in harsh weather conditions.
Designed to withstand wet and damp locations, this fan is engineered for outdoor use, making it an excellent choice for areas that are exposed to rain or high humidity. Feel confident installing this fan in your outdoor living space, knowing that it is built to last and provide reliable performance for years to come.
Efficient and Energy-Saving
In addition to its remarkable performance and design, the Xtreme H2O Ceiling Fan is energy-efficient. It is equipped with a powerful yet energy-saving motor that consumes minimal electricity while providing optimal airflow.
By installing the Xtreme H2O Ceiling Fan in your outdoor area, you can enjoy a cool and comfortable environment without breaking the bank. The energy-saving features of this fan not only help reduce your carbon footprint but also save you money on your utility bills.
Why Choose Teal Plank Workshop?
At Teal Plank Workshop, we are passionate about providing our customers with the highest quality products for their outdoor living spaces. When it comes to ceiling fans, we understand the importance of performance, durability, and style.
With our extensive selection of premium outdoor ceiling fans, including the 84 inch Xtreme H2O Ceiling Fan from Minka Aire, we strive to exceed your expectations. We carefully curate our collection to ensure that each product meets our rigorous standards for quality and craftsmanship.
When you choose Teal Plank Workshop, you can trust that you are investing in a reliable and long-lasting outdoor ceiling fan that will enhance your outdoor living experience. Our knowledgeable team is always available to assist you in finding the perfect fan that suits your style and functional requirements.
Upgrade Your Outdoor Space Today
Invest in the 84 inch Xtreme H2O Ceiling Fan from Minka Aire and take your outdoor living space to the next level. With its exceptional performance, durability, and energy efficiency, this fan is the perfect solution for cooling large outdoor areas.
Shop now at Teal Plank Workshop and experience the difference that high-quality ceiling fans can make in your outdoor oasis. Browse our extensive collection of outdoor fans and find the perfect match for your unique style and needs. Enhance your outdoor lifestyle with the best outdoor ceiling fans available on the market.