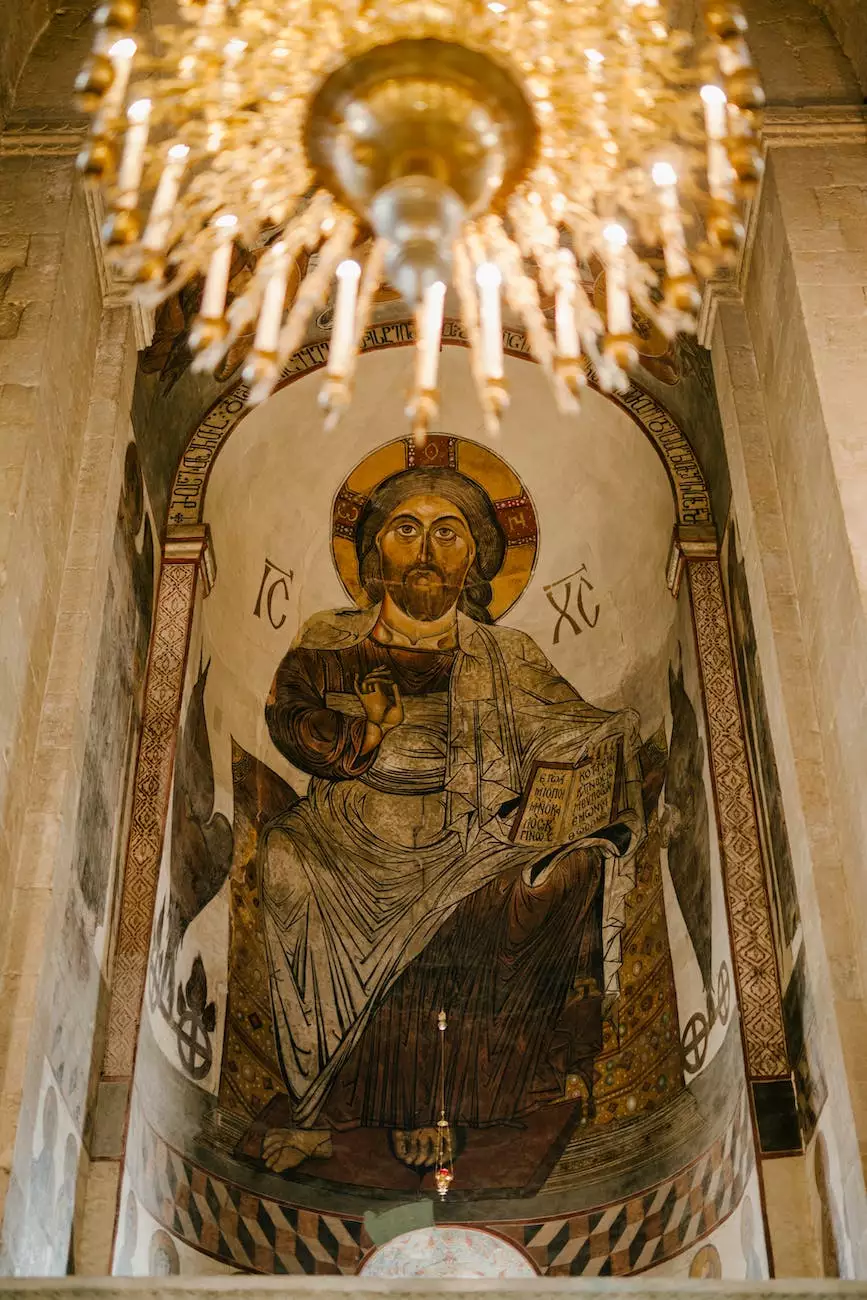 Discover the Perfect Lighting Fixture for Your Space
At Teal Plank Workshop, we specialize in providing exceptional lighting solutions that not only illuminate your space but also serve as statement pieces. Our Clover 12 Light Aged Brass Chandelier is a masterpiece that combines exquisite craftsmanship with elegant design.
Elevate Your Home's Aesthetic
Looking to add a touch of sophistication to your living room, dining area, or foyer? Look no further than our Clover 12 Light Aged Brass Chandelier. With its aged brass finish and stunning crystal accents, this chandelier instantly elevates the aesthetic of any space.
Unmatched Craftsmanship and Quality
Each Clover 12 Light Aged Brass Chandelier is meticulously crafted by skilled artisans who pay utmost attention to detail. From the intricate design to the seamless fusion of metals and crystals, every aspect of this chandelier exemplifies superior craftsmanship.
Key Features
12 lights to illuminate your space with a warm, inviting glow
Aged brass finish adds a vintage charm
Crystal accents for a touch of elegance
Durable construction for long-lasting durability
Make a Statement with Our Clover Chandelier
The Clover 12 Light Aged Brass Chandelier steals the spotlight in any room it graces. Its grand presence and captivating design make it a true statement piece. Whether you're hosting a formal dinner party or creating a cozy ambiance for a quiet evening at home, this chandelier will surely impress your guests and enhance the overall atmosphere.
Perfectly Suited for Various Spaces
With its versatile design, the Clover 12 Light Aged Brass Chandelier complements a wide range of interior styles. Whether your home features a traditional, transitional, or contemporary decor, this chandelier effortlessly integrates into any setting.
A Timeless Investment
Investing in a high-quality lighting fixture ensures long-term satisfaction. The Clover 12 Light Aged Brass Chandelier is not only visually stunning but also built to withstand the test of time. Its durable construction guarantees years of reliable performance and adds enduring beauty to your home.
Shop Now at Teal Plank Workshop
Ready to transform your space with the Clover 12 Light Aged Brass Chandelier? Visit Teal Plank Workshop's website today and explore our extensive collection of high-end lighting fixtures. With our wide range of options and exceptional customer service, we're confident that you'll find the perfect piece to complete your home's aesthetic.
At Teal Plank Workshop, we pride ourselves on providing top-notch products that exceed our customers' expectations. Shop with us today and experience the difference our quality lighting fixtures can make in your home.