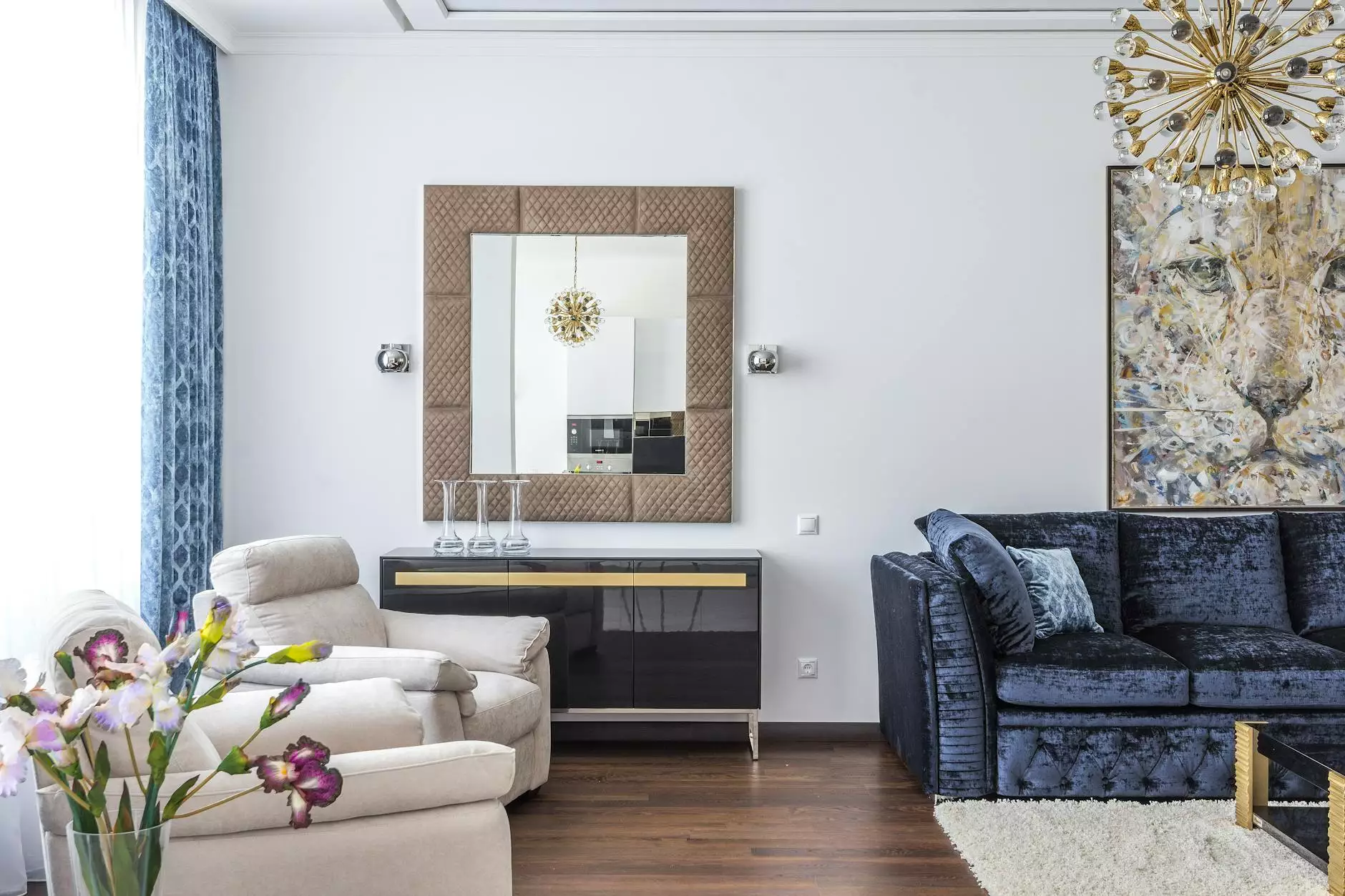 Enhance the ambiance of your space with the Dolce 2Lt Wall Sconce available at Teal Plank Workshop. Crafted with meticulous attention to detail, this stunning wall sconce combines elegance and functionality to create a truly captivating addition to any room.
Elevate Your Space
The Dolce 2Lt Wall Sconce is designed to elevate the visual appeal of your home or office. With its sophisticated and timeless design, it adds a touch of luxury to any interior. Whether you want to create a warm and inviting atmosphere in your living room or add a touch of elegance to your bedroom, this wall sconce is the perfect choice.
Exceptional Craftsmanship
At Teal Plank Workshop, we take pride in our commitment to quality craftsmanship. The Dolce 2Lt Wall Sconce is carefully crafted using the finest materials, ensuring durability and longevity. Each piece is meticulously inspected to uphold our high standards of excellence, guaranteeing a product that not only looks incredible but also stands the test of time.
Unparalleled Design
The Dolce 2Lt Wall Sconce stands out with its stunning design elements. Its sleek lines and graceful curves create a visually pleasing silhouette that seamlessly blends with a variety of decor styles. The two lights emit a warm, inviting glow, creating a welcoming atmosphere in any space.
Versatile and Functional
Whether you're looking to add ambient lighting or create a focal point, the Dolce 2Lt Wall Sconce offers versatility and functionality. Its adjustable design allows you to direct the light where you need it most, making it perfect for illuminating dark corners or highlighting specific areas of interest.
Easy Installation
Installing the Dolce 2Lt Wall Sconce is a breeze. With our detailed instructions and included hardware, you can have this elegant fixture mounted and ready to shine in no time. We've designed it with convenience in mind, allowing you to enjoy its beauty without any hassle.
Transform Your Space with Teal Plank Workshop
Teal Plank Workshop is a trusted name in the field of arts and entertainment, specializing in visual arts and design. We are dedicated to helping you transform your space into a haven of beauty and style. Whether you're searching for unique lighting solutions or exquisite decor items, we offer high-quality products that exceed expectations.
Experience the Dolce Collection
The Dolce 2Lt Wall Sconce is part of our exclusive Dolce Collection, a curated selection of lighting fixtures that embody elegance and sophistication. Explore our collection to discover complementary pieces that will enhance the overall aesthetic of your space and create a cohesive design scheme.
Order Your Dolce 2Lt Wall Sconce Today
Make a statement with the Dolce 2Lt Wall Sconce from Teal Plank Workshop. Elevate the visual appeal of your space with its exceptional craftsmanship, unrivaled design, and versatility. With easy installation and a dedication to quality, this wall sconce is a must-have for those who appreciate the perfect blend of beauty and functionality.
Enhance the ambiance of your space
Exceptional craftsmanship
Unparalleled design
Versatile and functional
Easy installation
Transform Your Space with Teal Plank Workshop
Experience the Dolce Collection
Order Your Dolce 2Lt Wall Sconce Today