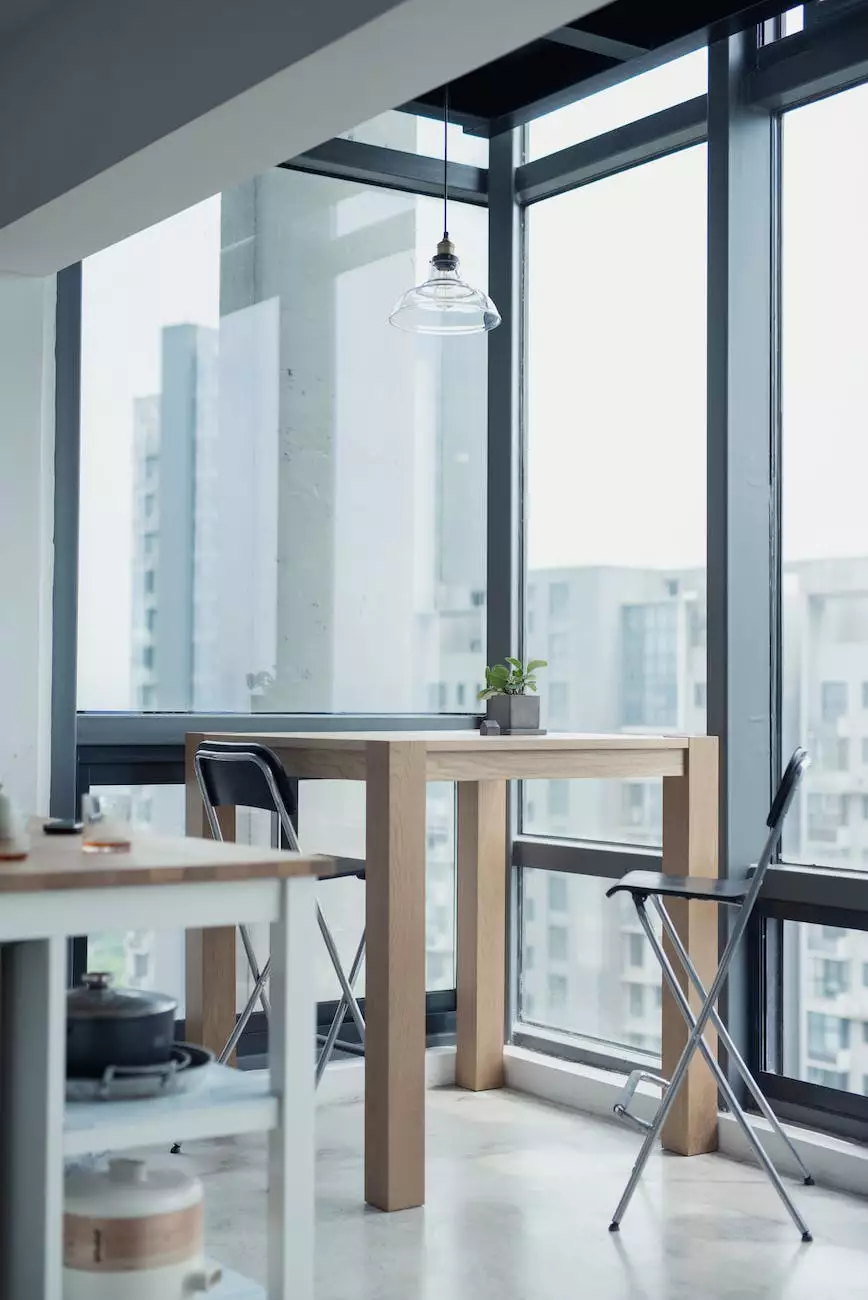 Welcome to Teal Plank Workshop's Alvar Aalto Collection, where profound artistry and innovative design harmoniously converge. As a revered name in the realm of visual arts and design, Alvar Aalto's creations have left an indelible mark on the world of architectural and furniture design.
Discover the Aalto Legacy
With a keen eye for detail and an unwavering commitment to functionalism, Alvar Aalto profoundly influenced the field of design during the 20th century. His impeccable craftsmanship and ability to merge organic forms with practicality have made his work timeless.
Unveiling the Masterpieces
Teal Plank Workshop takes immense pride in curating an exclusive collection of Alvar Aalto's most celebrated works. Our handpicked selection showcases his iconic pieces, including the legendary Savoy Vase, the Paimio Chair, and the Fan Leg Stool.
Savoy Vase - A Masterclass in Glass Artistry
Behold the exquisite Savoy Vase – a masterpiece that transcends conventional boundaries. Crafted with utmost precision, this iconic glass vessel exemplifies Aalto's unparalleled ability to transform simple materials into extraordinary creations. The elegant curves and fluid lines of the vase evoke a sense of harmony and beauty, making it a timeless centerpiece for any space.
Paimio Chair - Embodying Ergonomic Brilliance
The Paimio Chair is a testament to Aalto's unwavering dedication to both aesthetics and functionality. Its ergonomic design, inspired by the contours of the human body, offers unparalleled comfort and support. Crafted from sculpted birch plywood, the chair's organic form seamlessly integrates with its surroundings, making it an iconic piece in the history of furniture design.
Fan Leg Stool - Beauty in Simplicity
Elevate your living space with the minimalist elegance of the Fan Leg Stool. A prime example of Alvar Aalto's design philosophy, this stool showcases the beauty found in simplicity. Its clean lines and carefully crafted fan-shaped legs make it a timeless addition to any interior, effortlessly blending into various design aesthetics.
Commitment to Excellence
At Teal Plank Workshop, we understand the significance of preserving the integrity and authenticity of each Alvar Aalto piece. Our team of skilled craftsmen diligently ensures that every item in our collection upholds the original standards set by the esteemed designer.
Unparalleled Quality
We hold ourselves to the highest standards of quality and craftsmanship. Each Alvar Aalto creation at Teal Plank Workshop undergoes rigorous inspection and meticulous attention to detail to guarantee its authenticity and ensure that only the finest pieces reach our valued customers.
Expert Curation
Our expert curators painstakingly select each piece in our Alvar Aalto Collection, ensuring that our inventory preserves the essence and majesty of Aalto's vision. It is our commitment to you, the discerning art and design aficionado, to provide a curated space where you can appreciate Aalto's exceptional talent and contributions.
Immerse Yourself in Aalto's World
Indulge your senses and explore the magnificence of Alvar Aalto's artistic legacy. Visit Teal Plank Workshop's Alvar Aalto Collection and experience the seamless fusion of art and design. Immerse yourself in a world of captivating forms, functional masterpieces, and the boundless creativity that defines Aalto's work.
Visit Us Today
Embrace the opportunity to witness the enduring brilliance of the Alvar Aalto Collection at Teal Plank Workshop. Immerse yourself in the beauty and functionality of Aalto's designs by visiting our gallery today. Discover the allure of timeless creations that continue to inspire generations.
Teal Plank Workshop invites you to explore the Alvar Aalto Collection and discover the vision of an architectural and design genius. Experience the undeniable artistry and functionality that have made Alvar Aalto an enduring icon in the world of visual arts and design.