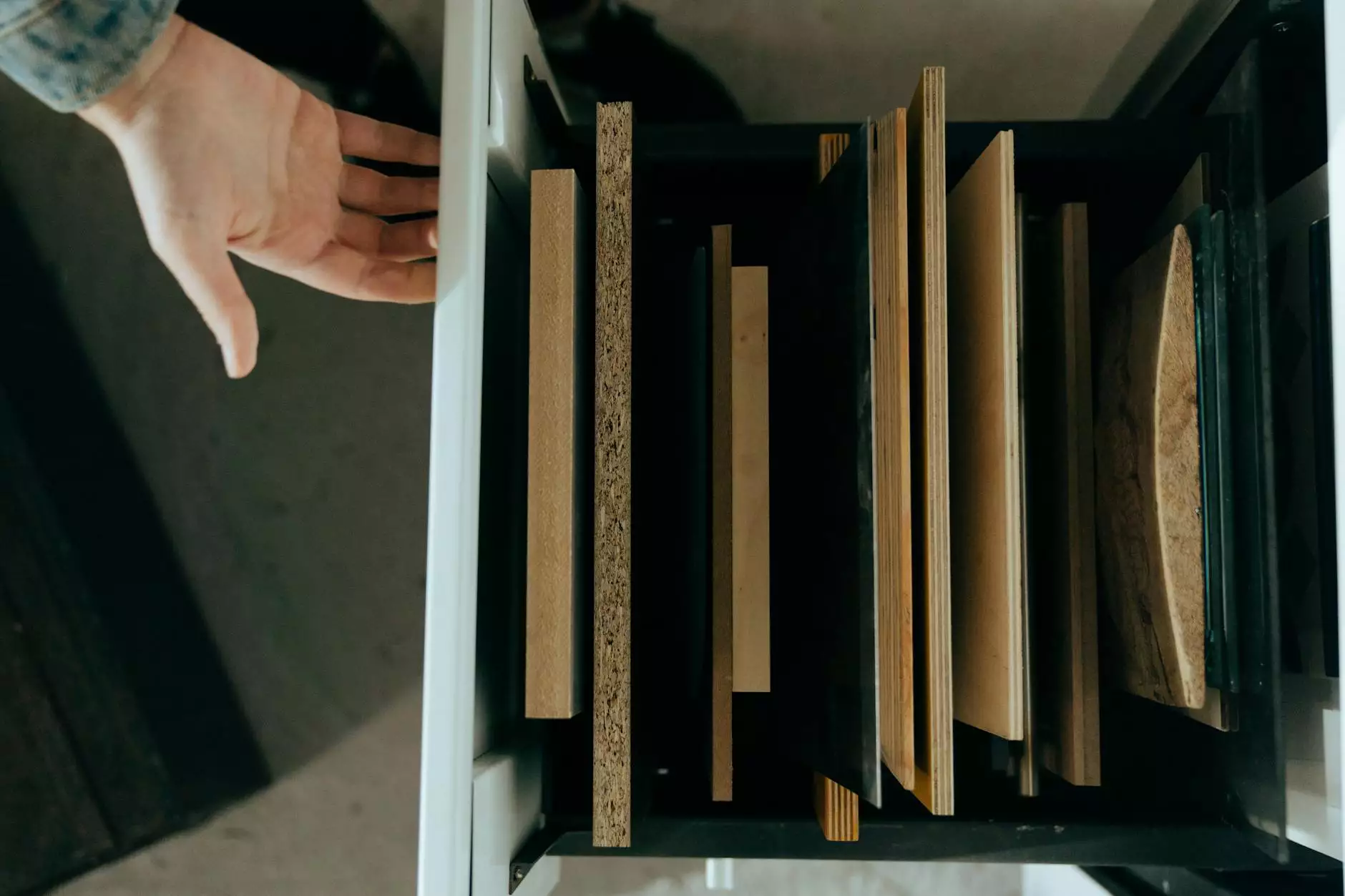 Welcome to Teal Plank Workshop, your go-to destination for beautifully handcrafted wooden candle holders. We specialize in creating unique and elegant candelabras that add a touch of sophistication to any space. With our meticulous attention to detail and commitment to quality, our hand painted candelabras are the perfect addition to elevate your home decor.
Discover Our Exquisite Collection
At Teal Plank Workshop, we take pride in our diverse range of hand painted candelabras. Each piece is crafted with precision by our skilled artisans, ensuring a breathtaking final product. Our collection features a variety of designs, inspired by nature, art, and timeless aesthetics. Whether you're seeking a modern centerpiece or a vintage-inspired accent, you'll find the perfect wooden candle holder that suits your style.
Elevate Your Home Decor
Our hand painted candelabras are not just functional pieces, but works of art that enhance the ambiance of your space. The intricate patterns and vibrant colors create a captivating visual display when the candles are lit. Imagine the warm glow illuminating your living room, casting enchanting shadows that dance across the walls. With our candelabras, you can effortlessly create a cozy and inviting atmosphere for any occasion.
Expert Craftsmanship
Teal Plank Workshop takes great pride in the craftsmanship of our wooden candle holders. Each candelabra is meticulously crafted using high-quality materials and traditional woodworking techniques. Our artisans pay close attention to every detail, ensuring a flawless finish that withstands the test of time. From selecting the finest wood to hand painting intricate designs, we strive for perfection in every step of the process.
Uniquely Yours
Make a statement with our customizable hand painted candelabras. We offer a range of options to personalize your wooden candle holders, allowing you to create a truly unique piece that reflects your individual style. Choose from a variety of colors, patterns, and finishes to match your existing decor or create a striking contrast. Our team is here to assist you in bringing your vision to life.
Perfect for Every Occasion
Whether you're hosting a dinner party, celebrating a special milestone, or simply enjoying a quiet evening at home, our hand painted candelabras add an elegant touch to any occasion. Create a romantic atmosphere for a candlelit dinner, or use them as stunning centerpieces at weddings and events. Our candelabras also make thoughtful gifts for housewarmings, anniversaries, and birthdays, providing a lasting impression that will be cherished for years to come.
Premium Quality Guarantee
At Teal Plank Workshop, we prioritize quality above all else. We source the finest materials and conduct rigorous quality checks to ensure that every candelabra meets our high standards. We are confident in the longevity and durability of our products, and offer a satisfaction guarantee. We want our customers to have complete peace of mind when investing in our hand painted candelabras.
Shop with Confidence
When you choose Teal Plank Workshop for your wooden candle holder needs, you can shop with confidence. Our user-friendly website allows for easy browsing and secure online transactions. We provide detailed product descriptions and high-resolution images to help you make an informed decision. Should you have any questions or require assistance, our dedicated customer support team is always ready to help.
Explore Our Collection Today
Ready to elevate your home decor with our stunning hand painted candelabras? Browse our collection at Teal Plank Workshop today and discover the perfect wooden candle holder to transform your space. With our commitment to exquisite craftsmanship and unparalleled design, we are confident that you'll find a candelabra that captivates your senses and becomes a cherished centerpiece in your home.