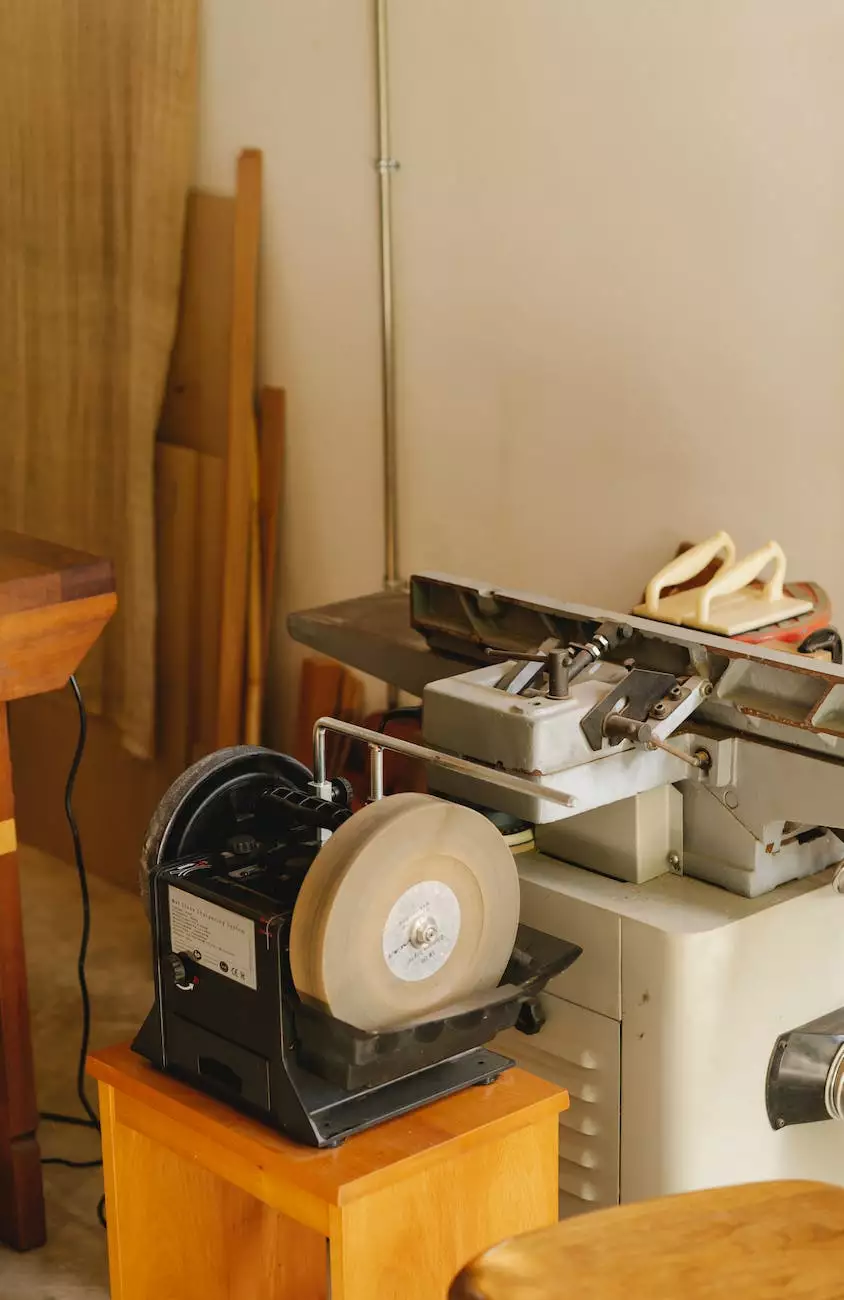 Welcome to the world of upholstery at Teal Plank Workshop, where we combine the visual arts and design to create stunning and unique upholstered furniture pieces. Our skilled craftsmen bring new life to old furniture, revitalizing their beauty and transforming them into functional works of art.
Unleashing the Magic of Upholstery
At Teal Plank Workshop, we understand the importance of quality craftsmanship and attention to detail. Our team of talented artisans possesses the expertise to create custom upholstered furniture that exceeds your expectations. By mastering the art of upholstery, we bring together beauty, comfort, and functionality in every piece we create.
The Beauty of Customization
We believe that each piece of furniture has a story to tell, and customization allows us to bring your vision to life. Whether you want to restore an heirloom piece or design something entirely new, our craftsmen will work closely with you to understand your unique style and preferences. From selecting the perfect fabric to choosing decorative accents, every detail is tailored to create a truly one-of-a-kind piece.
Quality Materials for Lasting Elegance
Teal Plank Workshop takes pride in using only the finest materials to ensure lasting elegance and durability. With access to a wide range of high-quality fabrics, including luxurious velvets, durable linens, and rich leathers, we help you select the perfect material that suits both your personal style and functional needs. Our expert craftsmen meticulously work with precision and care, ensuring that every stitch is a testament to our commitment to excellence.
Breathe New Life Into Your Furniture
Revitalizing worn-out furniture is our specialty at Teal Plank Workshop. Our skilled upholsterers have a keen eye for detail and exceptional craftsmanship. Whether your furniture needs a minor touch-up or a complete overhaul, we have the expertise to transform it into a stunning masterpiece.
Preserving the Past through Restoration
Antique and vintage furniture evoke a sense of nostalgia as they carry the stories of the past. At Teal Plank Workshop, we understand the importance of preserving the integrity of these valuable pieces. Our team specializes in delicate restoration techniques, breathing new life into worn-out frames while maintaining their authentic charm and historical significance.
Modern Design with a Touch of Elegance
If you seek contemporary pieces that exude sophistication, our team can create custom upholstered furniture with modern designs that make a statement. Combining sleek lines, plush cushioning, and a wide array of design possibilities, we can craft the perfect centerpiece for your living space.
Experience Artistry and Comfort
At Teal Plank Workshop, we believe that furniture should be both visually appealing and comfortable. Our meticulous attention to detail ensures that every piece we create is not only a work of art but also provides unparalleled comfort and functionality.
Transforming Spaces with Custom-Made Upholstery
Our custom-made upholstery services offer a unique opportunity to transform your space. Whether you're looking to enhance your home, office, or commercial establishment, we tailor each piece to complement your existing decor, while adding a touch of elegance and character.
Comfort Redefined
Comfort is paramount when it comes to upholstered furniture. Our skilled craftsmen skillfully design and construct furniture that prioritizes ergonomics and support, ensuring that each piece feels as good as it looks. Experience a new level of relaxation with our carefully crafted upholstered furniture that hugs your body and beckons you to unwind.
Your Trusted Upholstery Partner
Teal Plank Workshop has earned a reputation as a trusted upholstery partner, delivering exceptional craftsmanship and customer satisfaction. Our passion for the visual arts and design is evident in every piece we create, providing you with furniture that not only stands the test of time but also becomes a cherished part of your life for years to come.
Visit Teal Plank Workshop Today
Take the first step in transforming your furniture into captivating works of art. Visit Teal Plank Workshop today and explore the endless possibilities of upholstery. Our knowledgeable staff will guide you through the process, helping bring your vision to life. Experience the fusion of artistry and comfort that awaits you at Teal Plank Workshop.