Privacy Policy
Aug 4, 2019
About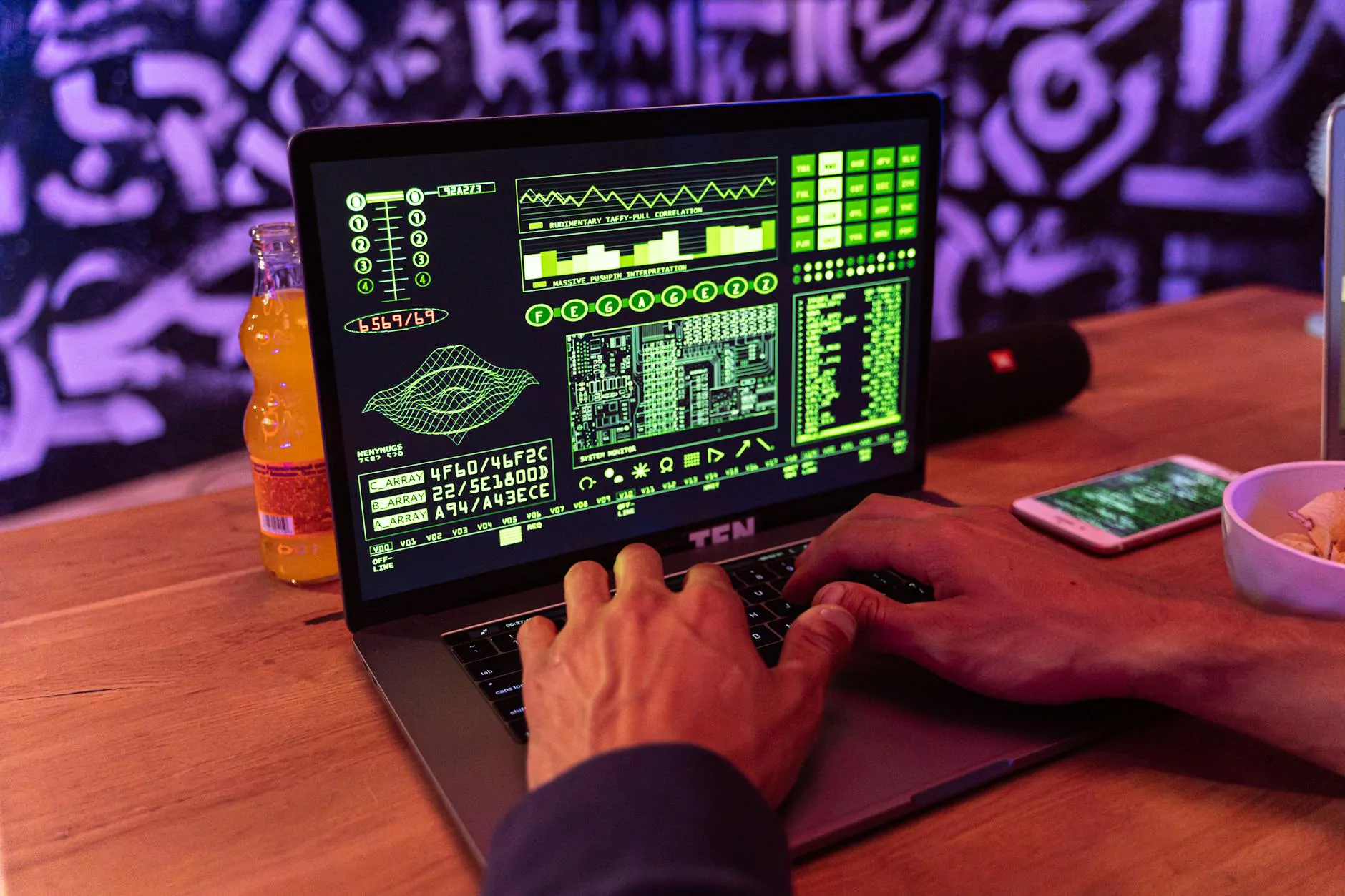 Introduction
Welcome to the privacy policy page of Teal Plank Workshop - the leading platform for Arts & Entertainment, specializing in Visual Arts and Design. This page aims to inform you about how we collect, use, and protect your personal information when you visit our website, tealplankworkshopodessa.com. Your privacy and security are of utmost importance to us, and we are committed to safeguarding your personal data and providing transparency regarding our privacy practices.
Information We Collect
As you browse our website, we may collect certain information to optimize your experience and enhance our services. The types of information we may collect include:
Personal Information: When you voluntarily provide it, we may collect personal information such as your name, email address, phone number, and any other details you share when you contact us or subscribe to our newsletter.
Log Data: Like most websites, we receive and store certain types of information when you interact with us. This may include your IP address, browser details, pages visited, referring URL, and other statistics.
Cookies: We use cookies to enhance your browsing experience and improve our services. These small data files are stored on your device and help us recognize you, remember your preferences, and provide personalized content.
How We Use Your Information
The information we collect serves various purposes, including:
Providing, improving, and personalizing our services to meet your specific needs.
Communicating with you, responding to your inquiries, and providing support.
Analyzing website traffic and user behavior to optimize performance and enhance user experience.
Sending newsletters, updates, and promotional materials related to Teal Plank Workshop only if you have explicitly opted-in to receive such communications.
Ensuring the security and integrity of our website and systems.
Data Security
At Teal Plank Workshop, we take data security seriously and implement industry-standard measures to protect your personal information. We use secure protocols, encryption, and regularly monitor our systems to prevent unauthorized access, disclosure, alteration, or destruction of your data. However, it's important to note that no method of transmission over the internet or electronic storage is entirely secure, and we cannot guarantee absolute security.
Third-Party Links
Our website may contain links to third-party websites or services that are not operated by Teal Plank Workshop. Please be aware that we have no control over the content and practices of these websites, and we are not responsible for their privacy policies or activities. We encourage you to review the privacy policies of any third-party websites you visit.
Children's Information
Teal Plank Workshop does not knowingly collect any personally identifiable information from children under the age of 13. If you are a parent or guardian and believe that your child has provided us with personal information, please contact us immediately. We will make every effort to promptly remove such information from our records.
Changes to This Privacy Policy
We reserve the right to update or modify our privacy policy at any time. Any changes will be effective immediately upon posting the revised policy on this page. We encourage you to review this privacy policy regularly to stay informed about how we are protecting your privacy.
Contact Us
If you have any questions or concerns regarding our privacy policy, please don't hesitate to contact us for further assistance.
Thank you for choosing Teal Plank Workshop, your trusted destination for Arts & Entertainment - Visual Arts and Design.