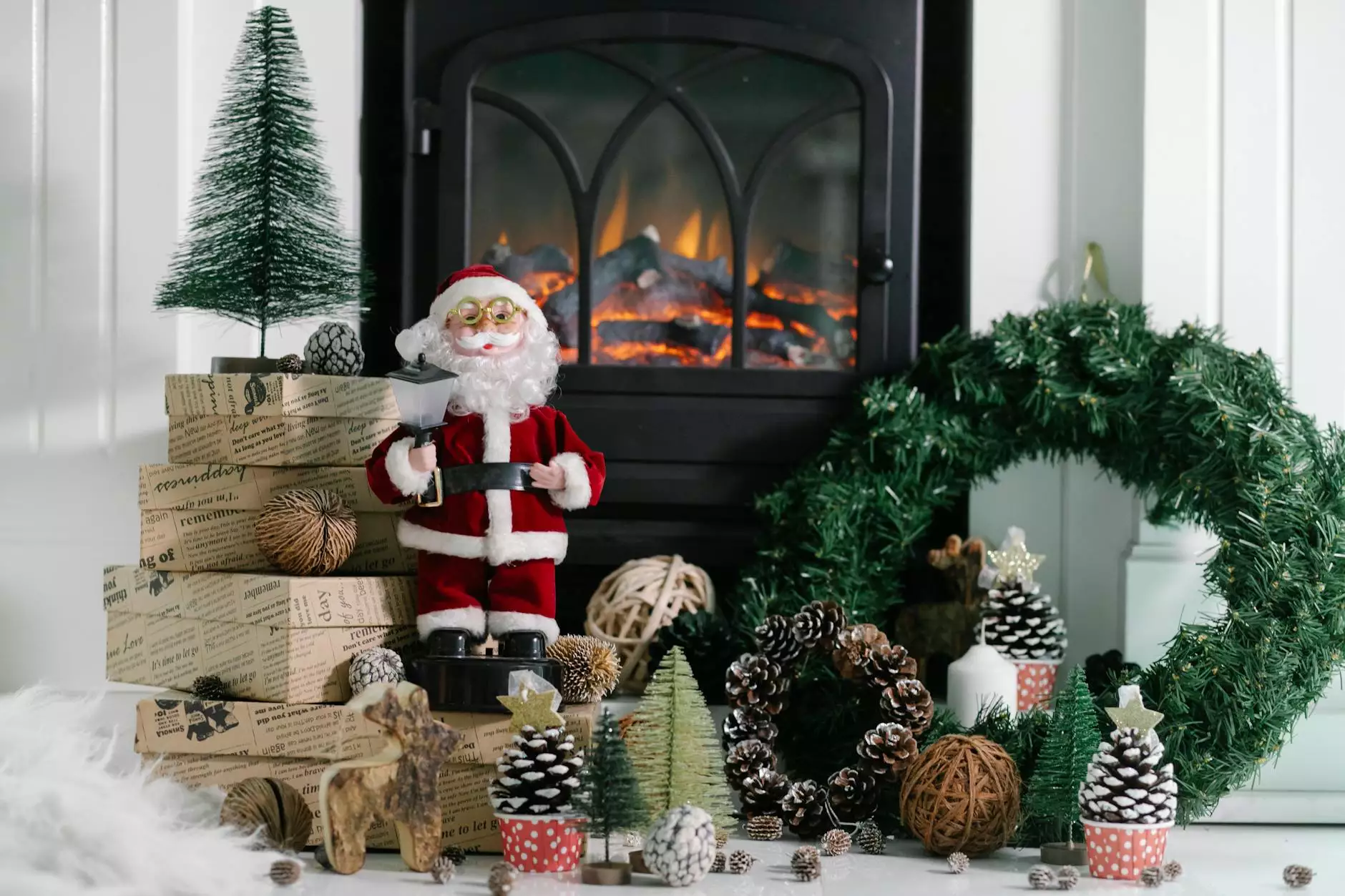 Discover the Beauty of Winter Gardens
Welcome to Teal Plank Workshop, a premier destination where arts and entertainment meet visual arts and design. Our Winter Garden collection showcases the breathtaking beauty of nature and the extraordinary artistic talents of our dedicated artists. Through our handcrafted driftwood market items, we aim to bring the essence of winter gardens into your home.
One-of-a-Kind Driftwood Market Items
At Teal Plank Workshop, we take pride in offering a wide range of unique and exquisite driftwood market items. Each piece in our Winter Garden collection is meticulously crafted by skilled artisans, ensuring exceptional quality and attention to detail.
From stunning driftwood sculptures to hand-carved furniture, our collection captures the spirit of winter gardens in every piece. Whether you're looking to add a touch of elegance to your living room, revamp your bedroom decor, or find the perfect gift for a loved one, our driftwood market has something to suit every taste and style.
Elevate Your Home Decor
Our Winter Garden collection offers a multitude of options to elevate your home decor. Immerse yourself in the enchanting world of natural textures and organic shapes that evoke the tranquility of a winter garden.
Choose from our selection of driftwood wall art, crafted with meticulous precision to capture the intricate details of tree branches, intertwining roots, and delicate foliage. These unique pieces will lend a touch of rustic elegance to any room.
Looking for functional yet beautiful pieces? Our driftwood furniture combines form and functionality seamlessly. Each hand-carved creation is a testament to the skilled craftsmanship of our artisans. From coffee tables to bookshelves, these exquisite furniture designs will become the focal point of your space.
The Perfect Gift for Any Occasion
Explore our Winter Garden collection to find the ideal gift for your loved ones. Our driftwood market items make an extraordinary statement, showcasing the creativity and artistry of our talented artists.
Whether it's a housewarming gift, a birthday present, or something special for the holidays, our unique driftwood creations will leave a lasting impression. Surprise your friends and family with a piece of art that embodies the serenity of a winter garden, bringing natural wonder into their everyday lives.
Bring the Winter Garden Home
Teal Plank Workshop invites you to immerse yourself in the beauty of our Winter Garden collection. Each piece tells a story, capturing the essence of nature's artistry and the dedication of our artists.
Shop online or visit our store to explore our exquisite driftwood market items. Enhance your home decor, find the perfect gift, and experience the transformative power of art. Let the magic of winter gardens inspire you.
Unique driftwood sculptures
Hand-carved driftwood furniture
Driftwood wall art
Functional and beautiful designs
Perfect gifts for any occasion
Teal Plank Workshop is dedicated to fostering a love for arts and entertainment, and our Winter Garden collection is a testament to our commitment. We believe that visual arts and design have the power to transform spaces, evoke emotions, and create lasting memories.
Discover the magic of our Winter Garden collection today. Immerse yourself in the captivating beauty of nature's creations and experience the transformative power of art.