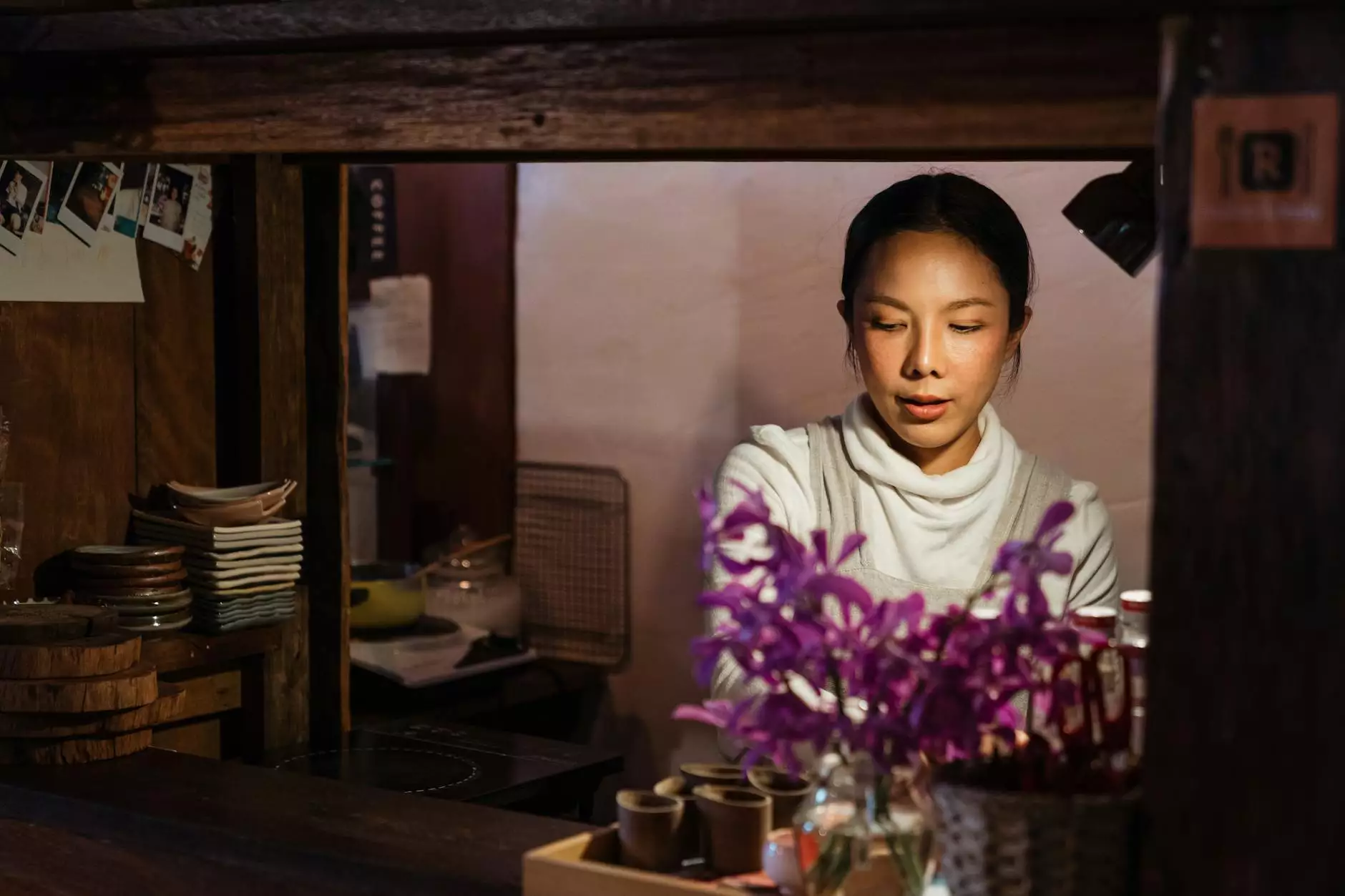 Welcome to Teal Plank Workshop
Welcome to Teal Plank Workshop, your go-to destination for Western & Rustic Interior Design Services. If you're looking to transform your space into a stunning Santa Fe Ranch-inspired retreat, you've come to the right place. Our team of highly skilled designers is here to bring your vision to life and create a truly breathtaking environment that captures the essence of the American Southwest.
Creating Authentic Santa Fe Ranch Designs
At Teal Plank Workshop, we take great pride in our ability to design and execute authentic Western and Rustic interior spaces. Our designers draw inspiration from the rich cultural heritage of Santa Fe Ranches, blending timeless rustic elements with modern comfort and functionality. Whether you're seeking a warm and cozy family room, a serene bedroom oasis, or a welcoming kitchen space, we have the expertise to make your dream a reality.
Your Vision, Our Expertise
We understand that every client has unique preferences and requirements when it comes to interior design. That's why we prioritize collaboration and actively involve you throughout the design process. Our team of experts will carefully listen to your ideas, assess your space, and curate a customized design plan that aligns perfectly with your vision. From selecting the right mix of materials to handpicking furniture and decor, we take care of every detail to ensure your satisfaction.
Attention to Detail
When it comes to creating a truly authentic Santa Fe Ranch-inspired interior, attention to detail is paramount. Our team at Teal Plank Workshop pays meticulous attention to every element, from the colors and textures to the furniture and accessories. We source high-quality materials and work with skilled craftsmen to ensure that each piece is crafted with precision and care. The result is a space that radiates charm, warmth, and a deep connection to the Southwest's rich cultural heritage.
Services We Offer
Rustic Furniture and Decor
Our extensive collection of rustic furniture and decor allows you to bring the essence of the Santa Fe Ranch right into your home. We offer a wide range of handcrafted pieces, including reclaimed wood tables, leather sofas, Southwestern-inspired textiles, and unique artwork. Whether you prefer a classic, timeless design or a more eclectic, bohemian look, we have the perfect pieces to complement your style.
Color Consultation
Choosing the right color palette is crucial in creating an authentic Western and Rustic interior. Our color consultation services help you select the ideal hues to create a warm and inviting atmosphere. Whether you're drawn to earthy neutrals, vibrant desert shades, or a combination of both, our designers will guide you in making the perfect choice that harmonizes with your space and personal preferences.
Space Planning
Proper space planning is essential to maximize the functionality and flow of your interior. Our expert designers excel in creating well-balanced layouts that optimize the use of space while maintaining a sense of openness. We analyze your room dimensions, consider your lifestyle needs, and present you with innovative solutions that make the most of your space.
Lighting Design
Beautifully crafted lighting can add depth, drama, and ambiance to any space. Our designers have an eye for selecting the right fixtures, lamps, and chandeliers that provide both functional and aesthetic lighting solutions. Whether you desire soft, warm lighting for a cozy bedroom or bold, statement pieces for a grand entrance, we have the expertise to create the perfect lighting design that enhances your Western and Rustic interior.
Contact Us Today
If you're ready to embark on a journey to transform your space with Western & Rustic Interior Design, contact Teal Plank Workshop today. Our team of talented designers is excited to work with you and create a Santa Fe Ranch-inspired oasis you'll love. Let us bring the beauty of the Southwest into your home.