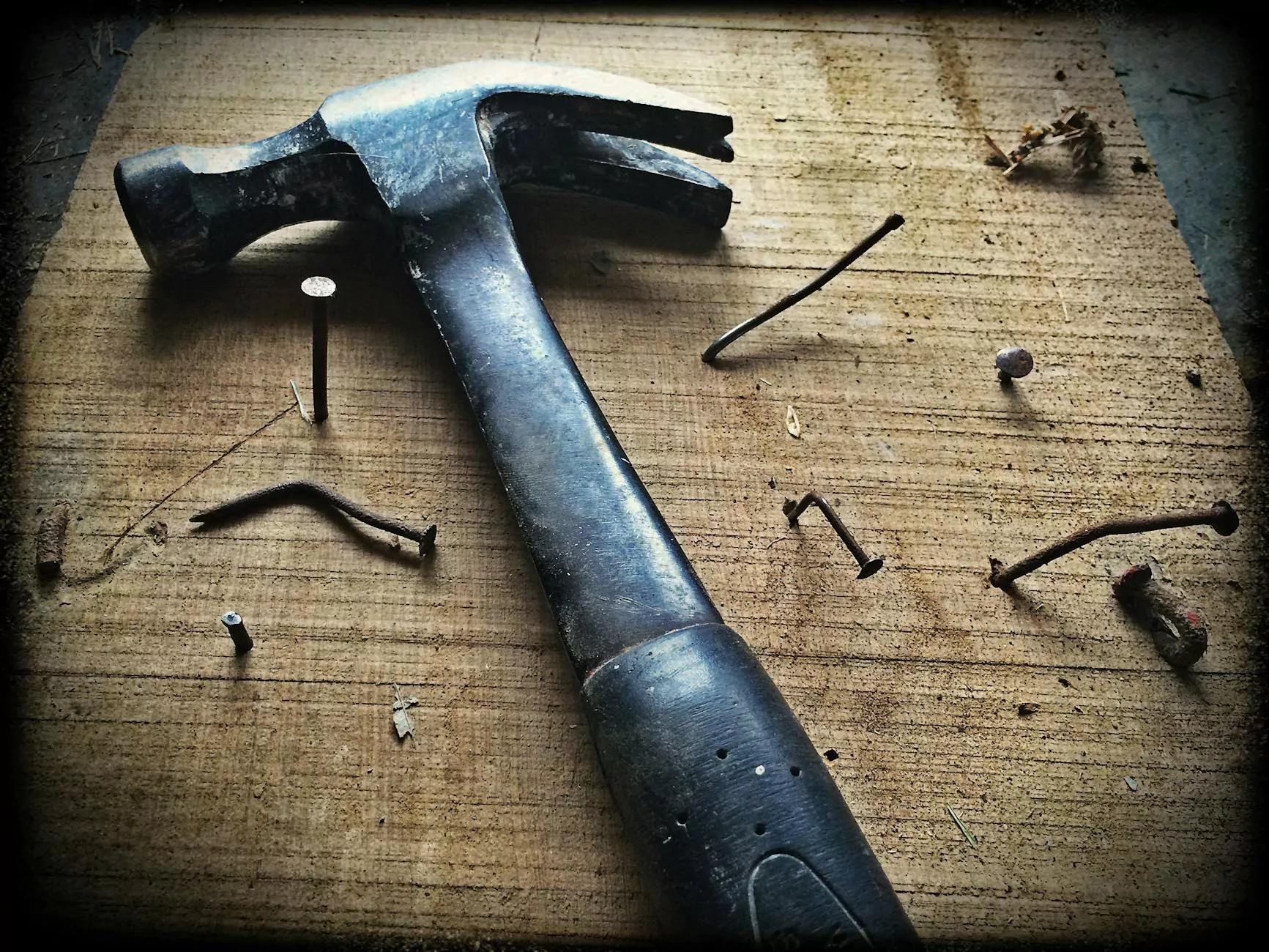 Welcome to Teal Plank Workshop
At Teal Plank Workshop, we invite you to experience the captivating world of visual arts and design. Located in the prestigious Shops at Clearfork, we are proud to offer a one-of-a-kind artistic escapade like no other. Whether you're an aspiring artist, a dedicated DIY enthusiast, or simply someone with an appreciation for creativity, our workshop promises a world-class experience.
Unleash Your Creativity
Teal Plank Workshop is your passport to creativity and craftsmanship. Our team of highly skilled artisans, designers, and instructors are here to guide and inspire you every step of the way. With our array of workshops and classes, you can immerse yourself in a wide range of artistic disciplines, such as painting, pottery, woodworking, and more.
Discover Unique Crafts
In addition to our workshops, we also offer a curated selection of unique crafts created by local and international artisans. From intricately designed jewelry to hand-painted textiles, our selection is a testament to the beauty of handmade artistry. Explore our collection and find that perfect statement piece or gift that encapsulates your individuality.
An Artistic Haven
The Shops at Clearfork provides the perfect setting for our artistic haven. Surrounded by lush greenery and elegant boutiques, you can escape the hustle and bustle of everyday life and center yourself in a serene environment dedicated to the pursuit of beauty and self-expression. Our gallery space showcases remarkable works of art, showcasing both established and emerging artists.
Nurturing Creativity
At Teal Plank Workshop, we believe in nurturing creativity in all its forms. Our workshops and classes are designed to encourage exploration, experimentation, and self-discovery. Whether you're a beginner or an experienced artist, you'll find a supportive community that fosters growth and encourages you to push the boundaries of your artistic capabilities.
Experience Excellence
Our commitment to excellence extends beyond our workshops and crafts. We strive to create an exceptional customer experience, ensuring that each moment spent at Teal Plank Workshop is memorable. Our team is dedicated to assisting you in finding the perfect workshop, guiding you through the creative process, and offering personalized recommendations to enhance your artistic journey.
Join our Artistic Community
Are you ready to embark on a creative adventure? Join our vibrant artistic community and unlock your true potential. Whether you're looking to refine your skills, explore a new artistic medium, or simply surround yourself with like-minded individuals who share your passion, Teal Plank Workshop is the place to be.
Visit Teal Plank Workshop at The Shops at Clearfork
Discover the unique and artistic world of Teal Plank Workshop at The Shops at Clearfork. Immerse yourself in creativity, craftsmanship, and the beauty of visual arts and design. Whether you're looking to learn, shop, or simply find inspiration, we invite you to experience the extraordinary at Teal Plank Workshop.