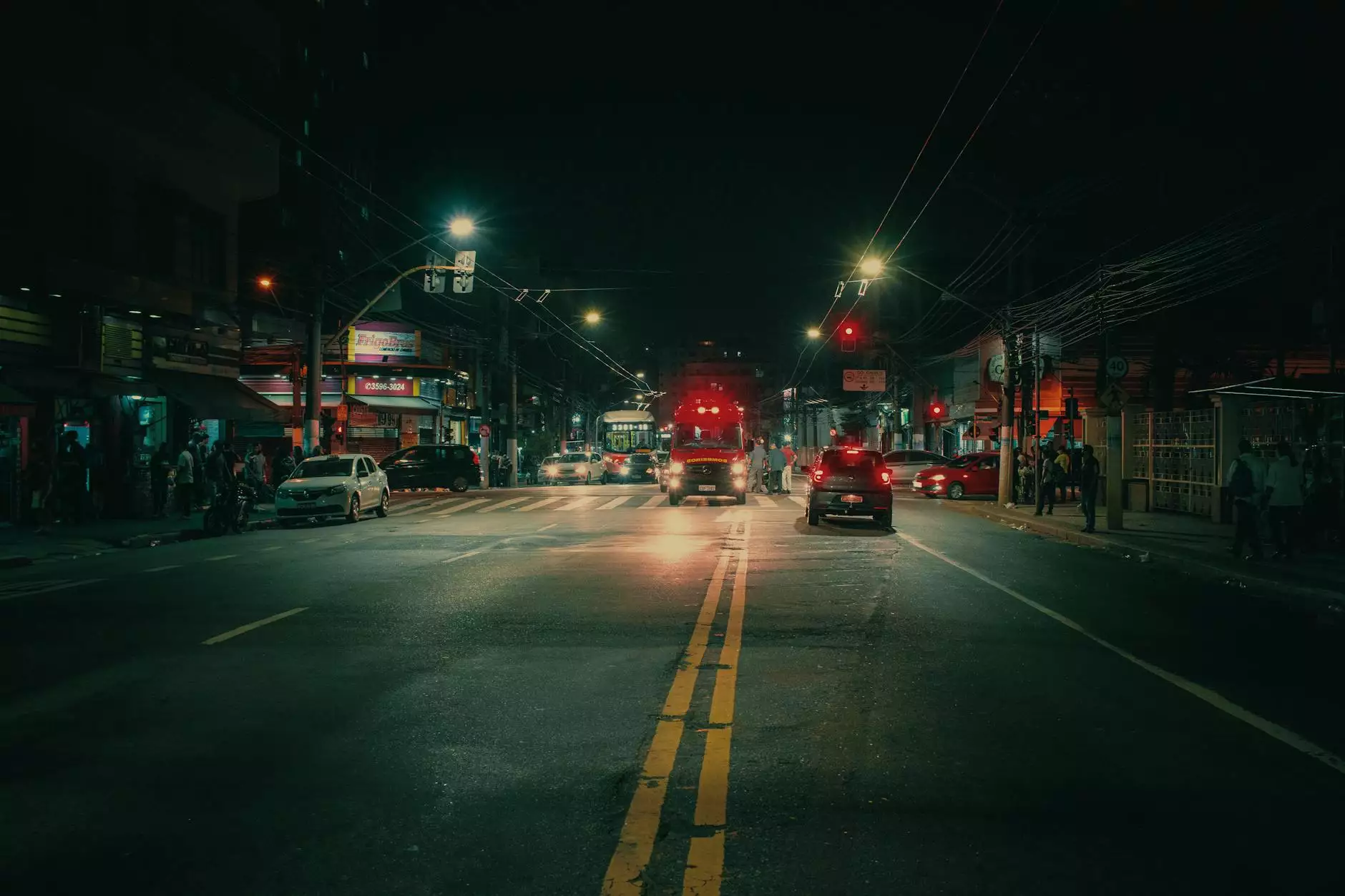 As you immerse yourself in the heart of Southlake, Texas, prepare to be captivated by the flourishing arts and entertainment scene at Southlake Town Square. This vibrant community is a haven for those seeking creative inspiration and unique visual arts and design experiences. At Teal Plank Workshop, we take great pride in offering an array of innovative workshops, exciting events, and personalized services to indulge your artistic passions.
Unleash Your Creativity
Teal Plank Workshop believes that there is an artist within each of us waiting to be unleashed. Whether you are a seasoned artist or a complete beginner, our workshops cater to individuals of all skill levels and interests. We offer a diverse range of hands-on classes led by experienced instructors who are passionate about helping you discover and develop your artistic talents.
From acrylic and watercolor painting to pottery, woodworking, and mixed media, Teal Plank Workshop provides an extensive selection of art disciplines for you to explore. Learn the techniques, embrace new mediums, and gain insights into the world of visual arts and design. Our workshops are designed to be not just informative, but also enjoyable and engaging, providing you with a memorable creative experience.
Engaging Events
At Teal Plank Workshop, we firmly believe that art should be experienced in its various forms. Our events are meticulously curated to bring together art enthusiasts, artists, and creative minds in a vibrant and inspiring atmosphere. From art exhibitions and gallery showings to live demonstrations and artist talks, our events aim to foster a sense of community and appreciation for the arts.
Discover the works of talented local artists, explore the latest trends in visual arts, and engage in insightful conversations with industry professionals. Our events provide a platform to connect with like-minded individuals, gather inspiration, and broaden your horizons within the arts and entertainment realm.
Personalized Services
Teal Plank Workshop understands that artistic endeavors are deeply personal and unique to each individual. As part of our commitment to providing unparalleled experiences, we offer personalized services tailored to your specific requirements. Whether you have a special event that needs artistic embellishment or desire a customized piece for your home or workspace, our team of skilled artists is dedicated to bringing your vision to life.
Discuss your ideas with our experts, who will guide you through the creative process, ensuring that every detail is aligned with your vision. We take pride in delivering exceptional craftsmanship and ensuring that each creation is a reflection of your distinctive style.
Embrace the Creative Journey
Southlake Town Square is a testament to the thriving arts and entertainment scene in the heart of Texas. Teal Plank Workshop welcomes you to delve into the world of visual arts and design through our stimulating workshops, engaging events, and personalized services. Immerse yourself in the realm of creativity, connect with fellow art enthusiasts, and embark on a fulfilling and exciting artistic journey with us.