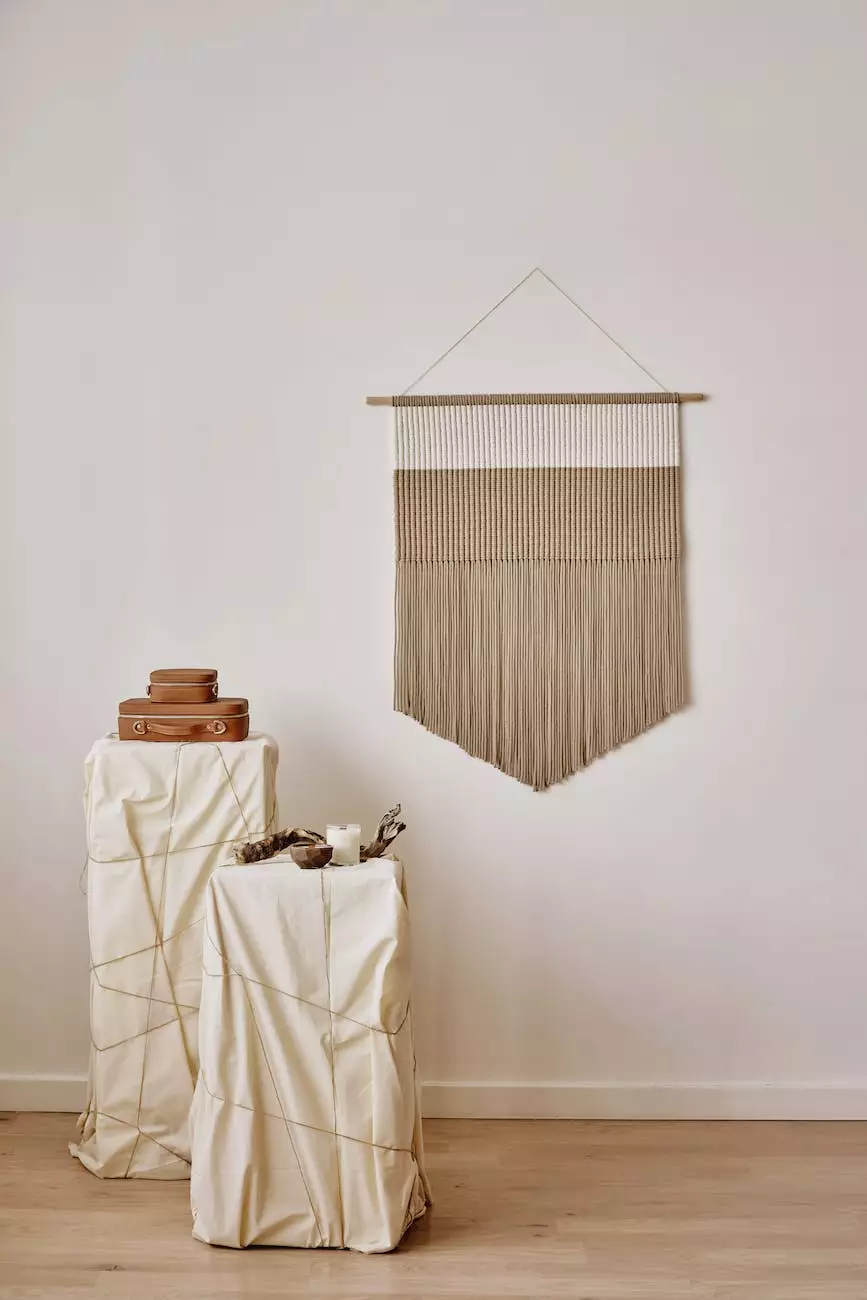 Welcome to Teal Plank Workshop, the ultimate hub for arts and entertainment in the field of visual arts and design. Join our vibrant community of creatives and embark on a journey of boundless creativity and inspiration.
Why Choose Teal Plank Workshop?
At Teal Plank Workshop, we are passionate about fostering artistic expression and providing a platform for artists and designers to thrive. Here, you'll find a diverse range of workshops, exhibitions, and resources designed to ignite your creativity and propel your artistic career forward.
Our team of experienced professionals is dedicated to creating a supportive and inclusive environment where artists of all skill levels can connect, learn, and grow. Whether you're a seasoned artist or just starting out, Teal Plank Workshop offers something for everyone.
Unleash Your Creativity
When you sign up for Teal Plank Workshop, you gain access to an array of creative opportunities that will elevate your artistic journey. Our workshops cover a wide range of artistic disciplines including painting, drawing, sculpture, photography, and much more.
Our expert instructors are passionate about sharing their knowledge and techniques, guiding you through every step of the creative process. You'll learn invaluable skills, experiment with different mediums, and discover your unique artistic voice.
Connect with Like-Minded Artists
At Teal Plank Workshop, we understand the importance of community in fostering artistic growth. When you sign up, you'll become a part of our thriving network of artists, designers, and art enthusiasts.
Connect with like-minded individuals who share your passion for visual arts and design. Collaborate on projects, exchange ideas, and gain valuable insights from fellow creatives. The Teal Plank Workshop community is a source of constant inspiration, support, and motivation.
Discover our Stunning Exhibitions
Experience the power of art firsthand by attending our captivating exhibitions. Teal Plank Workshop showcases the works of both emerging and established artists, providing a platform for them to showcase their talent to a wider audience.
Immerse yourself in a world of artistic expression, where every brushstroke and color choice tells a unique story. Our exhibitions offer a sensory journey, allowing you to explore various artistic styles, themes, and narratives.
Stay Updated and Exclusive Access
By signing up for Teal Plank Workshop, you'll gain exclusive access to our latest updates, upcoming events, and special offers. Be the first to know about our new workshops, guest speakers, and collaborative projects.
Stay connected with our vibrant community through our regular newsletters, blog posts, and social media channels. Get inspired by success stories, artistic tips, and behind-the-scenes glimpses into the world of visual arts and design.
Join Teal Plank Workshop Today!
Whether you're a professional artist, a hobbyist, or someone simply looking to explore their creative side, Teal Plank Workshop is the perfect platform for you. Sign up now and unlock a world of artistic possibilities.
Experience the thrill of nurturing your creativity, connecting with like-minded individuals, and showcasing your work to a wider audience. Join Teal Plank Workshop today and embark on an extraordinary artistic journey.