Shipping Policy - Teal Plank Workshop
Nov 3, 2021
About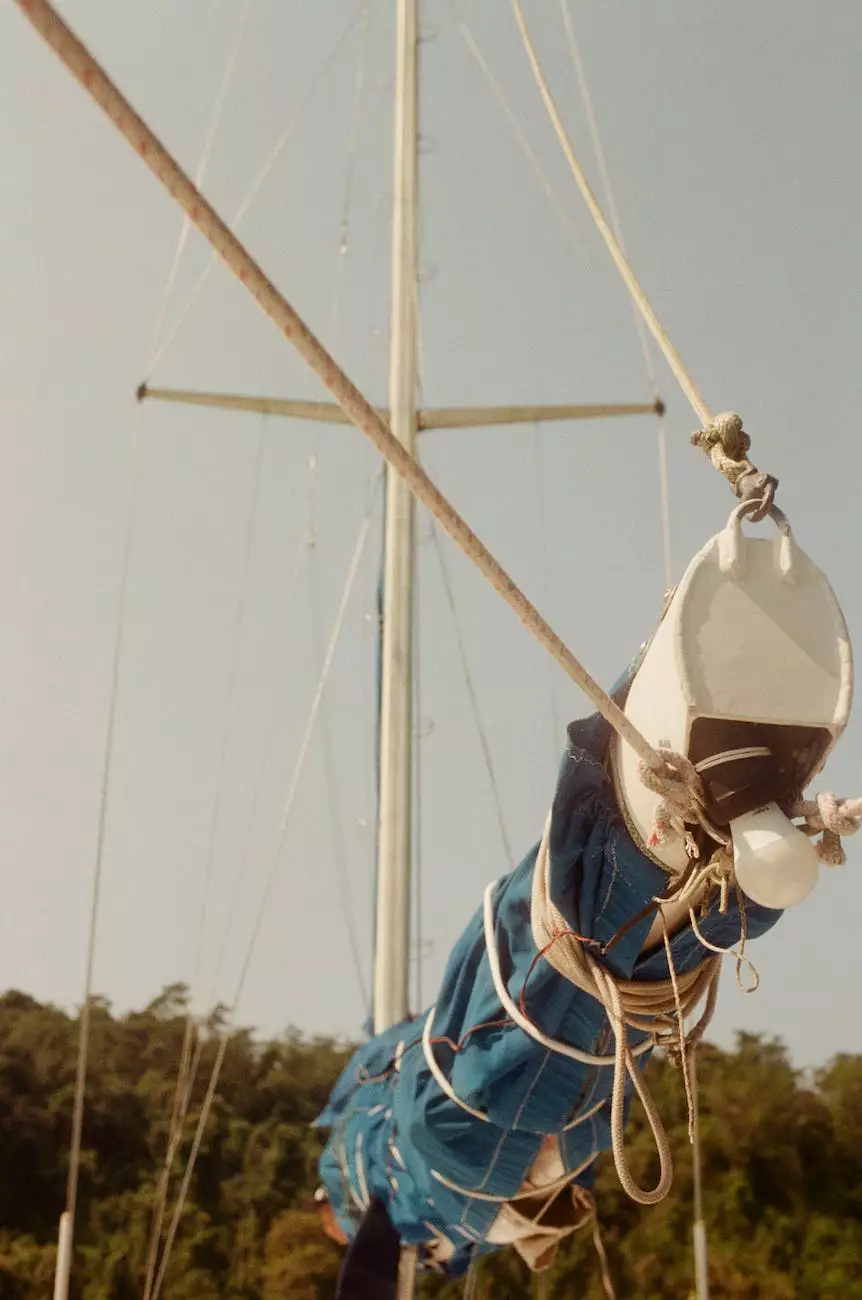 Introduction to Teal Plank Workshop
Welcome to Teal Plank Workshop, your go-to online destination for top-of-the-line arts and entertainment products in the visual arts and design category. We take pride in offering a wide range of high-quality items, meticulously crafted, to help you express your creativity and bring your artistic visions to life. With a focus on exceptional craftsmanship and customer satisfaction, we strive to provide an exceptional shopping experience from start to finish.
Shipping and Delivery
At Teal Plank Workshop, we understand the importance of timely and reliable shipping. We want to ensure that you receive your purchased products in perfect condition and within a reasonable timeframe. Our shipping policy is designed to provide comprehensive information regarding our shipping methods, delivery times, and any additional charges that may apply.
Domestic Shipping
For customers within the United States, we offer fast and efficient shipping services to deliver your orders conveniently to your doorstep. Our trusted partners help us ensure secure handling and prompt delivery of your prized possessions. We strive to process and dispatch all orders within 24-48 hours from the time of purchase, excluding weekends and holidays.
International Shipping
We also cater to customers from around the globe who appreciate our exceptional products. International shipping options are available to select countries, ensuring that art enthusiasts worldwide can experience the beauty of our offerings. Please note that international shipping may be subject to additional customs duties and taxes imposed by the destination country. These charges, if applicable, will be the responsibility of the customer.
Shipping Rates
Our shipping rates are calculated based on various factors, including the size, weight, and destination of the package. To determine the exact shipping cost for your order, simply add your desired items to the cart and proceed to the checkout page. Upon entering your shipping address, the system will automatically calculate the shipping charges based on the provided information.
Shipping Times
Ensuring timely delivery is our priority. The estimated shipping times may vary based on your location and chosen shipping method. However, as a general guideline:
Domestic Shipping within the United States: 2-5 business days
International Shipping: 7-21 business days
Please note that these are estimated shipping times and may be subject to unexpected delays beyond our control. We strive to keep you informed throughout the shipping process and provide tracking information whenever available.
Order Tracking
At Teal Plank Workshop, we believe in transparency and keeping our customers well-informed. Once your order is dispatched, you will receive a shipping confirmation email with tracking details. You can use this information to track the progress of your shipment and get real-time updates on its estimated arrival.
Customer Service
Your satisfaction is of utmost importance to us. If you have any questions or concerns regarding the shipping of your order, please don't hesitate to reach out to our dedicated customer service team. We are here to assist you and address any queries you may have.
Thank you for choosing Teal Plank Workshop for all your arts and entertainment needs. We value your trust and look forward to serving you with exceptional products and outstanding customer service.