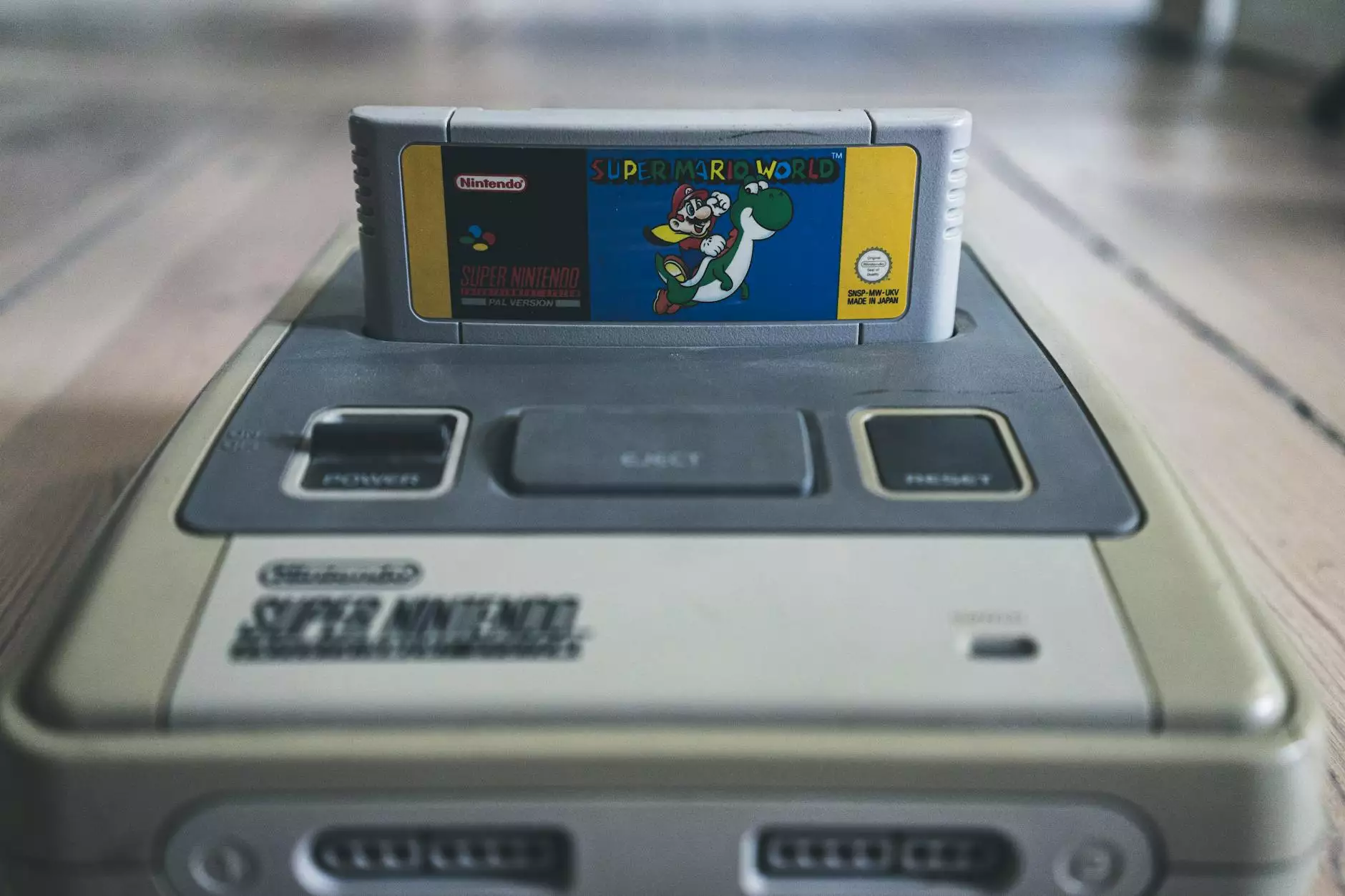 The Essence of Scandinavian Artistry
Welcome to Scarfed Tomtar, a captivating diversion into the world of visual arts and design brought to you by Teal Plank Workshop. Embark on a whimsical journey through intricate craftsmanship, bringing a touch of mystical beauty into your space. Our Scarfed Tomtar collection celebrates the essence of Scandinavian artistry, blending tradition with contemporary design.
Unveiling the Magic
At Teal Plank Workshop, we create enchanting and meticulously handcrafted Tomtar figures. Each piece is born out of a deep-rooted passion for art and an unwavering commitment to quality. Our Scarfed Tomtar collection showcases the intricate artistry of skilled artisans, ensuring that every creation is unique, captivating, and truly mesmerizing.
The Art of Craftsmanship
Our artisans pour their heart and soul into the creation of Scarfed Tomtar figures. With great attention to detail, they breathe life into the wood, expertly carving and sculpting each piece. Their skillful hands transform ordinary materials into extraordinary works of art, infusing them with a sense of magic and wonder.
Unmatched Craftsmanship Techniques
Our craftsmen employ a combination of time-honored techniques inherited from generations of artisans. From the careful selection of premium wood to the delicate process of carving, sanding, and painting, every step is executed with precision and care. This meticulous approach ensures that each Scarfed Tomtar figure meets our stringent quality standards, guaranteeing an unrivaled aesthetic appeal.
Inspired Design
Our Scarfed Tomtar collection harmoniously blends traditional Swedish folklore with modern design elements. The captivating figures feature intricate patterns and vibrant colors, evoking a sense of warmth and cheer. Whether displayed as standalone pieces or part of a curated ensemble, our Scarfed Tomtars instantly add character and whimsy to any space.
Elevate Your Space with Scarfed Tomtar
Discover an extensive selection of Scarfed Tomtar figures, each telling its own unique story. From small collectibles to statement pieces, our collection offers something for everyone. Each figure captures the essence of Scandinavian artistry, designed to bring a touch of magic into your everyday life.
A Perfect Gift
Looking for a truly special gift? Our Scarfed Tomtar figures make for an extraordinary present. Each piece exudes charm and enchantment, offering a one-of-a-kind present that will be cherished for a lifetime. Whether given on a special occasion or as a token of appreciation, Scarfed Tomtars are the epitome of thoughtful gifting.
Creating Moments and Memories
By bringing a Scarfed Tomtar into your home, you create a space that encourages imagination and wonder. From holiday decorations to year-round adornments, these delightful figures are the perfect companions for creating moments filled with joy, love, and warmth. Let them become a part of your cherished memories, passed down through generations.
Embrace the Magic of Scarfed Tomtar
At Teal Plank Workshop, we invite you to immerse yourself in the magical world of Scarfed Tomtar. Explore our collection online, and let your imagination soar as you admire these enchanting creatures. Add a touch of whimsy to your space and elevate your environment with the captivating artistry of Scarfed Tomtar by Teal Plank Workshop.
Contact Us
If you have any questions about our Scarfed Tomtar collection or would like to inquire about a specific piece, our team is here to assist you. Reach out to us through our website or visit our workshop, where craftsmanship meets artistry. Let us guide you in finding the perfect Tomtar figure to complement your unique style and bring magic into your space.
Website:tealplankworkshopodessa.com/god_jul_group.html
Phone: 123-456-7890
Email: [email protected]